---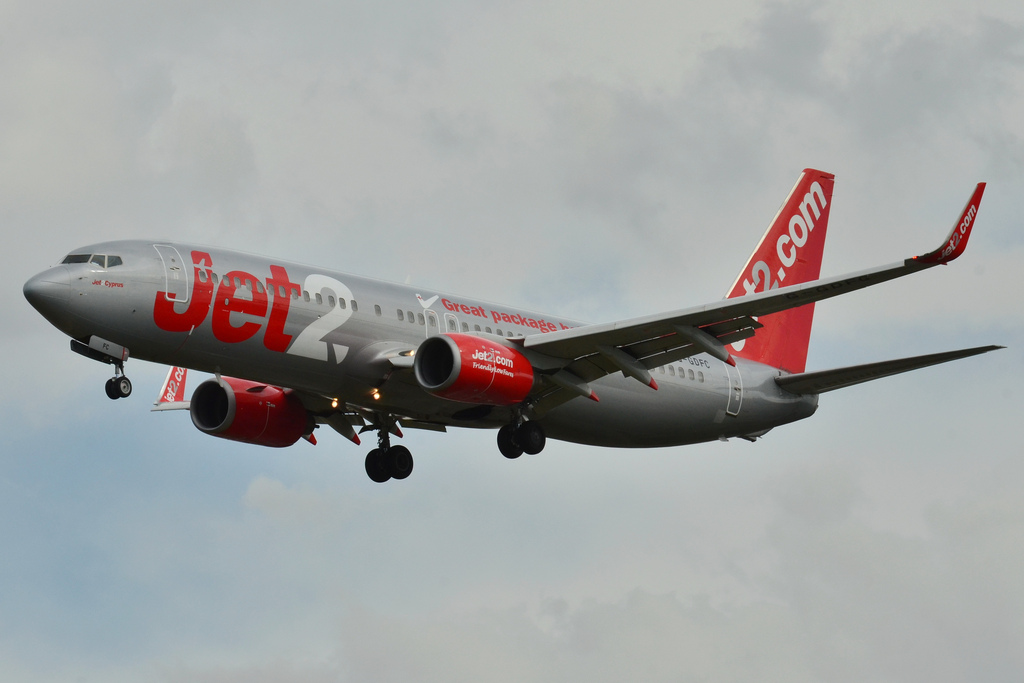 ---
---
British man happened to be the only passenger in the airplane for 168 seats
British man has booked airplane ticket from Corfu to Birmingham and happened to be the only passenger on the board informs The Sun.
28 years old Birmingham resident Saadom Gilani has visited wedding of his friend on the Greek island Corfu. When he was getting back home to Birmingham he was told in the airport that he will be the only passenger on the flight Boeing 738 of Jet2 Airline Company intended for 168 passengers.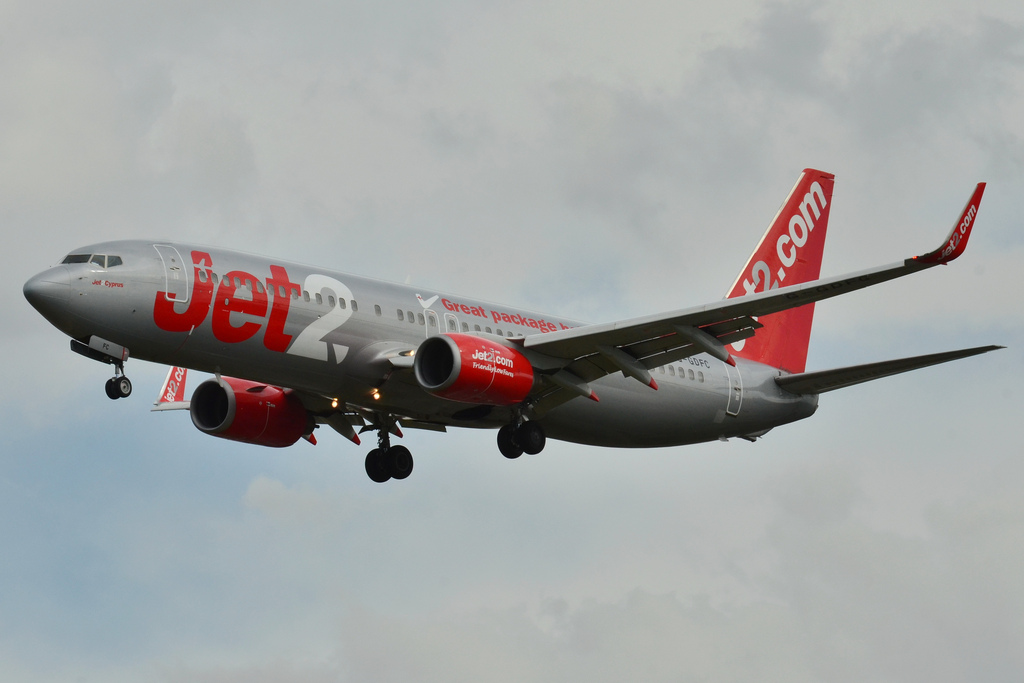 ---
English man has told that he was very nervous to fly alone. But crew members appeared to be real professionals.
Stewards met him with the phrase: "Welcome to your private airplane, sir" and provided him with brilliant service. The man has seated for a while in the pilots' cabin, has made selfie with cabin attendants and has made video how they are showing him personal air safety instructions.
According to hi words he could become the only passenger on the airplane because the flight from Corfu to Birmingham was launched by Airline Company recently and many people are not aware about it as of yet.
At the end of the flight Jet2 staff have handed to Gilani voucher for 60 pounds that he will be able to use for his next journey.
In December 2016 three British tourists became the only passengers of the flight from Gibraltar to London of the British Airways Company. According to the words of the girls they were treated on the board like rock-stars.