---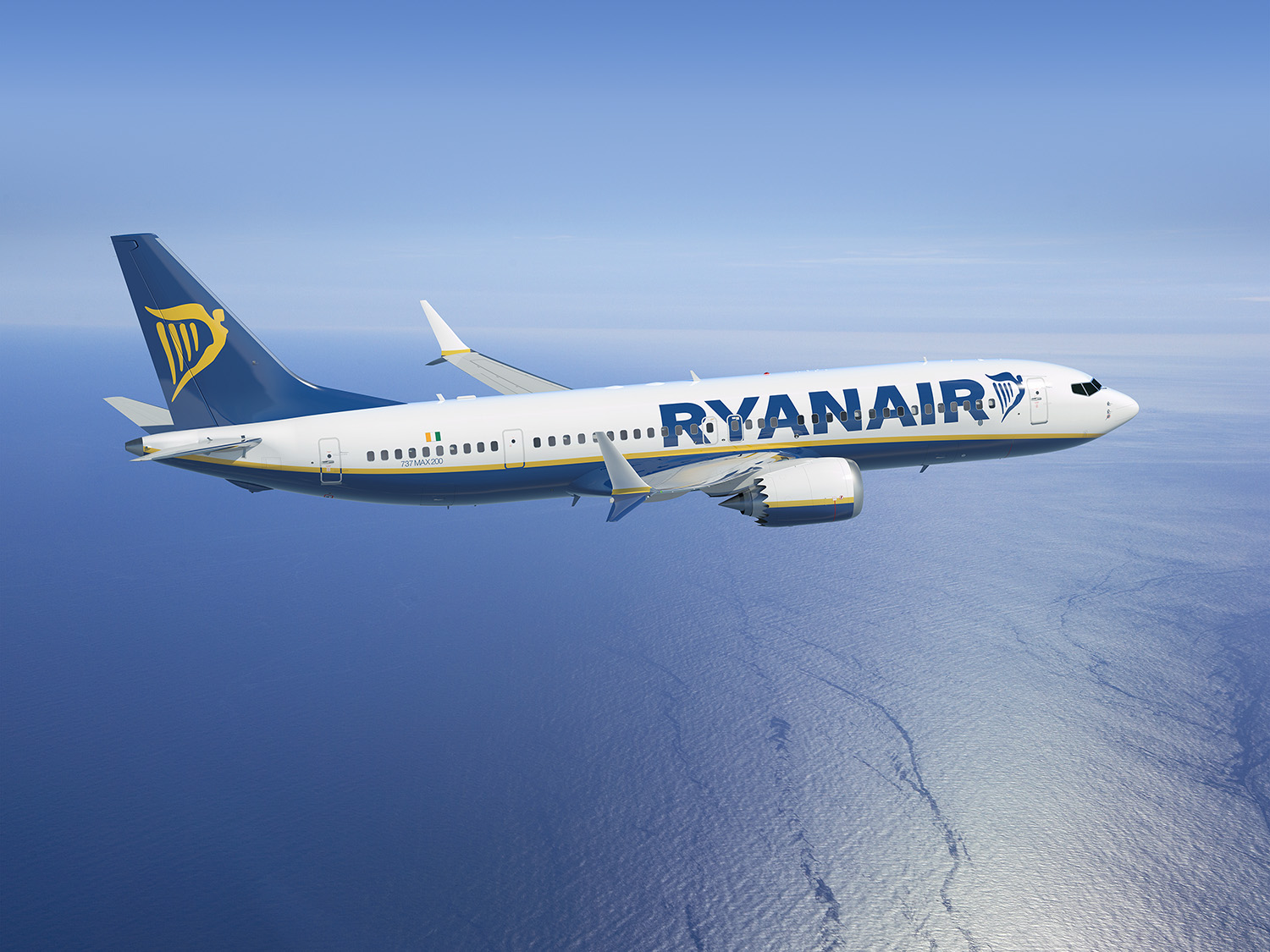 ---
---
British people considered Ryanair the worst airline company
Irish low-cost airline company Ryanair took the last 16th place in the list of European airline companies which were offered to be voted by tourists who participated in the research of British periodical Which?.. Tourists couldn't excuse expensive meals on board and too big luggage fees.
5500 travelers participate in the survey to determine the worst European airline company. 16 air carriers that make short-haul flights were offered to be chosen. The best and worst companies were determined by voting on several questions: punctuality, meals, luggage treatment, level of prices and other.
Almost every third of survey participant remained dissatisfied with the service of Ryanair Company. As result air carrier took the last 16th place.
---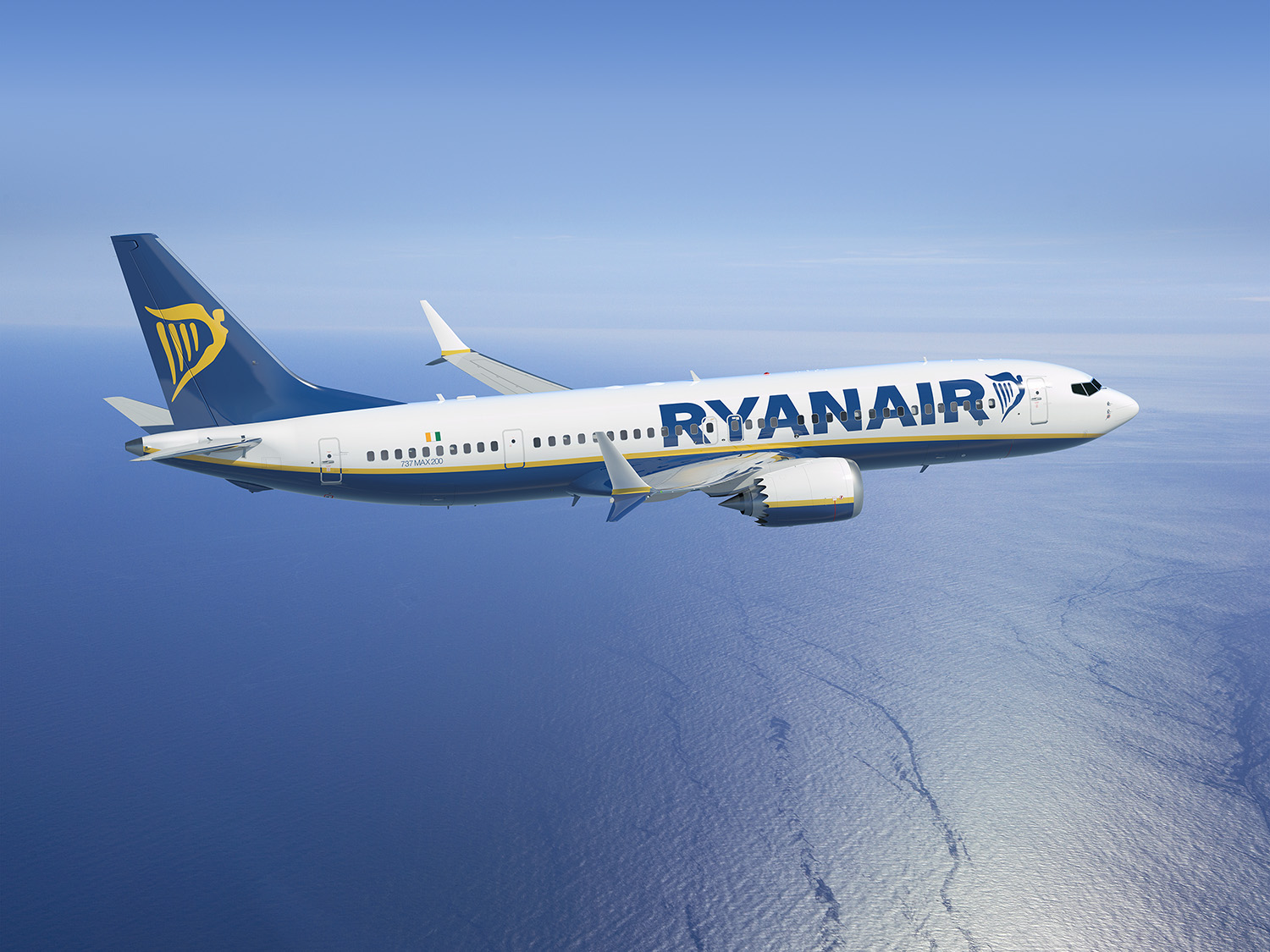 A little better is situation with Thomas Cook Airlines and Thomson Airways. Let's remind that earlier researches of Travelsupermarket have shown that the cost of six main meals on he board of Ryanair (cup of tea, sandwich, Pringles jar, Kit Kat, bottle of water and a glass of wine) is often more expensive than the ticket itself.
The best airline travelers considered Helvetian Airline Company Swiss. The second place took Turkish Airlines, the next are Lufthansa, Aer Lingus and KLM. It is interesting that Turkish Airlines became the only airline company that got the best marks for meals on board.