---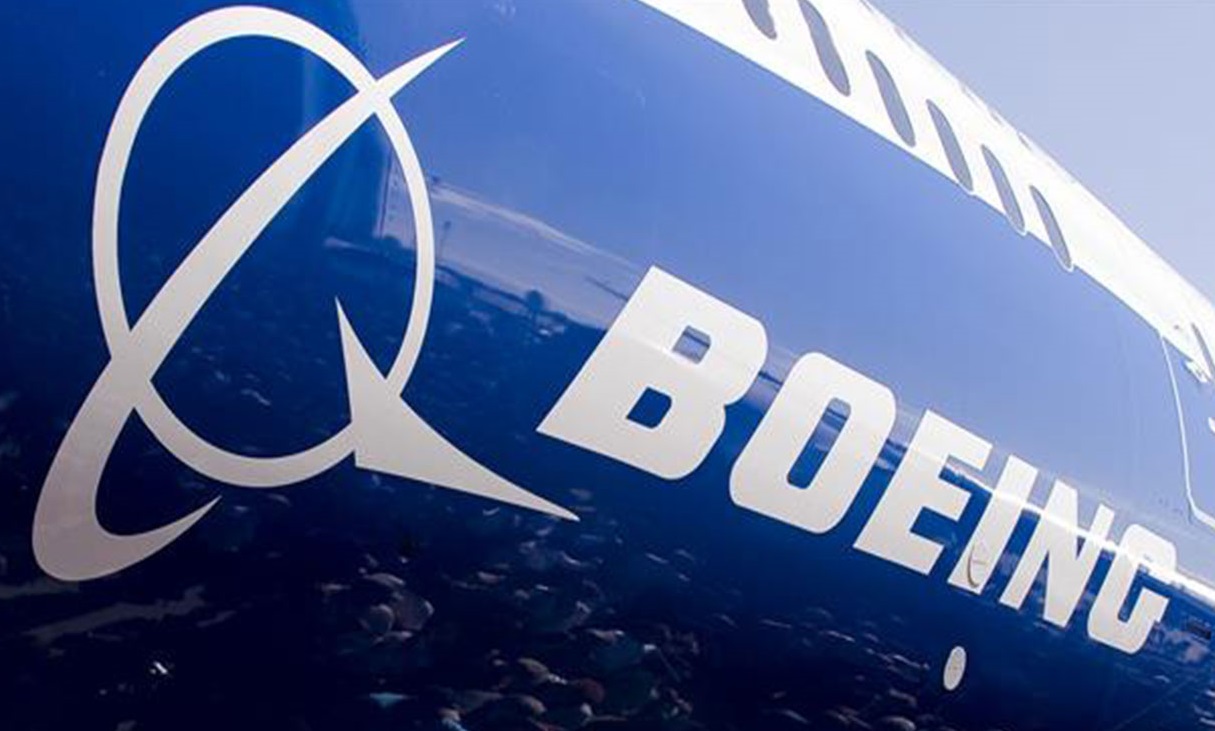 ---
---
CEO of the Boeing Company Dennis A. Muilenburg was relieved from the post of chairman of the board
Nevertheless, Dennis A. Muilenburg will keep the posts of CEO and company president.
The head of the Boeing Corporation Dennis A. Muilenburg in the light of two accidents of the airplanes manufactured by them was relieved from the post of chairman of the board. It is said in the company's message published on Friday, October 11th.
The board of directors of American Airline Corporation Boeing decided to divide the posts of the CEO and of the chairman of the board, Associated Press Agency informs.
---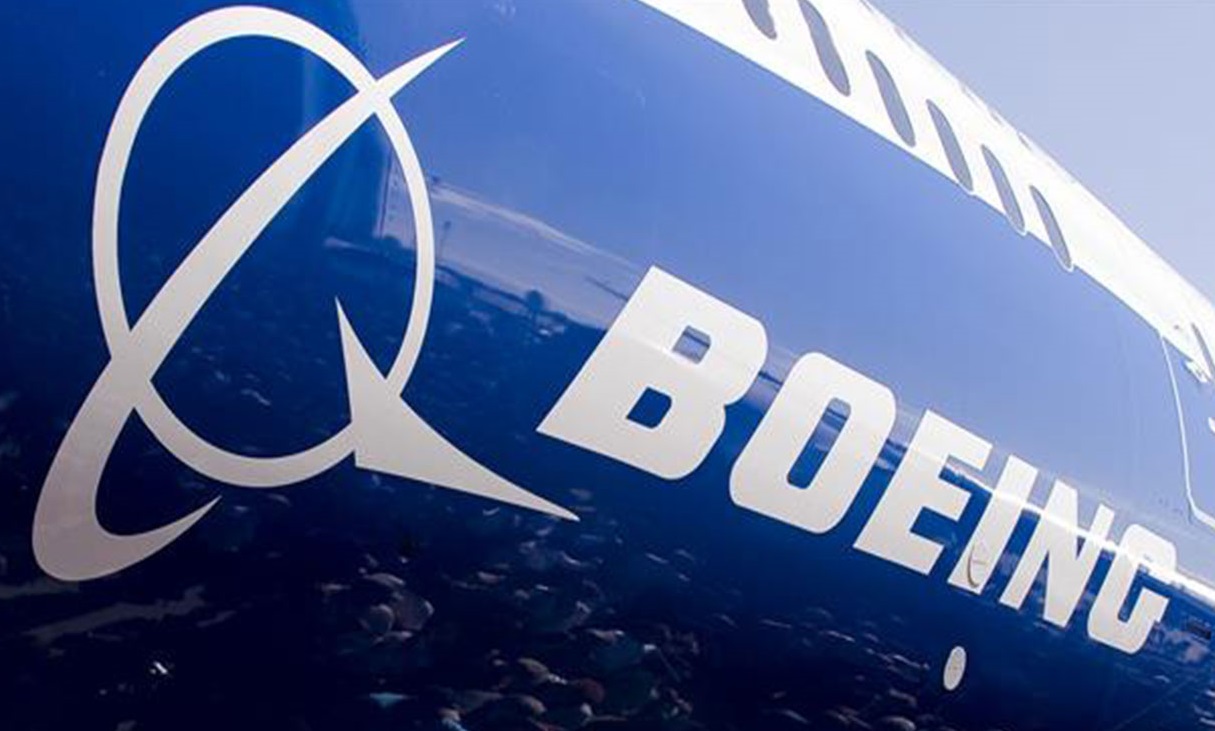 David Calhoun was elected as chairman of the board of directors. In such a way Boeing CEO Dennis A. Muilenburg lost the post of the chairman however kept the post of Company CEO. He also welcomed decision of the board of directors to divide these posts.
It is underlined that decision was taken after the report of Federal Aviation Agency (FAA) criticizing process of Boeing 737 MAX certification. The report said that corporation wasn't able to notify in timely manner air regulator about changes in MCAS system that according to expert's estimations caused air crashes in Ethiopia and Indonesia.
Boeing Company considers that such division of the post will allow Muilenburg devoting all his time to administer company that is making efforts to safely return Boeing 737 Max into service.