---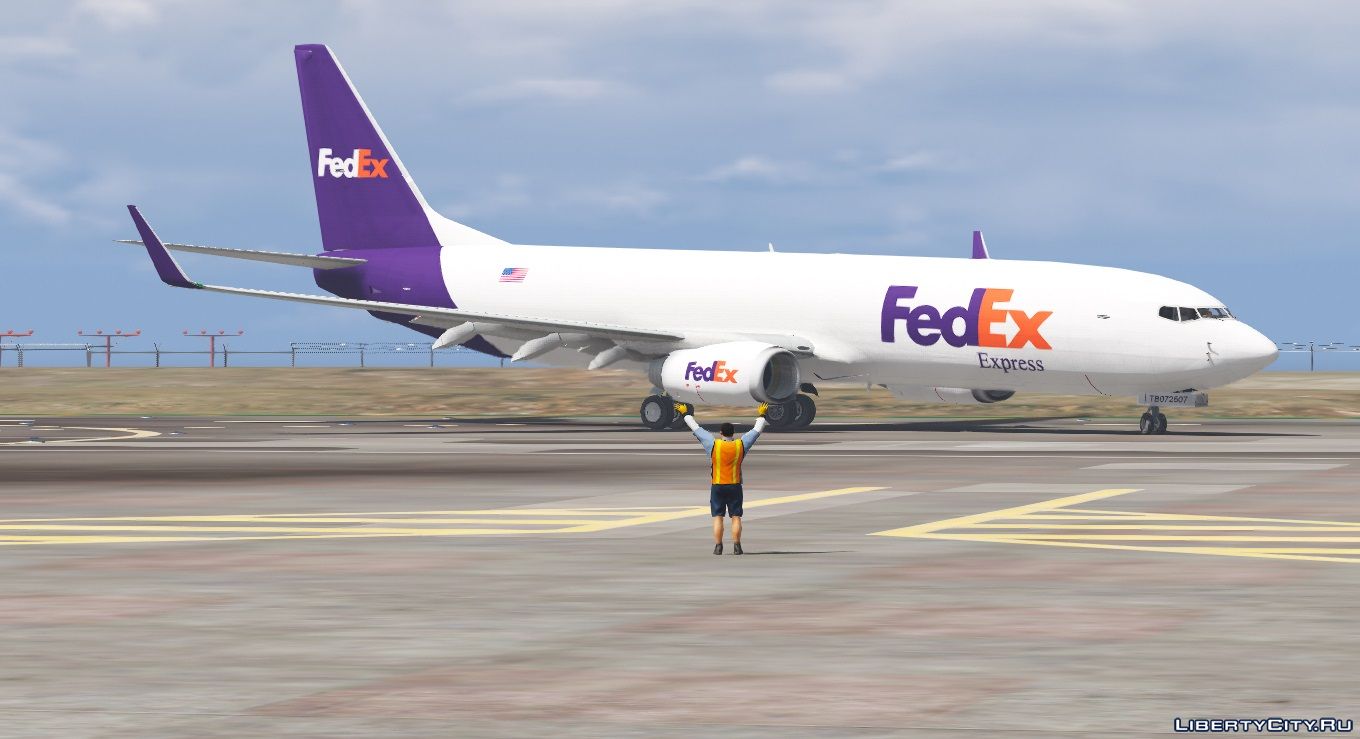 ---
---
China launched third production line of the project Boeing 7370800BCF
Project of converting the airplanes Boeing 737-800 into cargo versions (BCF) that is force in China, launched new production line in the capital of Guangdong province Guangzhou city.
New production line will become third in the framework of partnership program between companies Boeing and Guangzhou Aircraft Maintenance Engineering Co., Ltd. (GAMECO). The project is directed on meeting growing demand on the airplanes converted to cargo due to the boom conditions of express-delivery sector and electronic commerce in China, Boeing China company marked.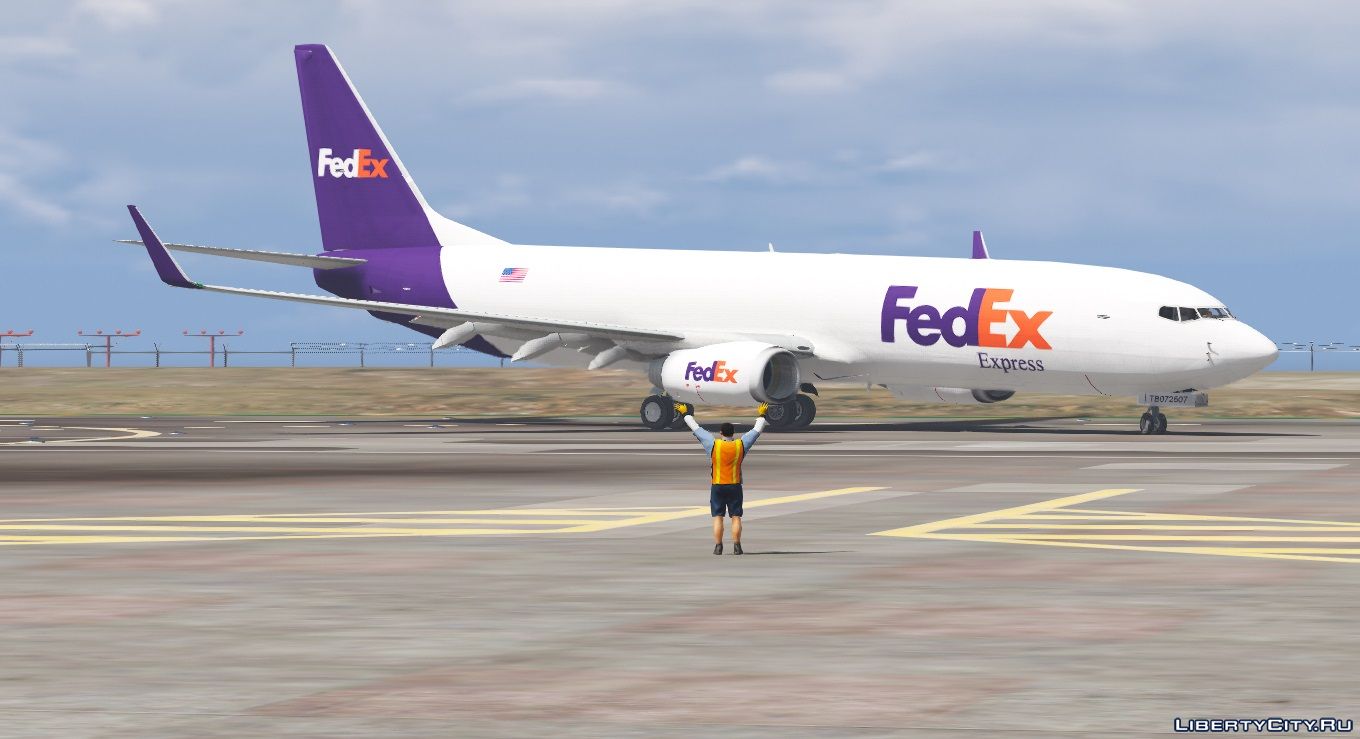 ---
Parties will take advantage of this like opportunity to realize innovative and scaled production concept of converting airplanes that will increase deliveries and efficiency, company added.
In 2016 Boeing launched project 737-800BCF exclusively in China where is observed heavy growth of the electronic commerce industry and huge market channels. Boeing and its partners created production lines in the framework of the project in three Chinese cities: Shanghai, Jinan and Guangzhou. For today project 737-800BCF received more than 150 orders already. GAMECO is joint venture China Southern Airlines Co., Ltd and Hutchison Whampoa (China) Ltd. From Hong Kong. Company specializes on technical maintenance and capital repairs of the airplanes and airborne components.