---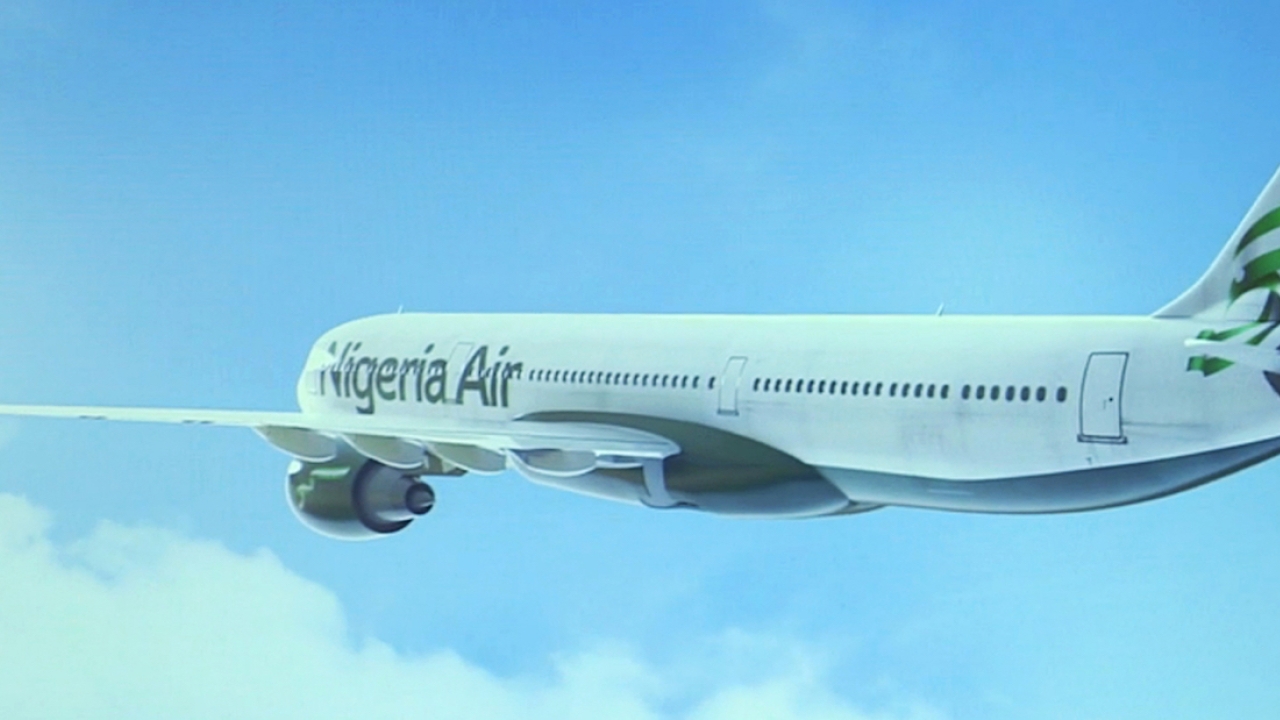 ---
---
Chinese airplane-analogue of passenger Boeing and Airbus for the first time will be tested in the international flights
Chinese airplane COMAC C219 went through all tests and receive certificate. For China is important for the airplane to show itself and most important are international contacts.
It is known that 815 new airplanes have already ordered by 28 airline companies but all of them are from China. Against this fact may become essential transaction of Chinese COMAC with Nigerian air carrier Nigeria Air – in 2023 company will launch with the fleet of three Boeing 737-800 but plans to widen number of the airplanes.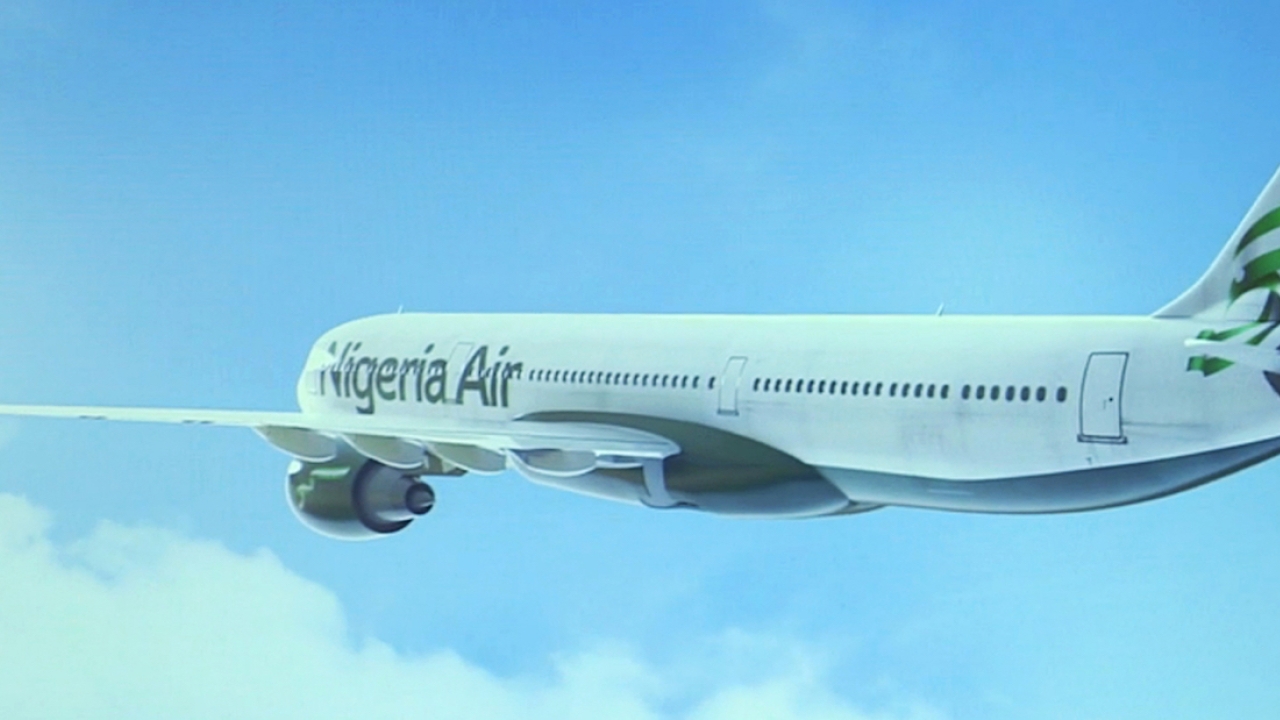 ---
Airline company plans to increase fleet to 30 airplanes in 2025. Initially these were planned to be the same Boeing and Airbus but now Nigerian specialists do not exclude acquisition of the new Chinese C919. At present moment it is not about the finished transaction but COMAC may offer Nigeria Air new airplanes "on highly advantageous terms".
Nigerian authorities conducted negotiations with COMAC about lease of the airplanes from 2017, it supposed that airplanes will be offered on favorable conditions to airline companies based in Kaduna International Airport – that time was put task to develop air transportation from having the same name state. But that time C919 made first flight and was far from line production.