---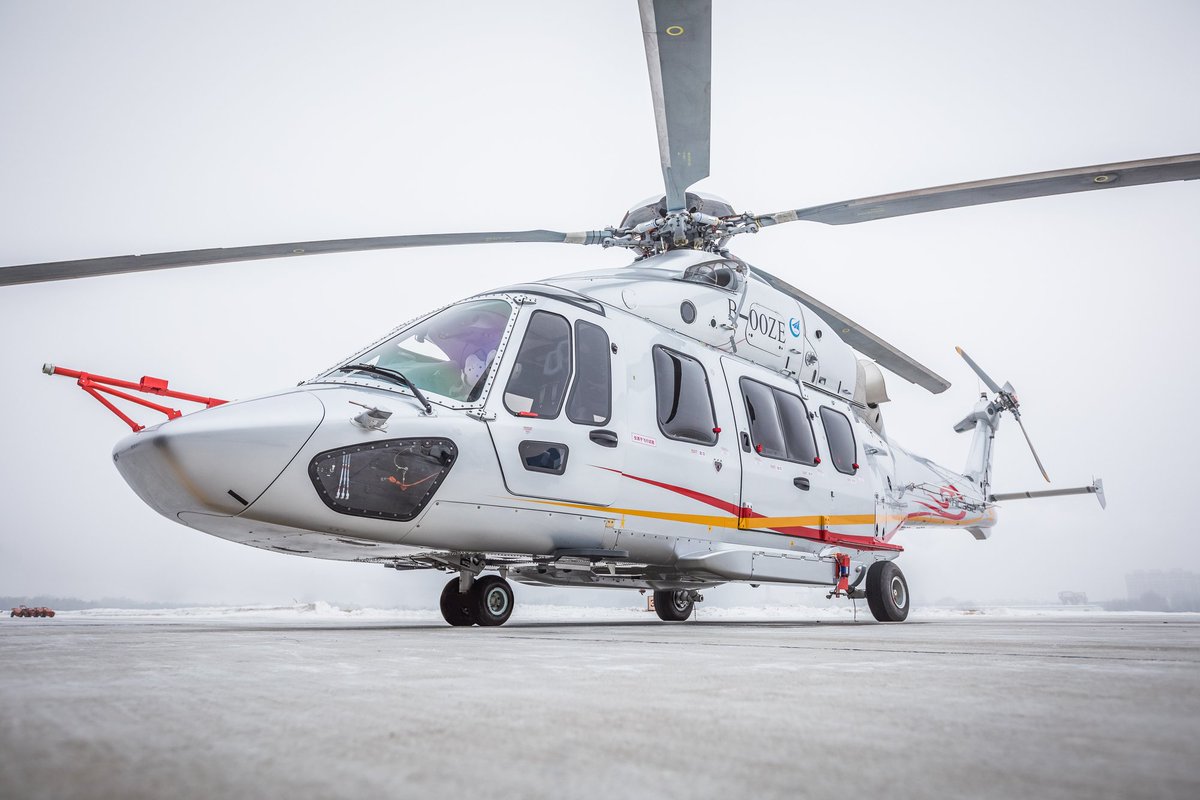 ---
---
Chinese authorities issued certificate for AC352 helicopter engineered together with Airbus
China certified multi-purpose helicopter AC352 engineered by AVIC together with Airbus informed state mass media on Tuesday, July 26th. Reuters writes.
Certification ceremony took place on Tuesday in Harbin, CCTV informs.
Engineered by Chinese aviation industry corporation (AVIC) and Airbus, AC352 represents local analogue of Airbus H175 that is operated from 2015 outside China and is intended for performing search and rescue operations, first aid and executing tasks of law enforcement agencies.
---
In 2014 AVIC and Airbus signed agreement about joint production of 1000 airplanes AC352.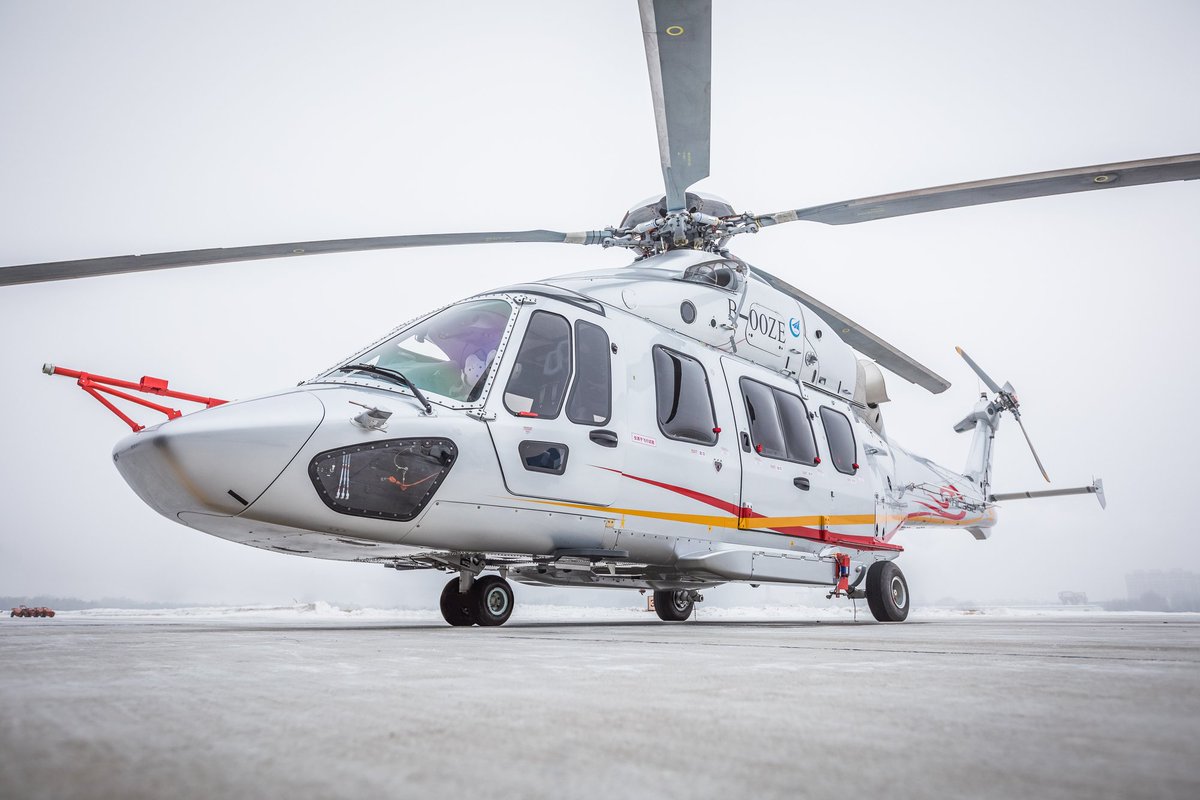 Helicopter AC352 is equipped with turboshaft engine WZ16 engineered by state engine manufacturer Aero Engine Corporation of China and Safran Helicopter Engines. It was first helicopter engine certified both by Chinese and European authorities. While helicopter Airbus H175 is equipped with American engines Pratt & Whitney.
Airbus H175 hasn't entered Chinese market as of yet as it expects approval of Civil Aeronautics Administration (CAAC).
In 2019 Airbus announced that Ministry of Transport of China decided to expand fleet of search and rescue helicopters of medium class at the cost of H175 starting from transaction for two helicopters but haven't received approval of regulation authorities.
Reuters authorities in aviation industry informed that arrival of new international goods in China takes place with delays. Ministry of Transport and Civil Aeronautics Administration (CAAC) that makes part of its structure caused by desire to study and transfer knowledge to local manufacturers uses strategy of zero risks due to aggravation of geopolitical tension between China and Western economies.
Airplane Airbus A220 popular small narrow-body model and regional airplane Embraer E2 haven't received Chinese certification after several years of successful work outside China.