---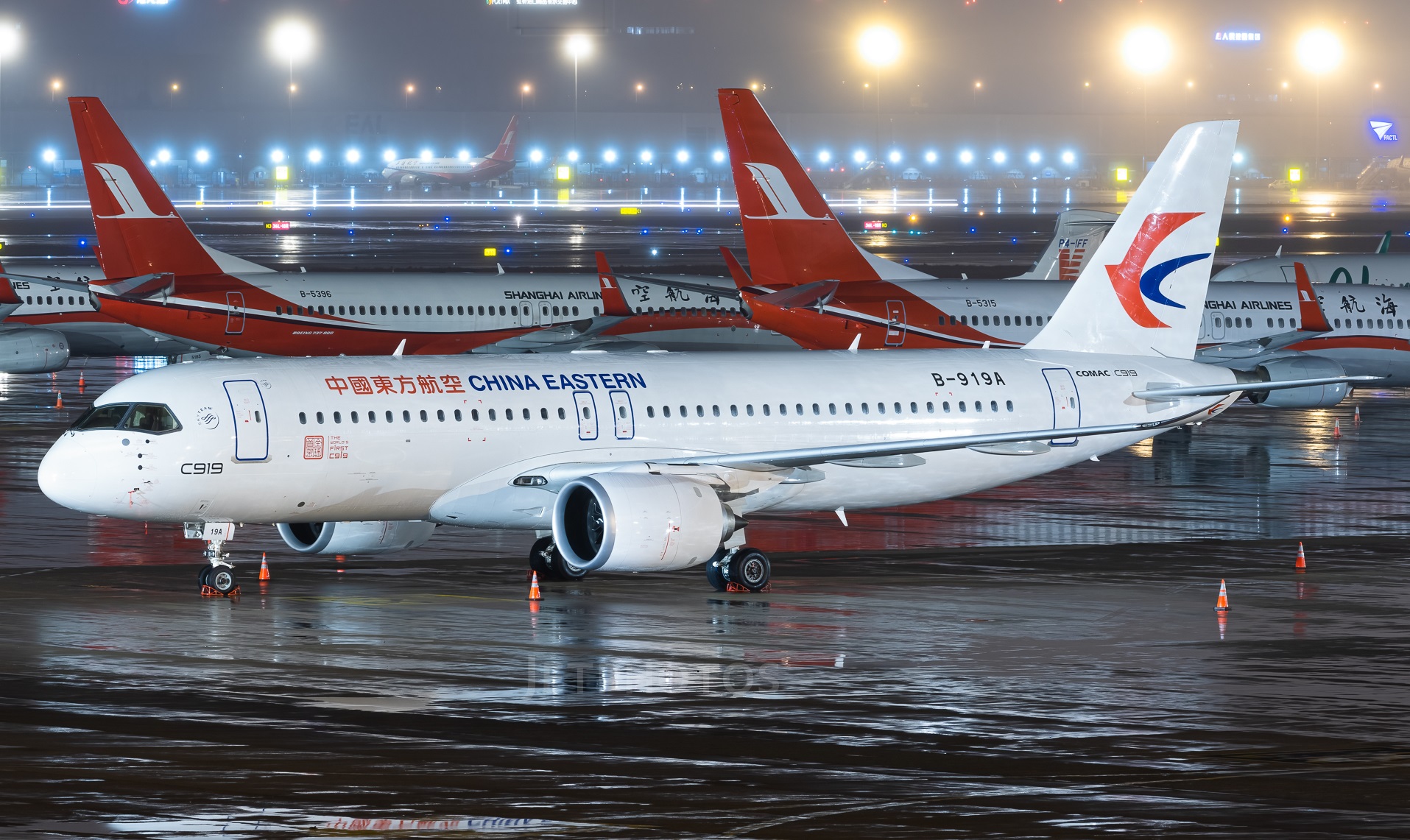 ---
---
Chinese replacement of Boeing 737 and Airbus A320 – COMAC C919 – will start making commercial flights already on February 28th
It is faster than expected.
Chinese press media inform that airplane of local production COMAC C919 manufactured for the airline company China Eastern Airlines will start making commercial flights already on February 28th. China Eastern Airlines confirmed this but precised that certain time wasn't determined as of yet. However, Air Travel application already contains information about the flight that has to depart from Shanghai at 9:45 a.m. and land at 12:10 p.m. in Beijing. Then airplane will take off at 01:45 p.m. and arrive back at 03:50 p.m.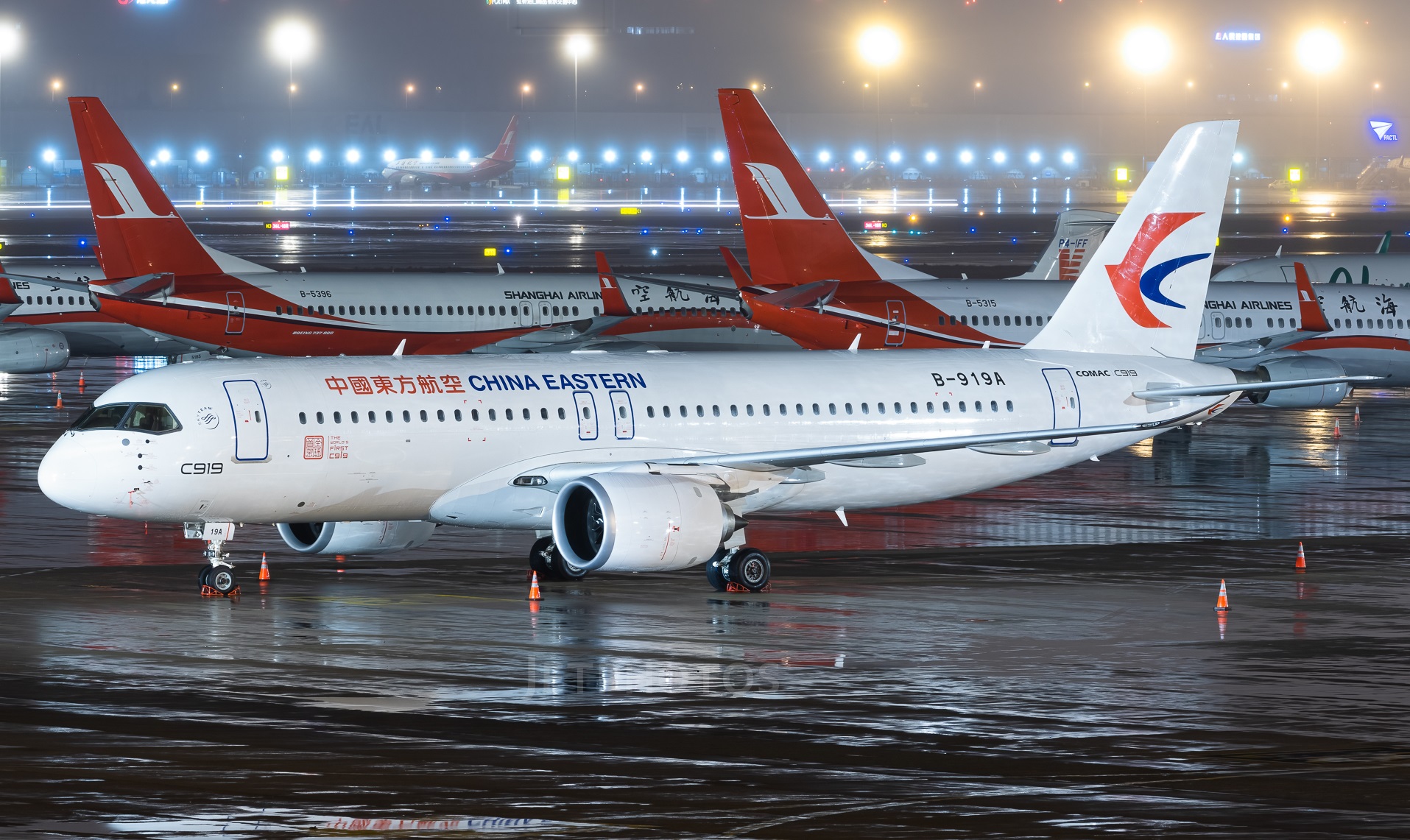 ---
From December 26th of the previous year COMAC C919 made flights to 9 cities and 10 airports including Shanghai, Beijing, Chengdu, Xian, Haikou, Qingdao, Wuhan, Jinan and Nanchang. Totally airplane has flown 100 hours.
COMAC C919 that competes with the family of narrow-body airplanes Airbus A320 and Boeing 737 was certified by Chinese regulatory authorities for safe operation in September and for serial production in November of the previous year.
Earlier CCTV Finance edition informed that airplane will be admitted for the commercial flights in March 2023.