---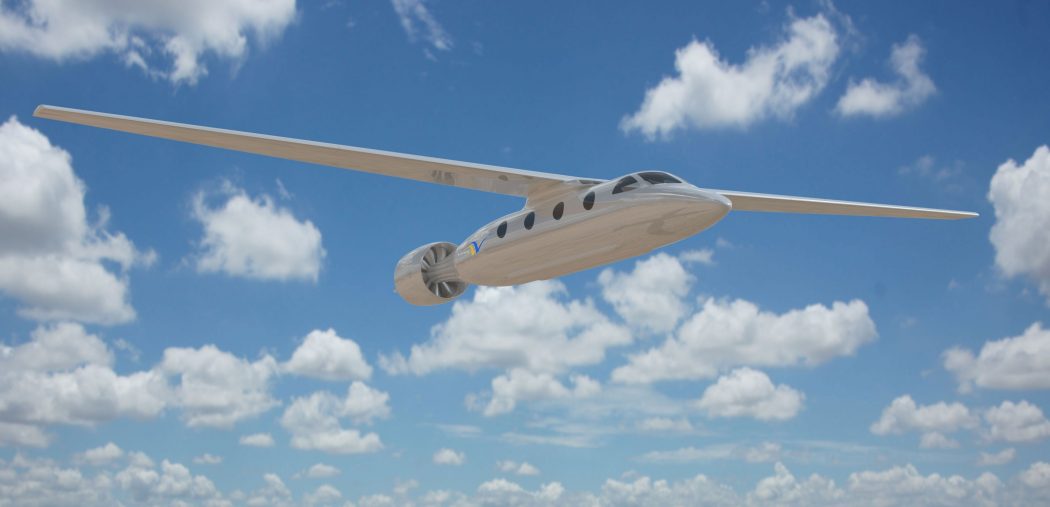 ---
---
CNN: test flights of the airplane with hybrid engines will begin in USA till the end of the year
It will be first case of use of such airplanes in commercial purposes marks TV Company.
Airplane with hybrid power unit – traditional piston engine and electric engine – till the end of current year will start to operate in test mode American airline company Ampaire. As TV Company CNN informed on Tuesday it will be first time of operation of airplane with hybrid engine in commercial purposes.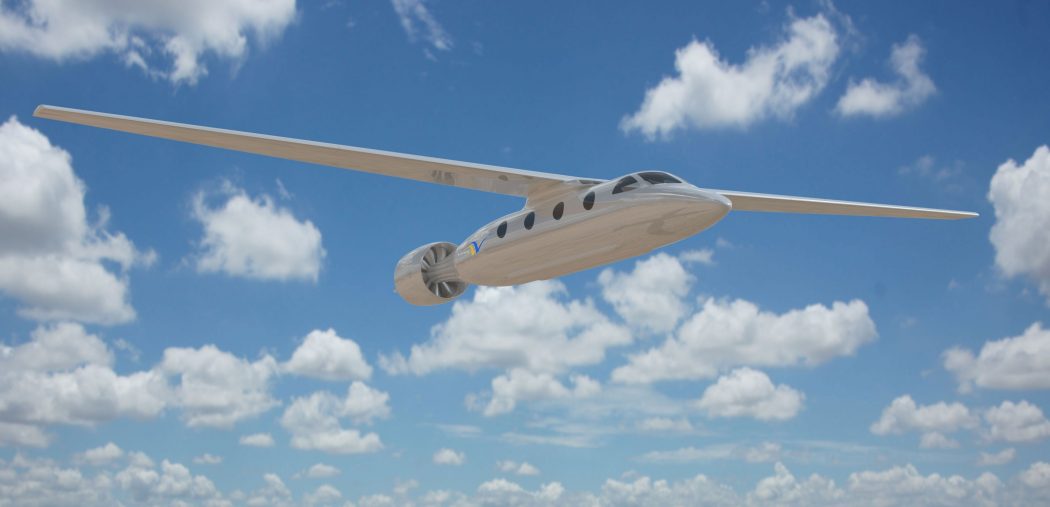 ---
Airline Company with headquarters in Los Angeles modified two-engine aircraft that was able to accommodate six passengers Cessna 337 Skymaster in order to reduce scale of carbon dioxide emissions in the air and costs of airplane operation, TV Company marked. On the stage of test operation in Hawaii state airplane will carry only cargos. Permission for comprehensive commercial operation of the airplane may be obtained from U.S. Federal Aviation Authority in 2021.
As chief executive officer of the Ampaire Airline Company Kevin Noertker marked in the interview equipping of the airplane with hybrid power unit is only first step. "Next step may be equipping with hybrid engine or only electric engine of the airplane for 9-19 passengers that will be able to make commercial cargo transportation as well. – he marked. – As far as more and more perfect accumulators are being created we will move towards more and more ecological clean means of transport such as Tailwind airplane that may transport 9 passengers and doesn't pollute the atmosphere at all".