---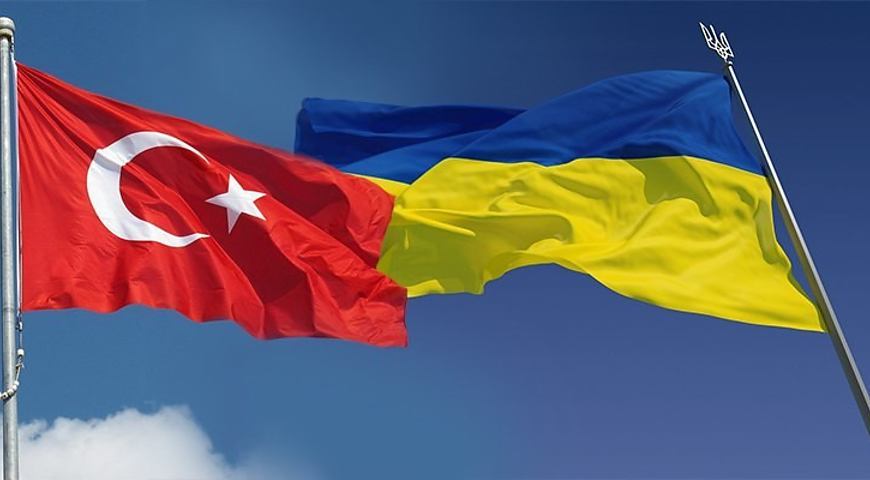 ---
---
Common Ukrainian-Turkish project of the airplane is fully secret
Ukraine and Turkey began realization of common project for creating military-transport aircraft AN-188.
The project itself began 4-5 years ago but new step was made 2 years ago. Namely Turkey has initiated this project. So-called road map was signed.
---
Decision to make next step in the project was made during International Airshow Eurasia-2018 where Ukraine brought only model-board.
The project of military-transport airplane involves introduction of modern and reliable engineering solutions and full correspondence with NATO standards.
This airplane will be able to transport defense equipment of all types, military and building equipment, helicopters, up to 300 soldiers and also humanitarian cargo. Besides, AN-188 will be able to base on various fly grounds, including clay grounds and land on short runways 600-800 meters long.
Project of the AN-188 airplane can give new impulse to development of entire family of new transport airplanes based on possible partnership with Turkish side that is ready to support not only financially but also to transfer some critical technologies and insure manufacturing systematically important components of the new aircraft.
Turkey will also help Ukraine in promoting the AN-188 airplane of both military and passenger versions on the world market.