---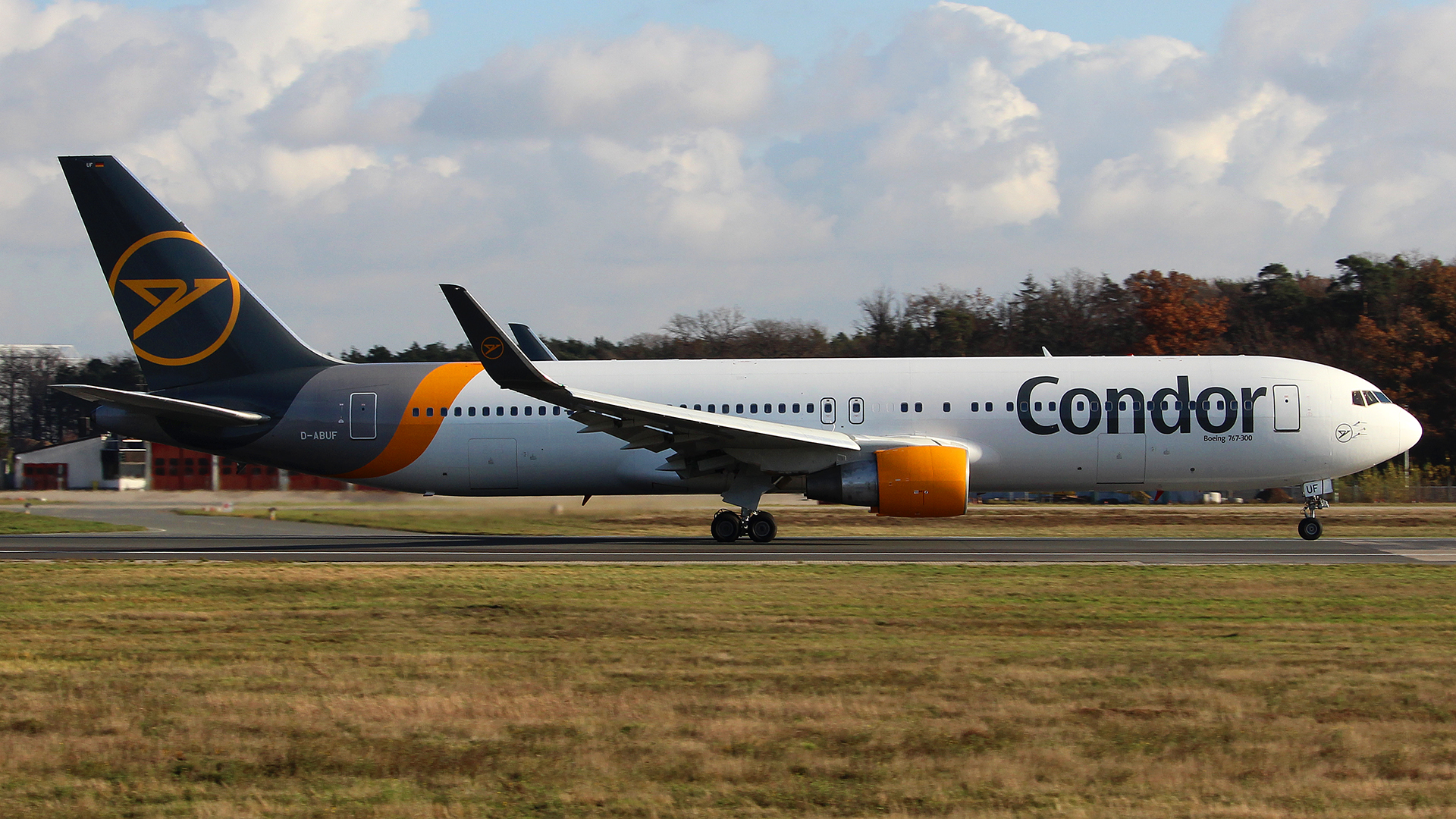 ---
---
Condor airline company reduces fuel expenses with the help of eWAS applications from SITA . Part 1
SITA company signed agreement with German airline company Condor in the field of innovative aviation technologies. Cooperation will allow introducing significant improvements in fuel consumption optimization thanks to development of complex software solutions eWAS with participation of more than 700 pilots and air traffic controllers.
Common work that consists of delivery of applications eWAS Pilot and eWAS Dispatch will bring several main advantages of popular airline company. While severe weather conditions became more and more often, eWAS Pilot provides forecasts and observational data based on the satellites that allows Condor crews prevent adversities and create more efficient flight plans with flexibilities.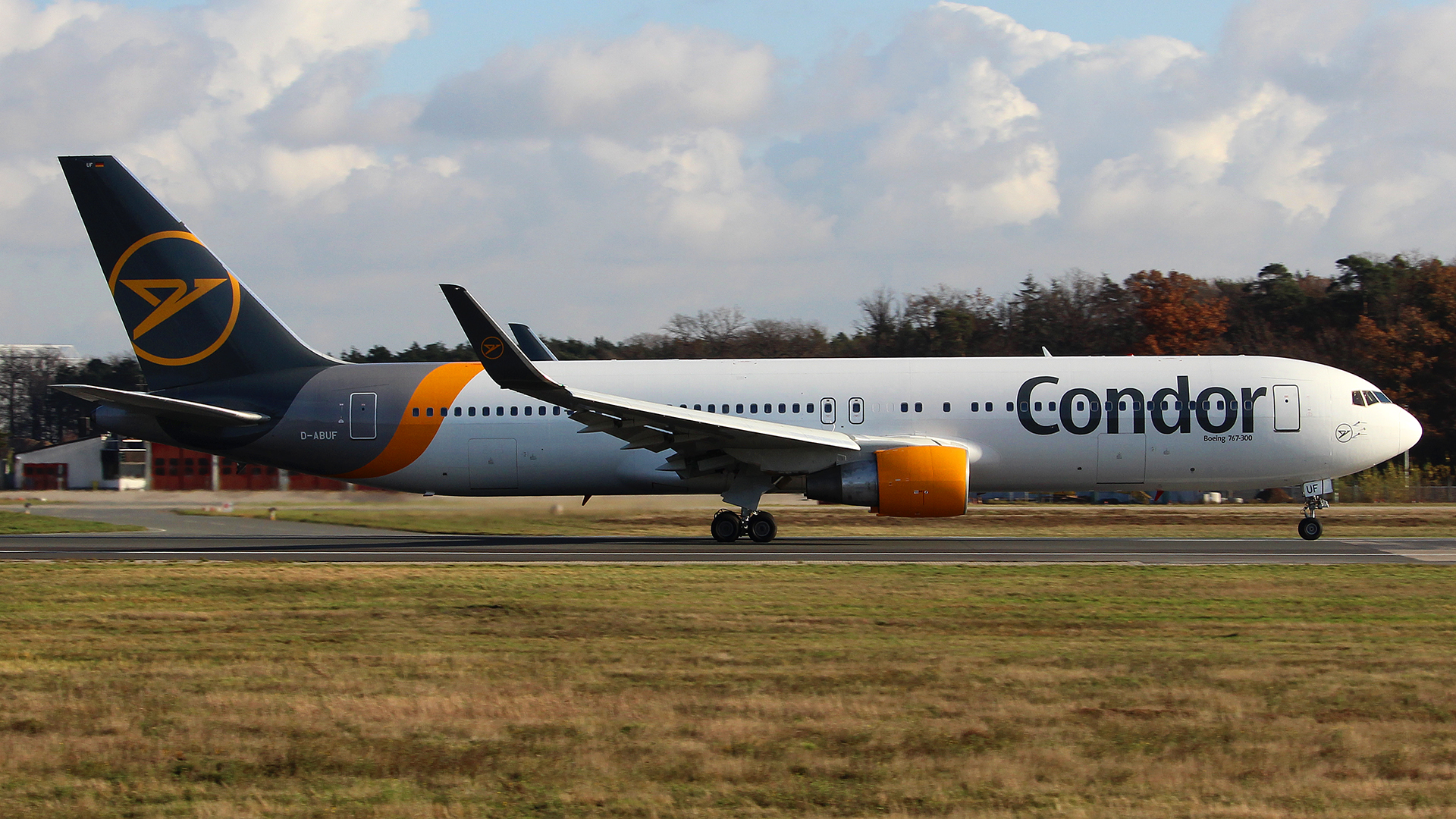 ---
Thanks to improved optimization of the air communication German carrier will also be able to provide maximum safety and well-being of passengers, pilots and crews. Besides, it will be easier for the company to comply requirements of environment control thanks to reduction of environment impact, reduction of unnecessary fuel consumption and time restriction of turnaround time of aircraft engines. Thanks to this company may provide significant fuel efficiency and reduction of expenses.
EWAS Dispatch system developed in cooperation with air traffic controllers will allow to update working process and present the same graphic-optimized data and information in real time provided by pilots improving interacting processes between dispatch and cabin crews.