---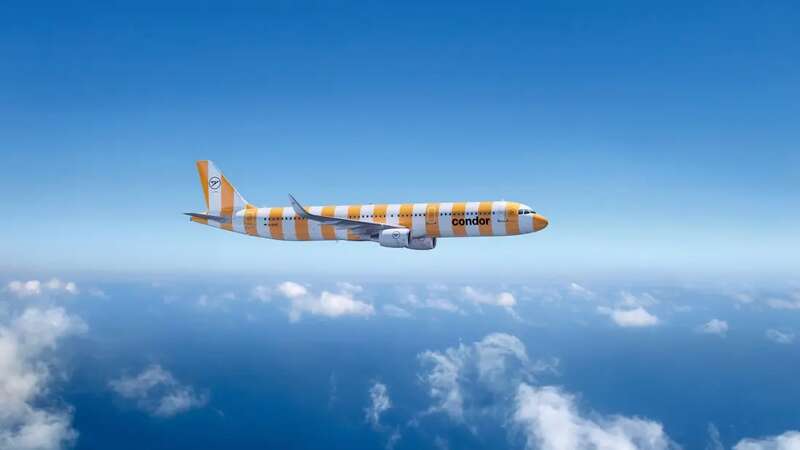 ---
---
Condor airline company will have new livery
German airline company Condor presented its new brand style. New livery represents strips of five colors on white background. As authors explained this painting was inspired by leisure accessories – umbrellas, bath towels and sun loungers.
"For the last 2.5 years Condor has undergone transformation: from subsidiary company of vertically integrated touristic group transformed into independent, – Ralf Teckentrup, Condor CEO said. – This sign – strips – reflect our origin but colors – diversity. And it like says: our compass is passion".
Boards of the airline company will be painted in the following colors: "Condor Island" (green), "Condor Sunshine" (yellow), "Condor Sea" (blue), "Condor Passion" (red) and "Condor Beach" (beige).
---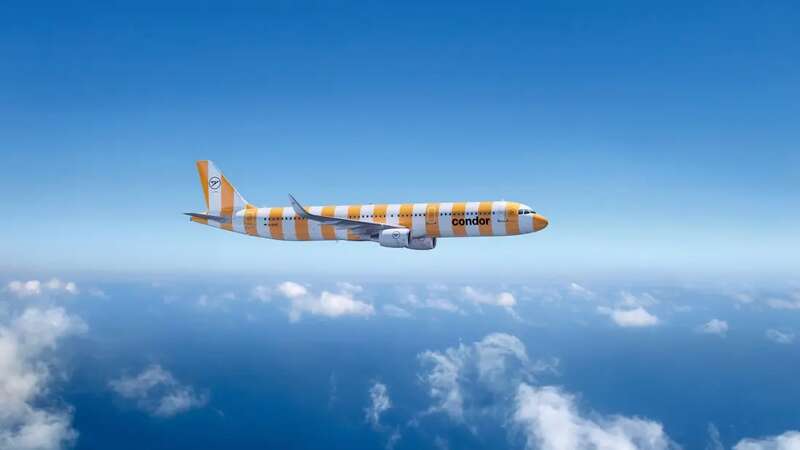 Concept and creation of the new brand style have been developed under the management of Remo Masala owner of creative agency vision alphabet in Berlin. "Our goal was in providing Condor with special visual independence, to capture the brand essence – creation of the summer, joy and freedom strip."
Totally in Condor's summer schedule are asserted six airplanes. Mainly they will fly to Mallorca, Greece, Egypt and Canary Islands.
Now carrier operated airplanes in several liveries. Some of them are white with blue color presented back at the beginning of 2000's during transition to Thomas Cook. Other wear yellow-silver livery "Sunny Heart" since 2014. And several more airplanes in the fleet of the airline company – in the main white-grey color scheme.