---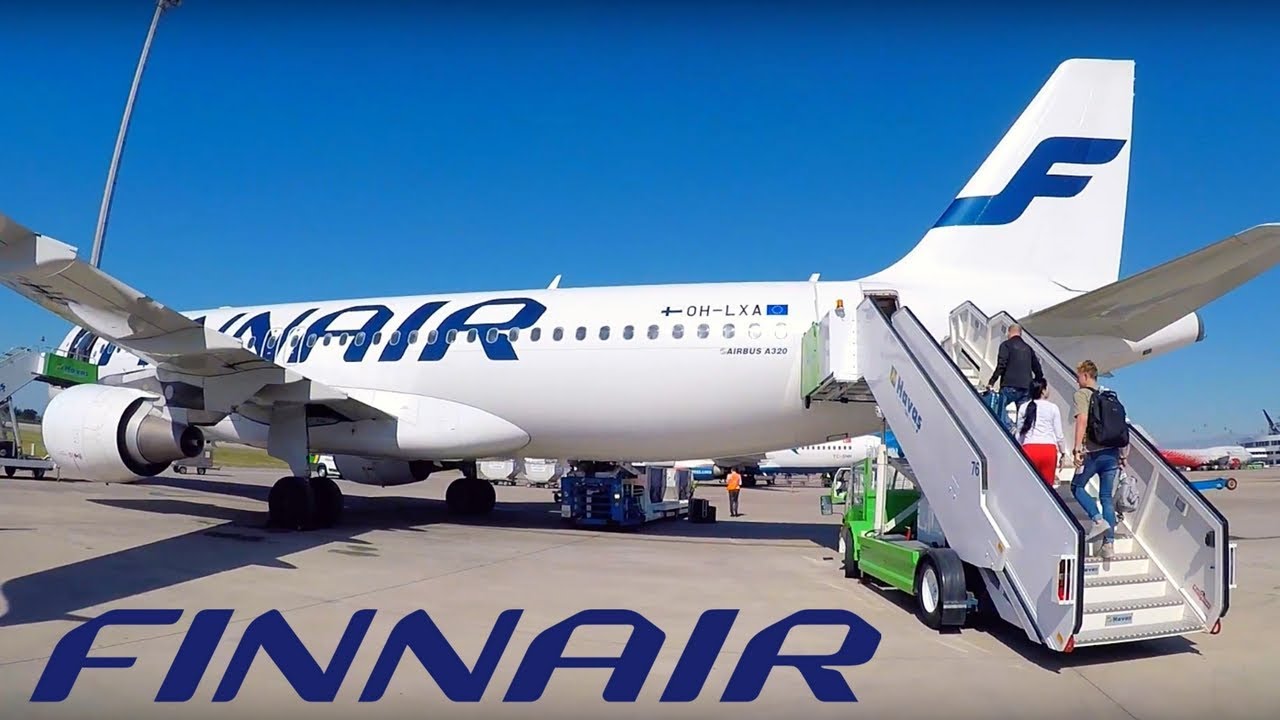 ---
---
Crew member of Finnair airplane fell out the liner in Helsinki airport
Crew member fell out of the airplane Airbus A320 in Helsinki airport – Vantaa. It is informed in Twitter account of Finnish Agency of accident investigation (OTKES).
In consequence of this fall crew member was injured. The Agency marked that airplane was parked after finishing the flight. OTKES declared that they will investigate the incident.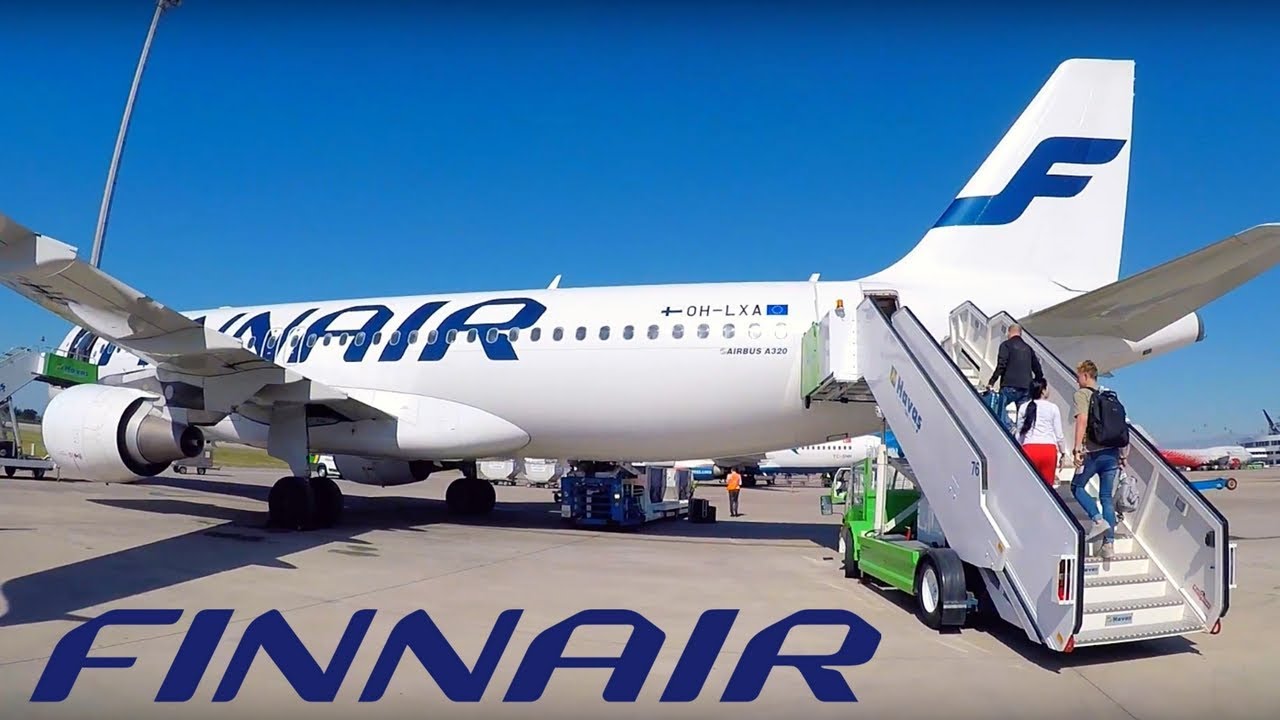 ---
Local edition Ilta-Sanmat writes that airplane belongs to airline company Finnair. Agency director Veli-Pekka Nurmi told to the newspaper that one of crew members fell out the opened door of the airplane from which earlier came out passengers. According to his words the aircraft made before this accident flight from Finnish city Oulu to Helsinki.
Later Finnair confirmed to the edition the fact of the fall of airline company's employee out the airplane. Carrier also informed that injured crew member was hospitalized. According to the data of the Airline Company he fell out the back door of the airplane that is located at the height of 3,5-3,7 meters from the ground. Company also added that the incident hasn't influenced flight schedule.