---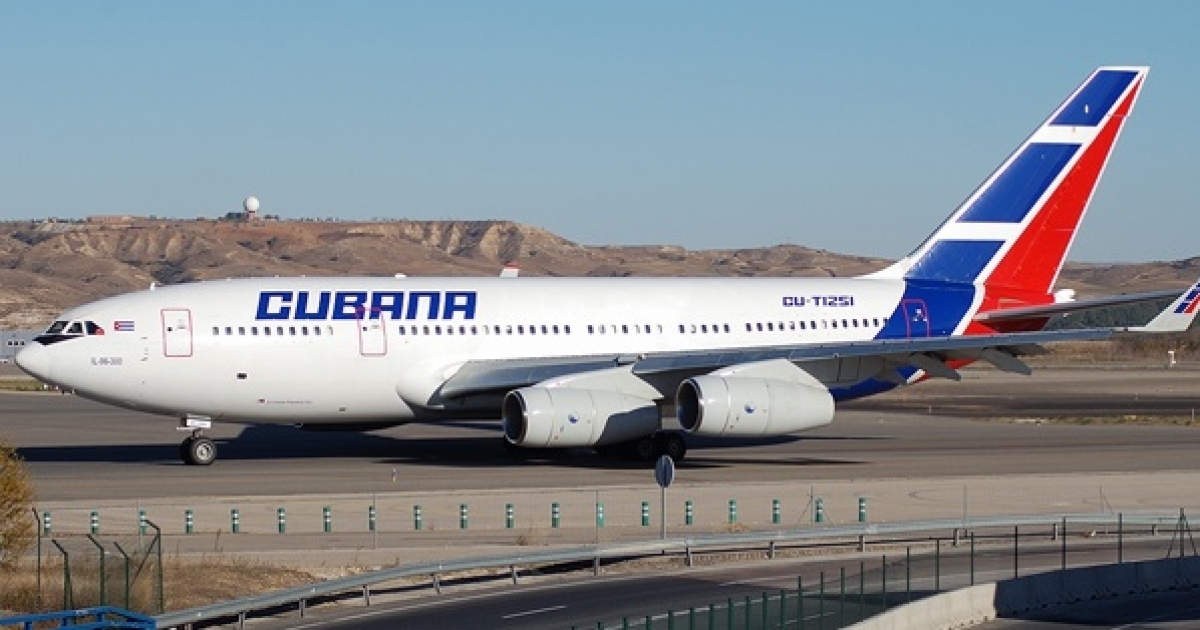 ---
---
Cuban Airline Company cancelled some International flights because of US sanctions
As Cubana de Aciacion informed that restrictive measures will also influence National transportations.
Cuban air carrier Cubana de Aviacion took decision to cancel flights to Mexico, Venezuela and some Caribbean countries because of dissolution of contracts from part of leasing companies under influence of USA sanctions.
"On October 18th USA government published new one-side economic measures of enforcement against Cuba that concern civil aviation sector of Cuba and in particular our Company Cubana de Aviacion was informed by leasing companies of third countries about dissolution of already signed agreements that caused cancellation of International flights to the following directions: Santo-Domingo, Mexico, Cancun, Caracas, Port-au-Prince, Fort-de-France and Pointe-A-Pitre", – the document says.
---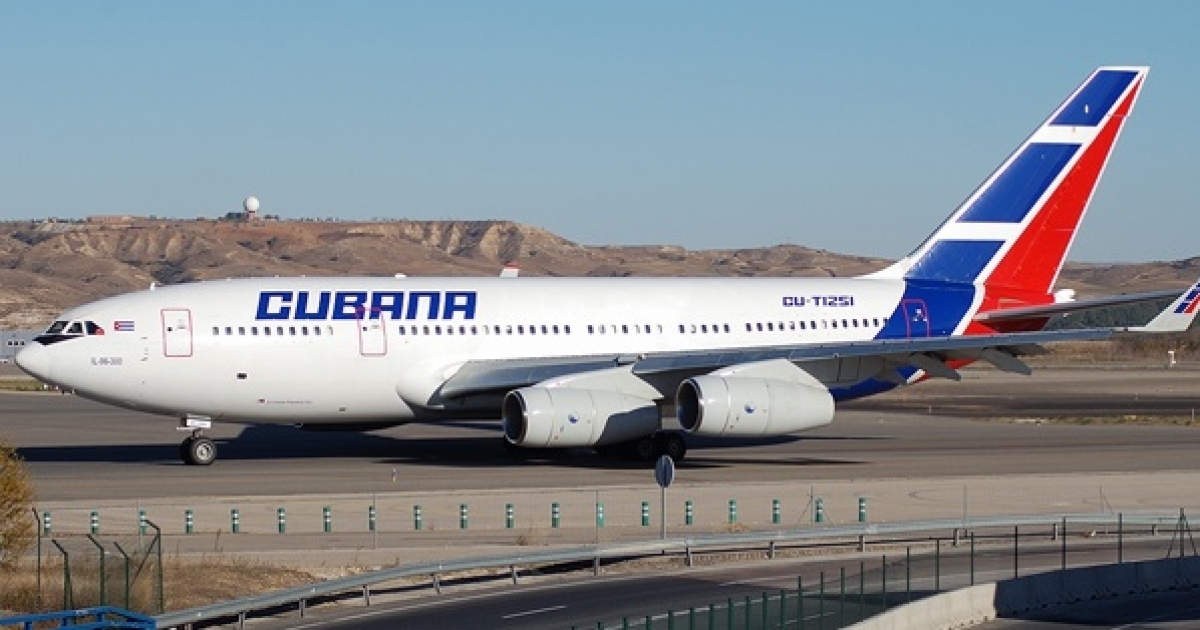 Company marked that restrictive measures will also influence national transportations, about changed will be informed later. Passengers who suffered because of flights' cancellation will receive compensation of total ticket price. "We apologize for inconvenience caused by new measures imposed by USA government against our country and confirm that despite escalation of aggression we will be looking for corresponding decisions to continue providing our services" – the statement says.
US Department of Commerce on October 18th tightened export and re-export regulations of some product types to Cuba, including leasing of aviation equipment, granting certain types of donations and deliveries of telecommunications equipment.
Decision according to which US authorities "introduce further tightening of export and re-export rules of some products to Cuba" came into force on October 21st.