---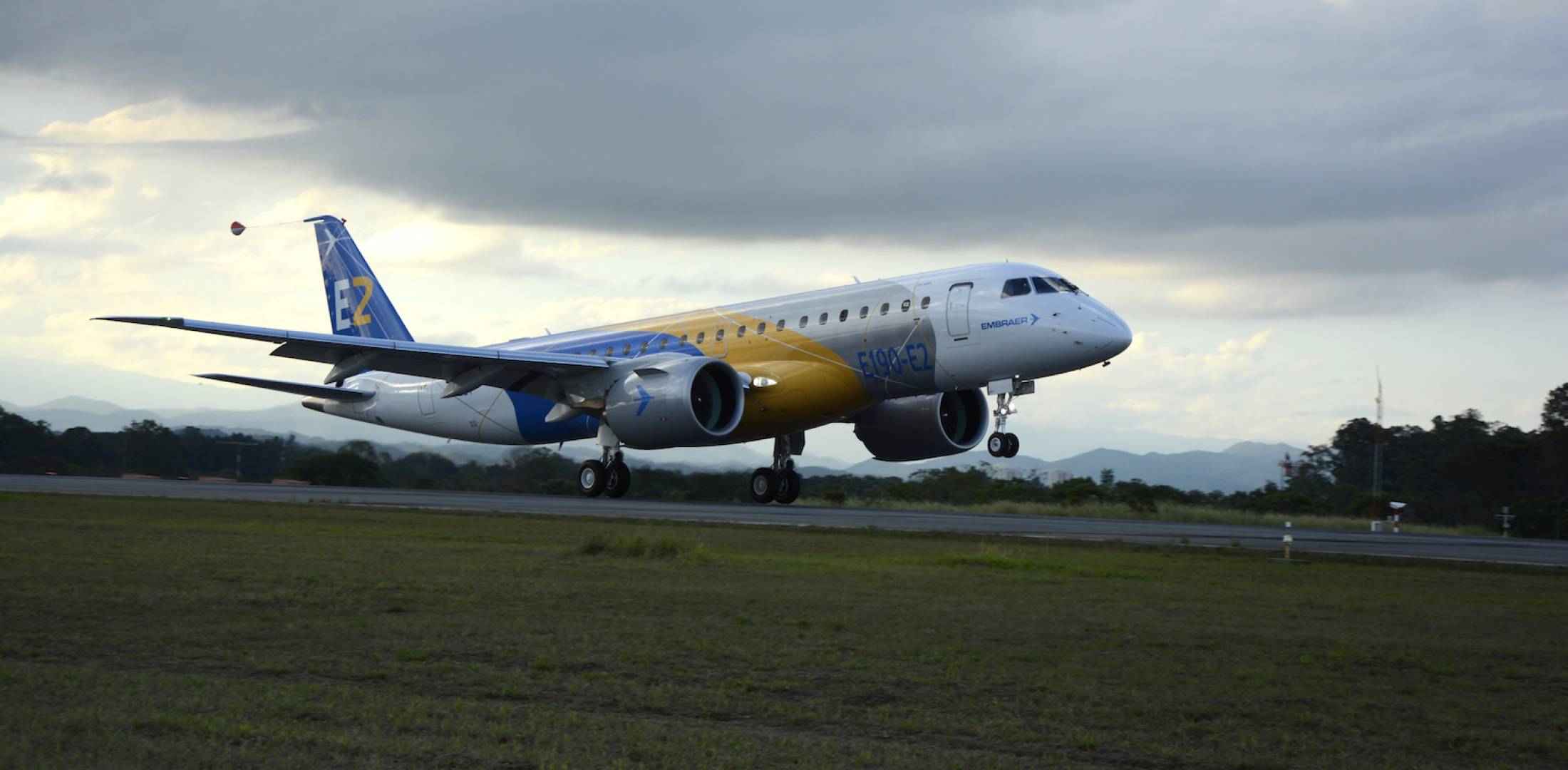 ---
---
Deliveries of commercial Embraer airplanes in the first quarter reduced. Part 1
Embraer and charter German Company WDL Aviation have signed agreement in the framework of supporting aircraft under the program Flight Hour Pool Program.
At first quarter 2019-end Embraer made delivery of 11 commercial airplanes that is three less than during the same period of previous year.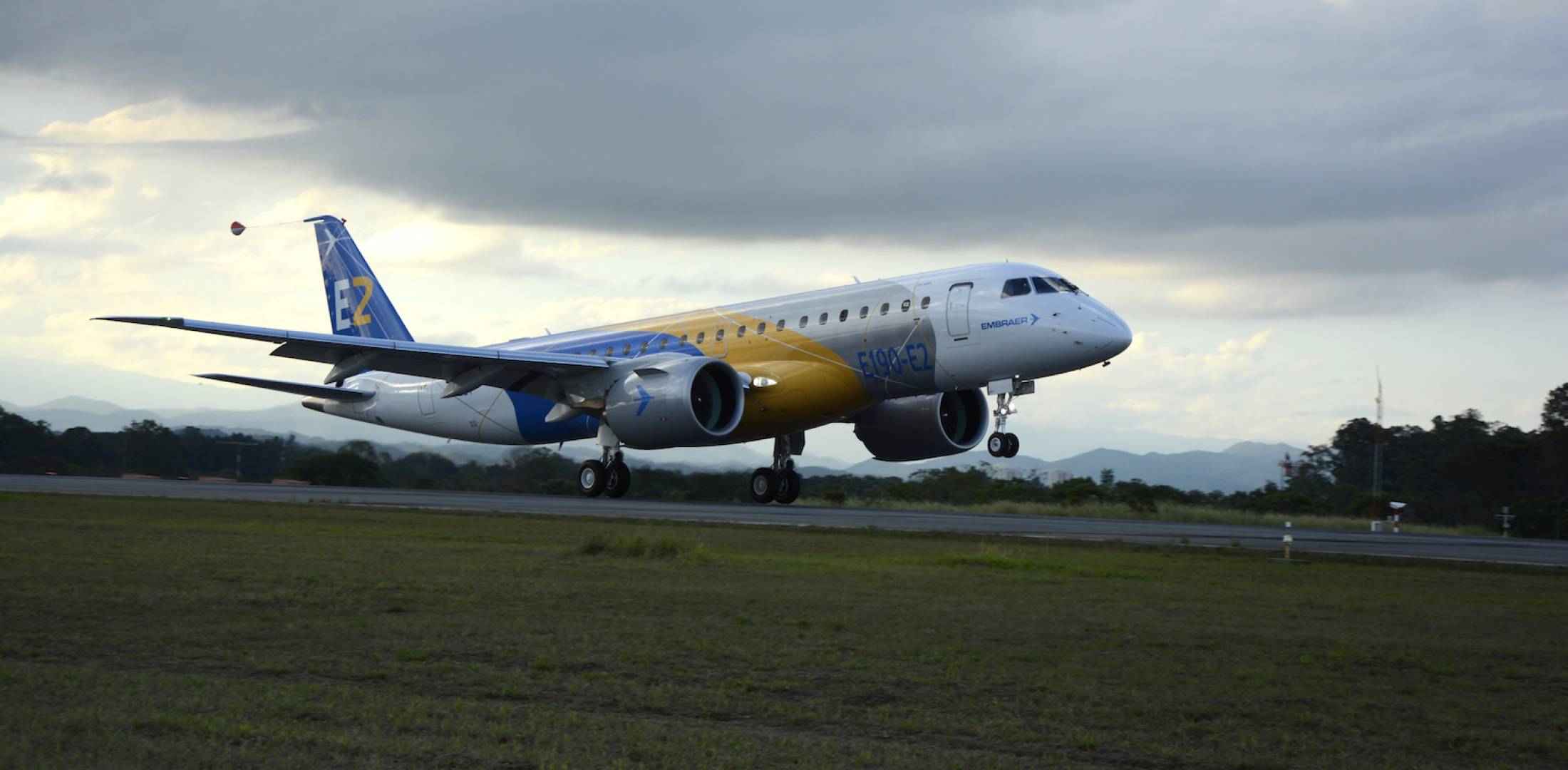 ---
Brazilian plane maker that is in the process of preparing to transfer division of commercial flights under the management of American corporation Boeing delivered 10 airplanes of previous generation E175 to Customers and one newest E190-E2. Analysis of Embraer orders and deliveries showed that 7 airplanes Embraer E175 got American Airlines; per one E175 were delivered to American SkyWest and Japan Fuji Dream Airlines. One more E175 that reinforced fleet of Mauritania Airlines became first airplane of this type delivered to African continent, mentions Embraer.
The only re-engines E190-E2 sold in the first quarter was delivered to leading Kazakhstan carrier Air Astana (through leasing company AerCap).
Embraer also informed that in the first quarter it delivered 11 business-jets as well as in the first three months of 2018. Deliveries included: two Phenom 100, six Phenom 300, one Legacy 650 and two Legacy 500.