---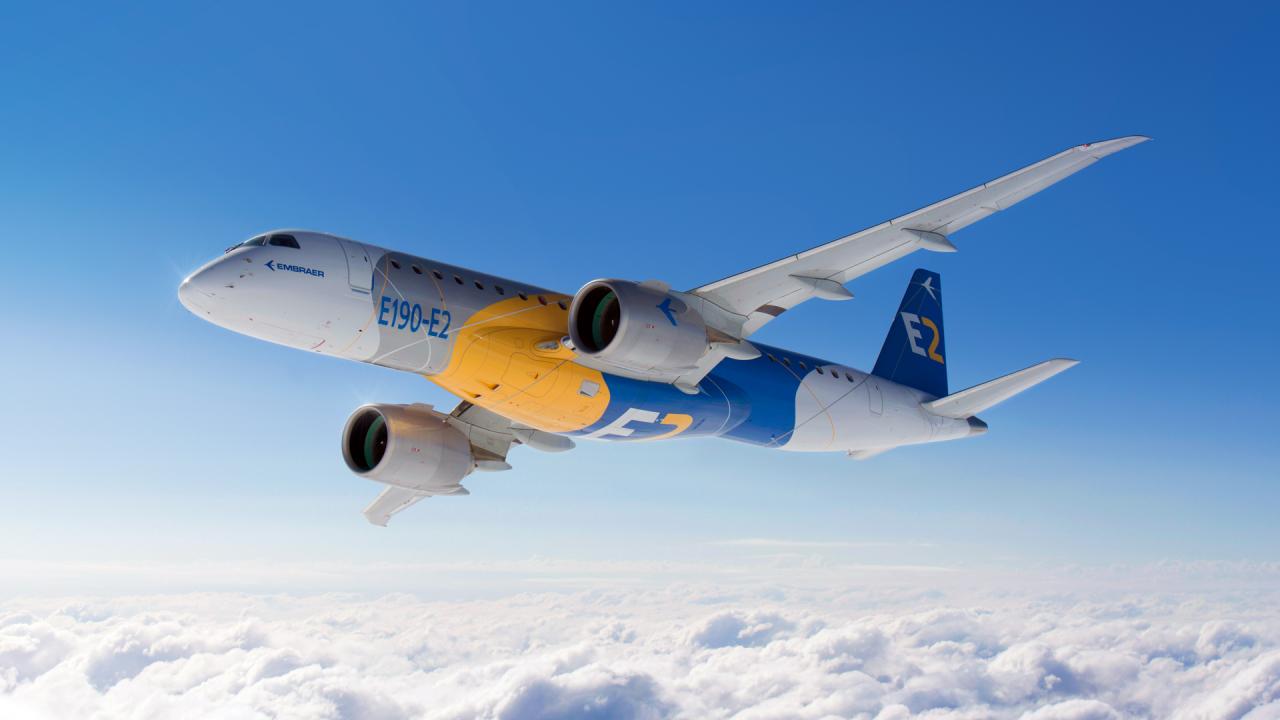 ---
---
Deliveries of commercial Embraer airplanes in the first quarter reduced. Part 2
According to the results of first three months total cost of the company's backlog of firm orders increased up to 16 billion USD.
With the end of the 1st quarter Embraer CEO Paulo Cesar de Souza e Silva handed over his authority and became senior adviser of the board of directors regarding allocation of Embraer assets that will enter two new joint ventures with Boeing. Transaction completion is expected till the end of the year. Embraer appointed Francisco Gomes Neto as their new CEO and president.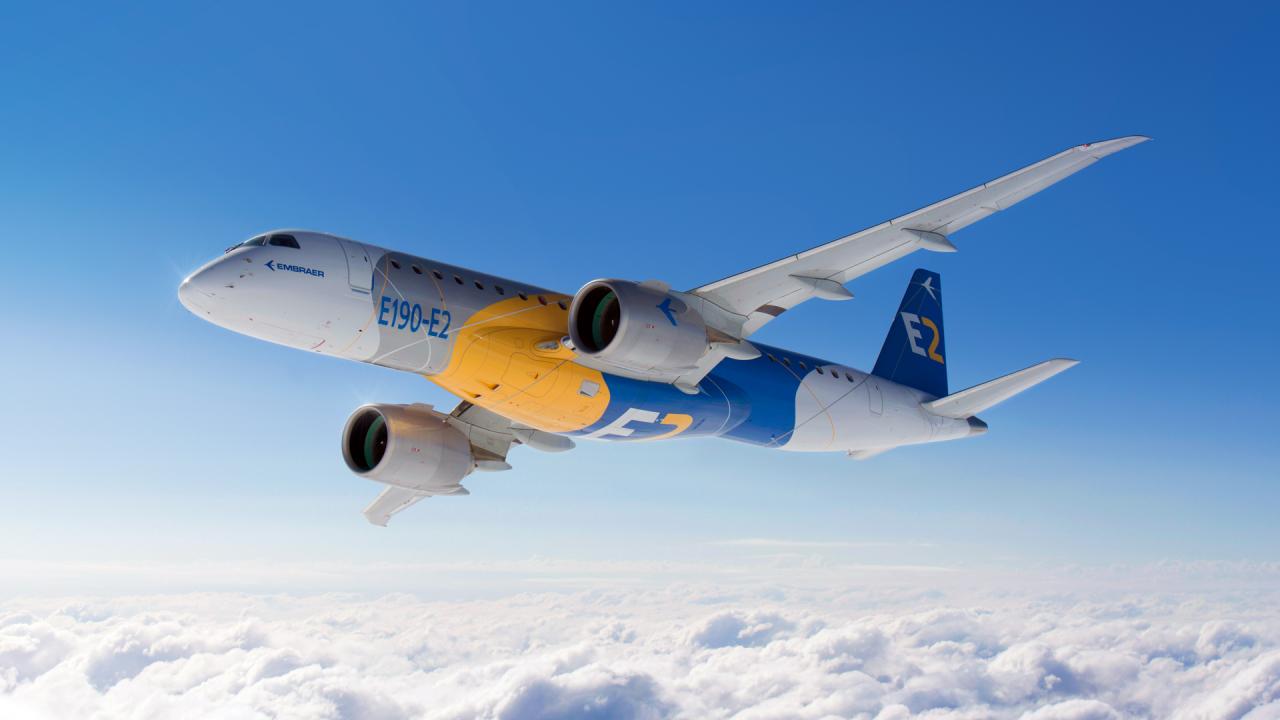 ---
In April Brazilian manufacturer increased tempo of deliveries and delivered 10 airplanes to 6 Airline Companies. Embraer also got firm order for 10 airplanes E195-E2 from the biggest Nigerian Airline Company Air Peace that will become first operator of E-Jets E2 in Africa. Agreement includes rights for buying 20 more airplanes.
"It was challenging April – we delivered 10 airplanes to 6 Customers on 4 continents. Airline Companies from Kazakhstan to USA fly on new E-Jets", – marked John Slattery, the head of Embraer Commerical Aircraft in his Twitter.