---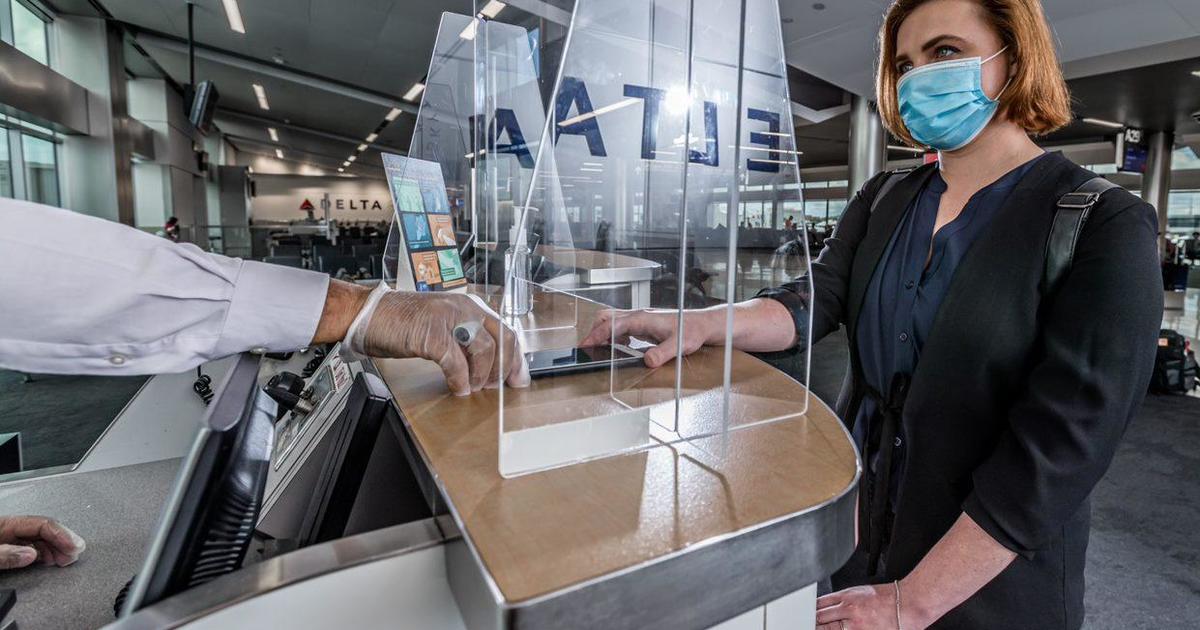 ---
---
Delta airline company hired Chief Health Officer
In American airline company Delta due to pandemic appeared new position – Chief Health Officer. First specialist on this position became cardiologist Henry Ting who worked before in Mayo Clinic (Rochester, Minnesota).
Earlier doctor Ting consulted carrier in the questions of COVID-19 testing, virus spreading and tactics due to pandemic. Now he will be responsible for physical and psychological health of the employees, clients and partners of the airline company.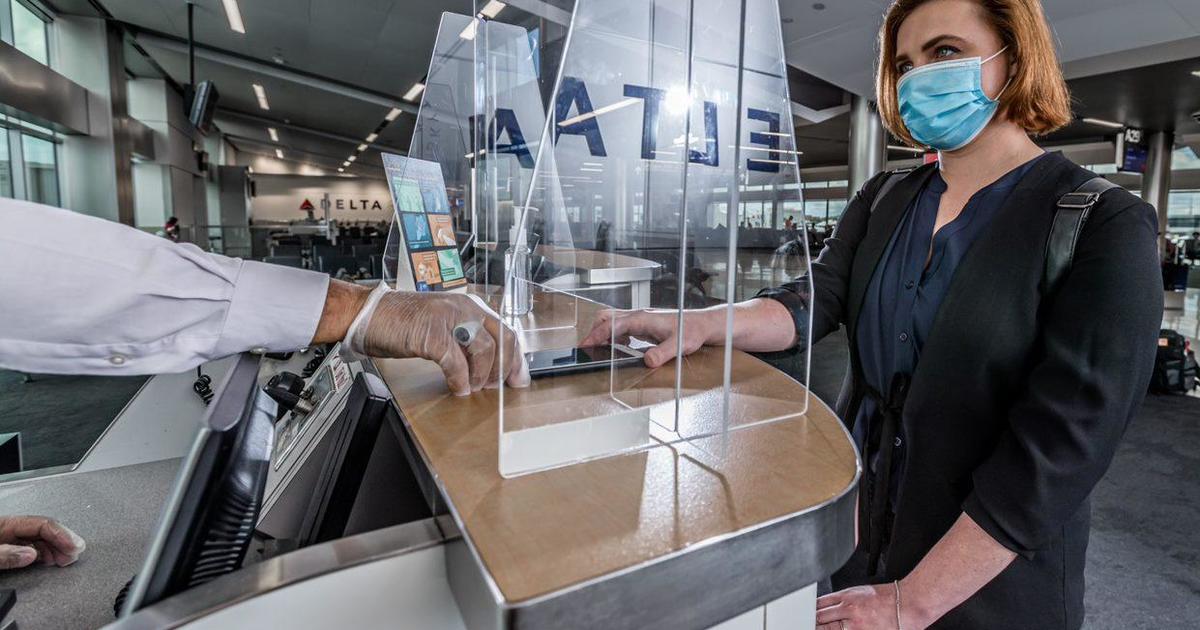 ---
Recently Delta declared that it prolongs blocking of the middle seats in economy, premium-economy classes. Besides, carrier plans in the nearest time to offer passengers sets that allow making COVID-19 tests at home. In such a way it will be easier to get ready to journey. Second set they will be able to take in the trip to make test before flying back.
At the same time big airline companies begin to prohibit cloth face masks during flight. Masks should be obligatory medical.
From February 1st 2021 requirement to wear only single-use surgical masks and respirators if FFP2 class on all flights introduced airline company Lufthansa. Similar requirements introduced LATAM Airlines Group (group of airline companies in South America) adding respirators of KN95 or N95 type without exhalation valve.