---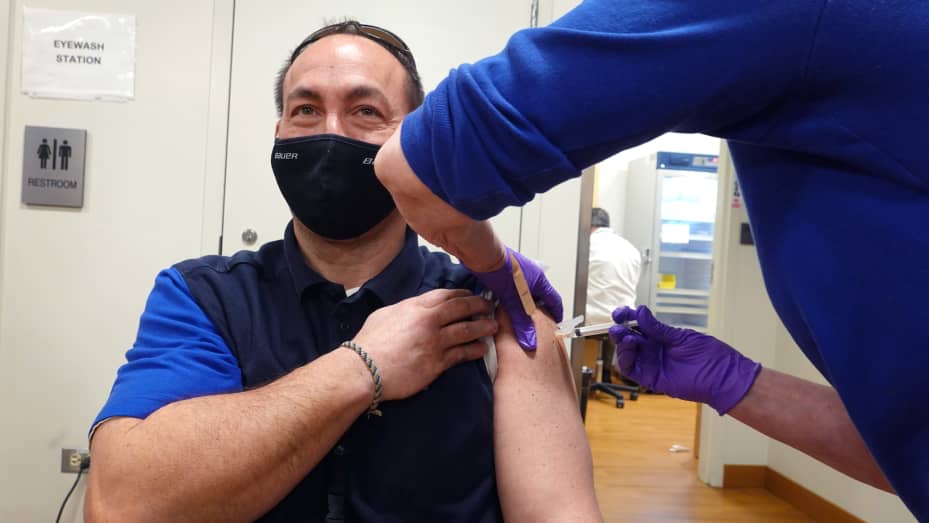 ---
---
Delta airline company obliged unvaccinated employees to pay for additional insurance
American airline company Delta, one of the biggest in the world in the passenger flow volume obliged employees that haven't undergone vaccination to pay additional medical insurance. As CBS News inform every month from their salaries will be deducted per 200 USD for this purpose.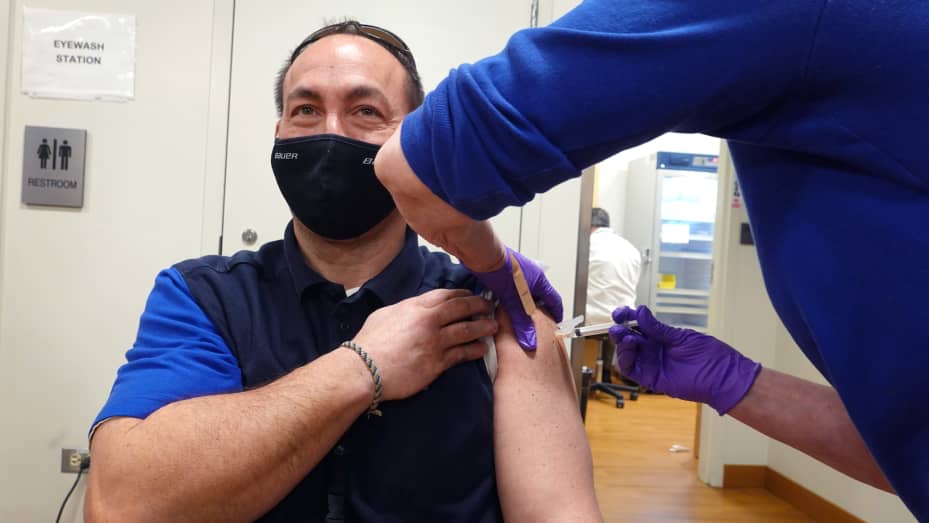 As the company's president Edward Bastian declared that unvaccinated personnel from September 12th will be obliged to wear masks when being on their work places but from October if such employees will be detected with coronavirus, they will not receive salary for the time spent on quarantine. According to the management of the air carrier they had to take this step because of increase of medical bills. According to Bastian's data stay of one employee infected with COVID-19 in the hospital costs to the company 50 thousand USD. And introduction of obligatory additional insurance will allow to eliminate financial risk if Delta hasn't decided to ask for obligatory vaccination.
---
It is also marked that for taking such decision also influenced 20% decrease of the number of flights as compared to before-COVID time. Besides, US authorities can make vaccination obligatory condition to get to the airplane's board.