---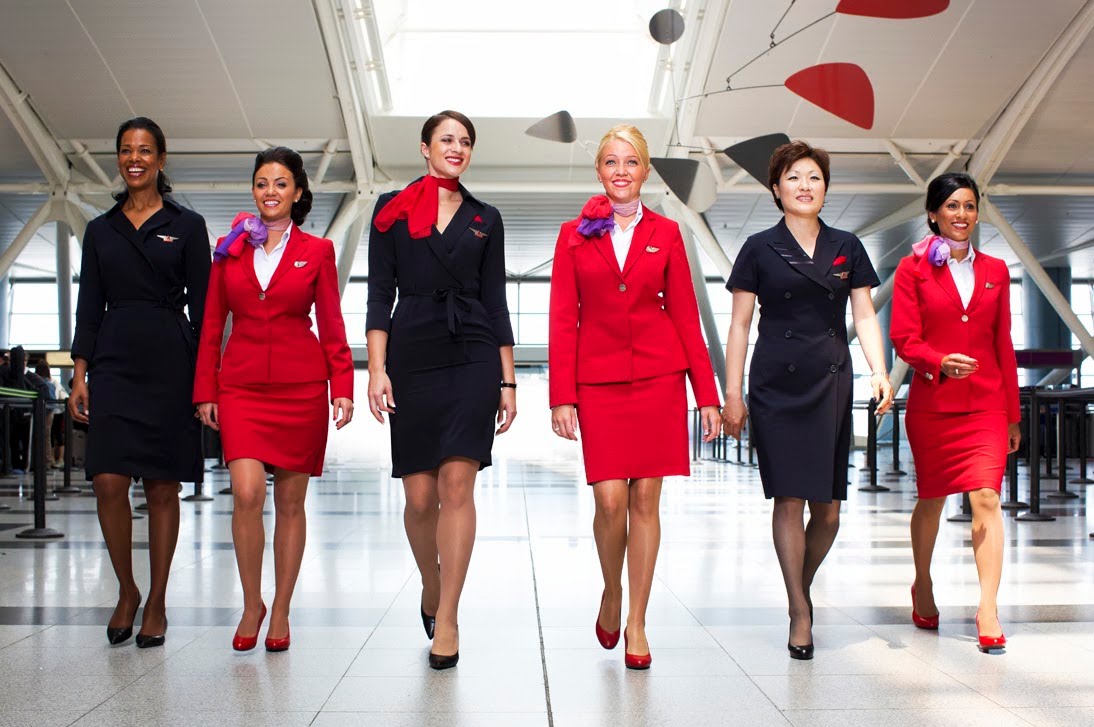 ---
---
Delta Airlines increases salary for flight attendants
As compared to the most other big airline companies, flight attendants in Delta Air Lines do not make part of trade unions.
It seems that company tries not to allow "unionization" of this category of workers offering them to remunerate not only time spent on the board of the airplane but also time spent on flight check-in. Usually, counting of the labour time for flight attendants starts after the airplane's doors have closed. But representatives of company administration announced that beginning with June 2nd they will be paid half of the hourly wage for the flight check-in time. In June also will come into force increase of the hourly wage of the flight attendants by 4% but for the small airplanes of the company flight check-in time will be increased from 35 to 40 minutes.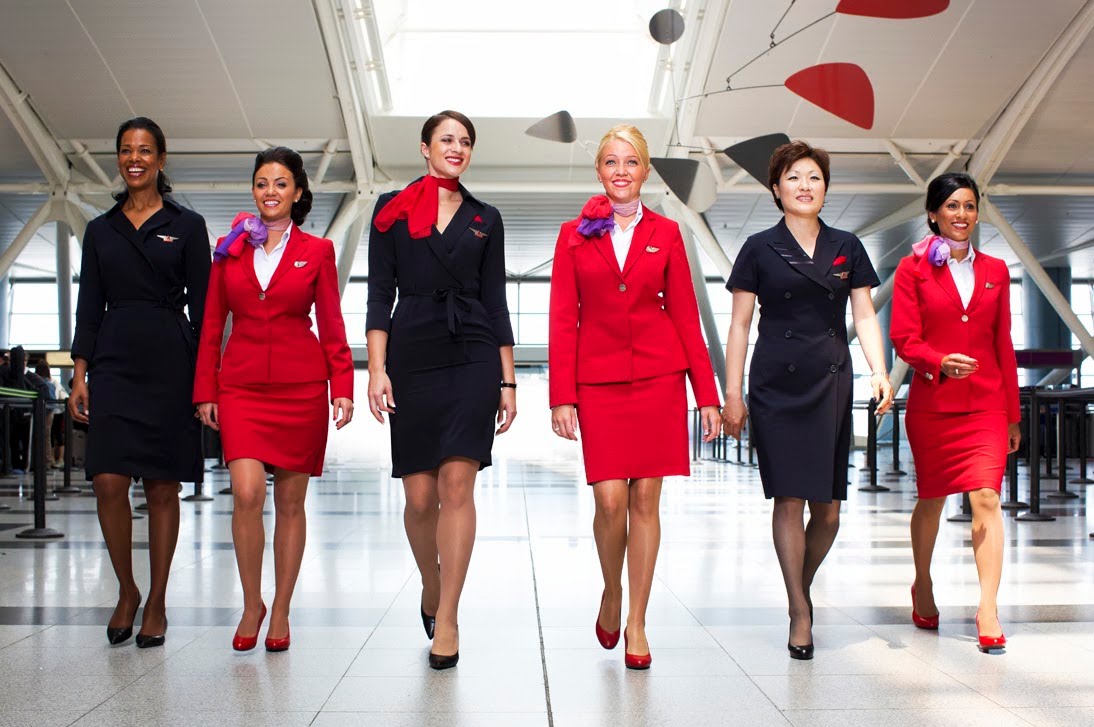 ---
"We are glad to offer our workers these new preferences and improve figures of in-time departure and arrival of the flights from which win both airplanes' crews and passengers", – the message of the airline company management says.
Trade Union of the Association of Flight Attendants (AFA) that during long period of time took efforts to attract to their organization 20000 flight attendants who work in Delta Airlines marked in their message that "consent for payment of the flight check-in time shows that pressure on company's management gives results and it is necessary to continue to act in this direction".