---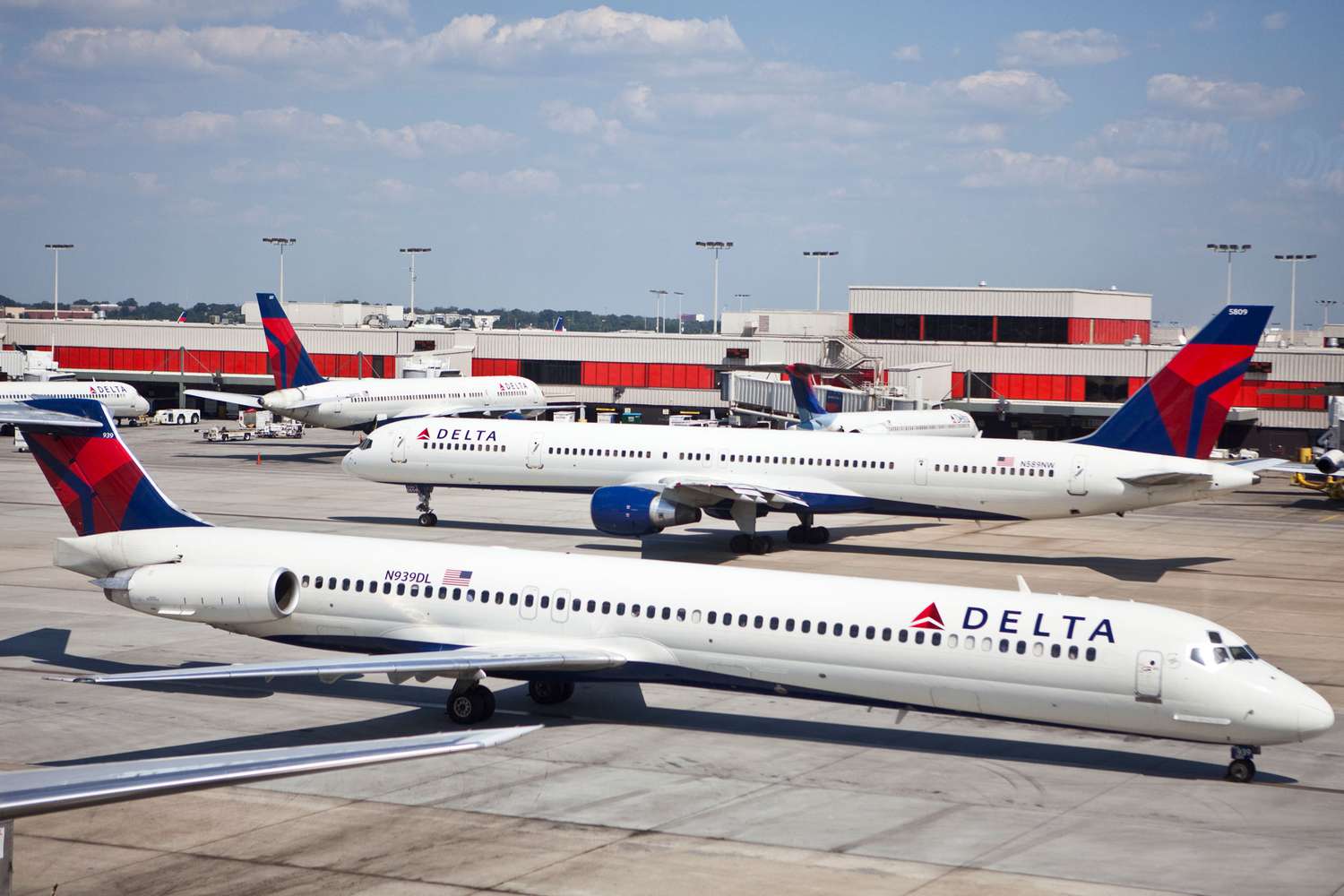 ---
---
Delta became the best airline company according to WSJ version
On January 18th The Wall Street Journal (WSJ) presented own annual rating of "the best and worst airlines" in USA. First place for the second time in a row took airline company Delta – for the last six years it took leader position in the rating five times. It is followed by Alaska Airlines and Southwest Airlines. Totally the rating consists of nine big American airline companies, last places take JetBlue and Frontier.
WSJ publishes such rating for the 15th time. Among parameters that are used to estimate airline companies – arrival of the flights according to the schedule, cancelled flights, flight delays, wrong sent luggage, complaints from passengers.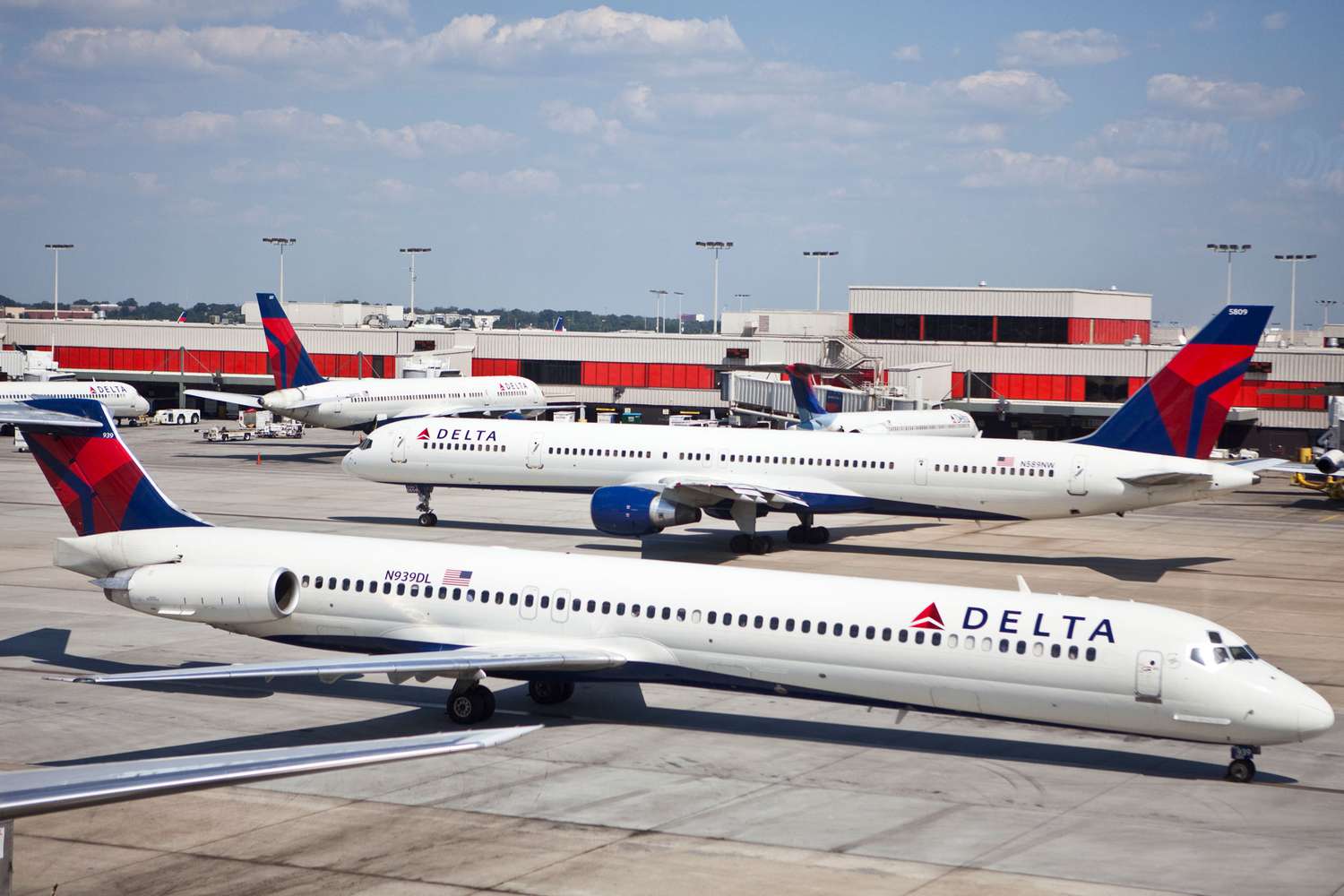 ---
WSJ experts mark that 2022 was difficult for the airline companies all over the world, including American companies. One of the main difficulties became sharp growth of demand on flights after two years of pandemic – airline companies that during restriction period reduced number of employees were not ready for this. Tens of thousands of the flights were cancelled and delayed due to personnel shortage, technical failures and bad weather conditions. In USA the year ended with major flights' cancellation that lasted almost a week due to winter storm: more than 20 flights have been cancelled. Delta that took 1st place in the rating named 2022 the most difficult year in its history.
Despite all these difficulties Delta Air Lines received significant annual profit even with significantly increased expenses. Company results reflect situation on American market. Delta Air Lines annual profit in 2022 has increased significantly to 1.3 billion USD, however it hasn't reached before-COVID 2019 level.
Airline company was first among American carriers who published financial results for previous year, showing real overview of the period that defined with all sorts of restricting factors including price increase on fuel. Delta claimed that financial results "reflect stably high level of demand" for air transport. Airline company hopes that this dynamic will keep in 2023 and forecasts growth of the profits by 15-20%.