---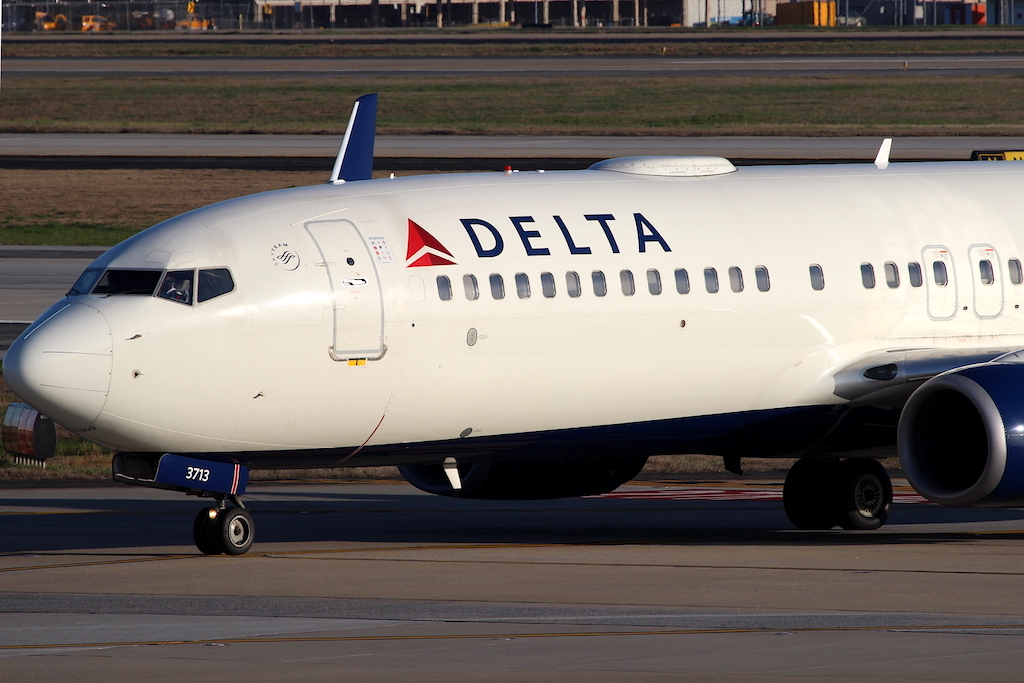 ---
---
Delta will acquire 100 units of Boeing 737 MAX 10, United Airlines reduced quarter forecast due to "omicron" outbreak
According to the sources negotiations between Delta Air Lines and Boeing for acquiring 100 passenger airplanes of 737 MAX 10 model are on the final stage.
Airplane model Boeing 737 MAX 10 competes with the most sold Airbus model – A321neo. Both airplanes have big passenger capacity a little more than 200 seats.
Boeing and Delta representatives haven't commented transaction as of yet.
---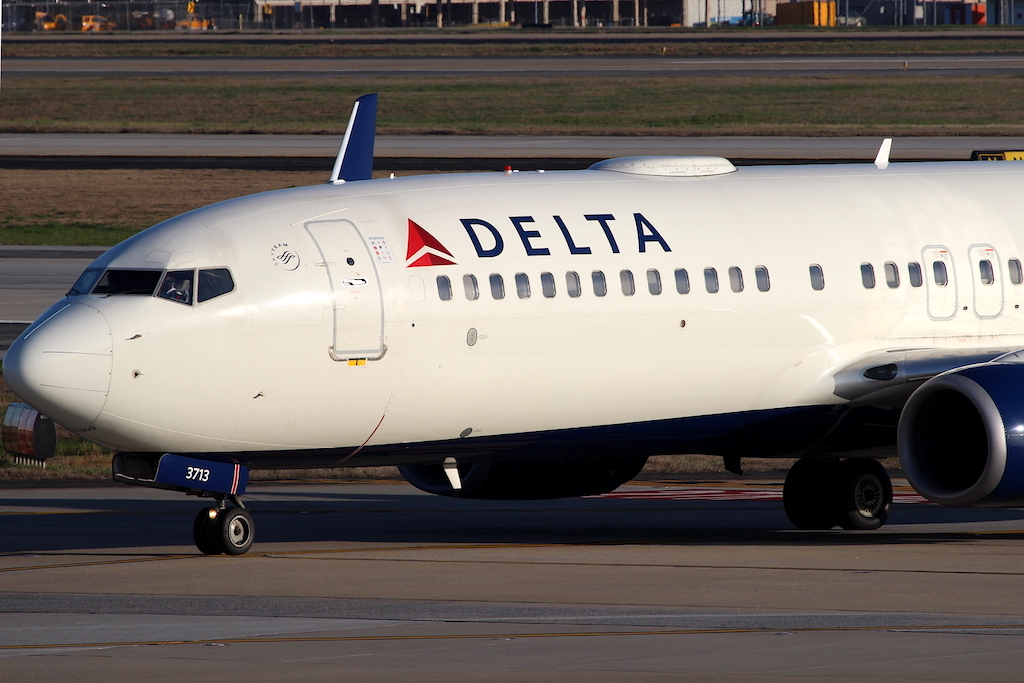 United Airlines reduced forecast of the income and number of bookings in the first quarter 2022 due to "omicron" variant of COVID-19 outbreak in USA – CNBC informs.
According to the presented report company expects fall of the quarter income by 20-25% less than similar period of 2019 when income made 9.59 billion USD. Besides this United Airlines expects that total expenses in the first quarter will grow by 15% exclusive of fuel expenses but capacity will reduce by 16-18% as compared to three years earlier.
As of fourth quarter 2021 end net loss of the airline company made 646 million USD or 1.6USD per share, against loss of 1.9 billion USD in 2020 and profit of 641 million USD in 2019.
Quarter income made 8.19 billion USD that is higher than consensus forecast of the analysts of 7.97 billion USD, however almost by 25% less than in 2019.