---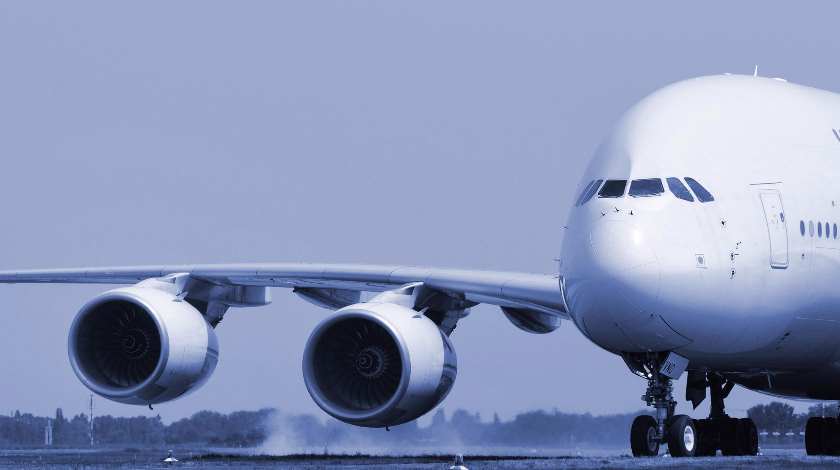 ---
---
Discontinuance of A380 production
As of the end of previous year 242 units of two-decked A380 were constructed – the most capacious passenger airplane for today with number of seats from 555 in three-class cabin and up to 853 seats in one-class configuration. However, production of these airplanes reduces constantly: in the boom years, in 2013 and 2015 were launched per 30 airplanes, in 2017 – 15, in 2019 – just 8.
To the end of winter to the Toulouse factory were delivered the last couple of wing panels – for 251st machine – it will become the last in the series. The main reason of A380 production discontinuance is huge success of the big two-engine airplanes. They compare favorably with low fuel consumption and cost of flight hour, noise level and emissions, Airbus CEO Guillaume Faury explained.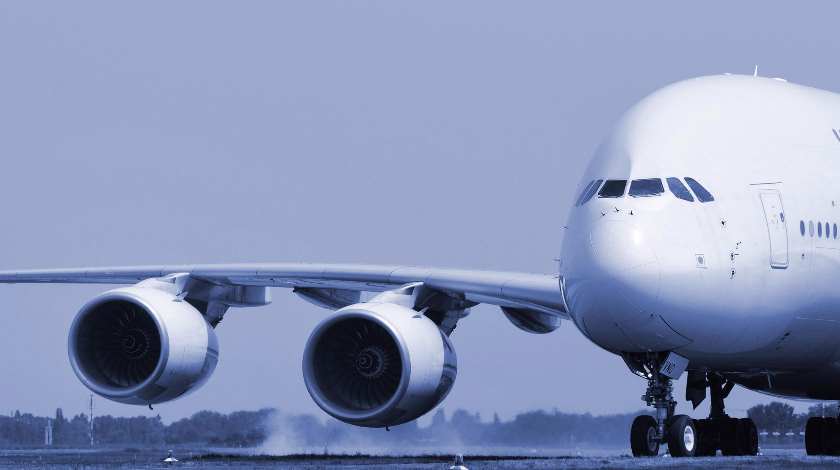 ---
"No in the nearest future no in the mid-term I don't see reasons for repeated resuming of the very large aircraft program because it doesn't have enough market potential. Of course everything changes and it is possible that after some time this potential will appear. But today we see that success have and will have in the future big two-engine airplanes, such as A350 and specially its elongated version A350-1000. It allows to solve issue of transportation of big number of passengers for longer distances "from point to point".
Significantly less weighted (maximum take-off weight of A380 makes 575 tones, A350-100 less than 300) two-engine airplane doesn't cede in flying range but may accommodate "only" 366 passengers in standard configuration and up to 440 – in increased density. As A380 is operated since 2007 but A350 since 2013 airline companies had enough time to compare. And they categorically "voted with money" for two-engine machines instead of four-engine. In such a way Airbus hasn't received any orders for A380 but sold 32 machines of A350 XWB family and 89 – A330.