---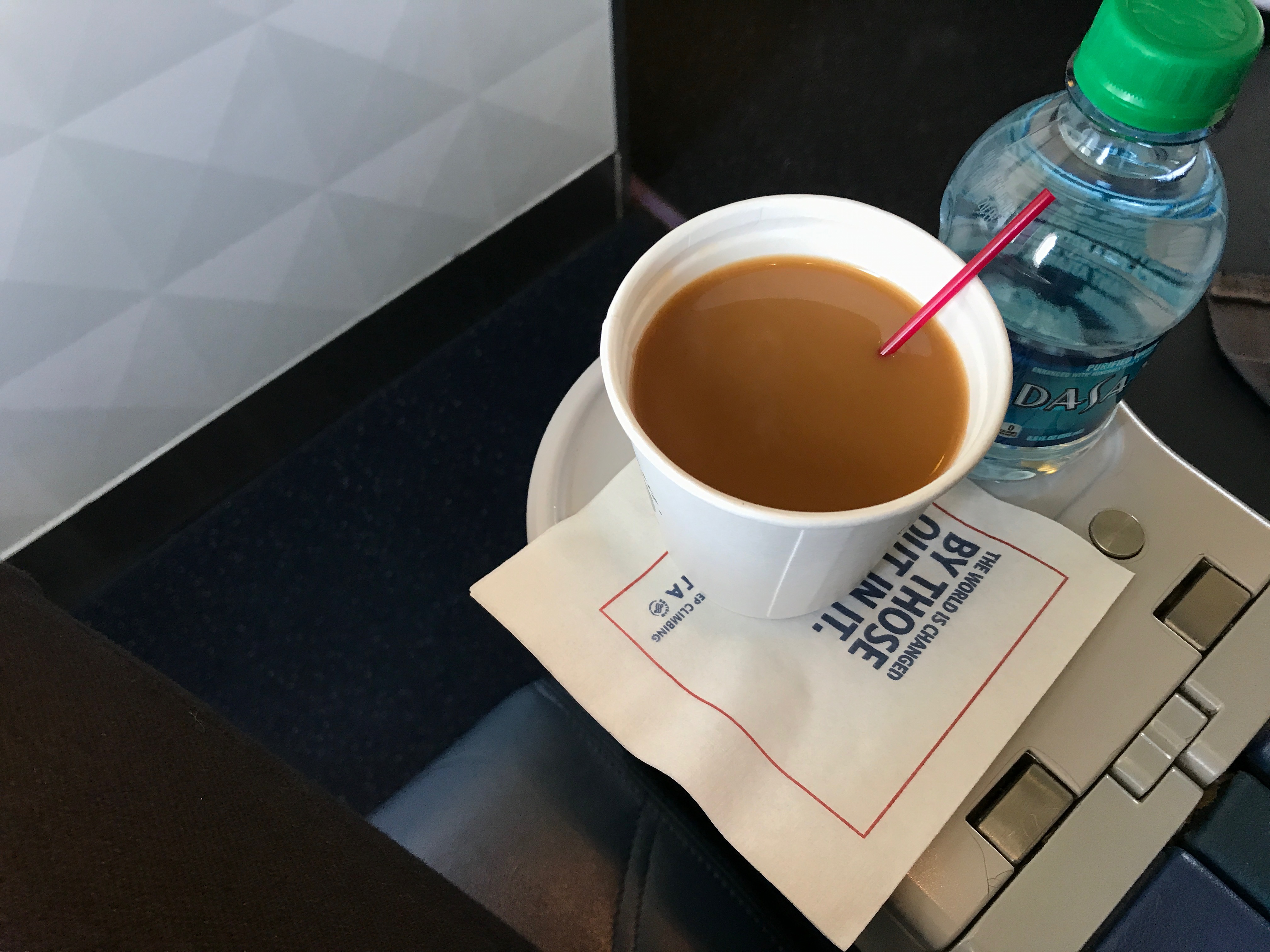 ---
---
Dixie cup of coffee made the airplane with 326 passengers turn around above the Atlantic
Pilot has accidently spilled hot drink on his knees and control panel.
Airbus A330 of German Airline Company Condor that flew from Frankfurt to Cancun and made emergency landing in Ireland because of coffee that was spilled on the control panel.
Incident took place back in February of the current year however the reason was announced only now in the report of the Aircraft Accident Investigation Special Committee special committee.
---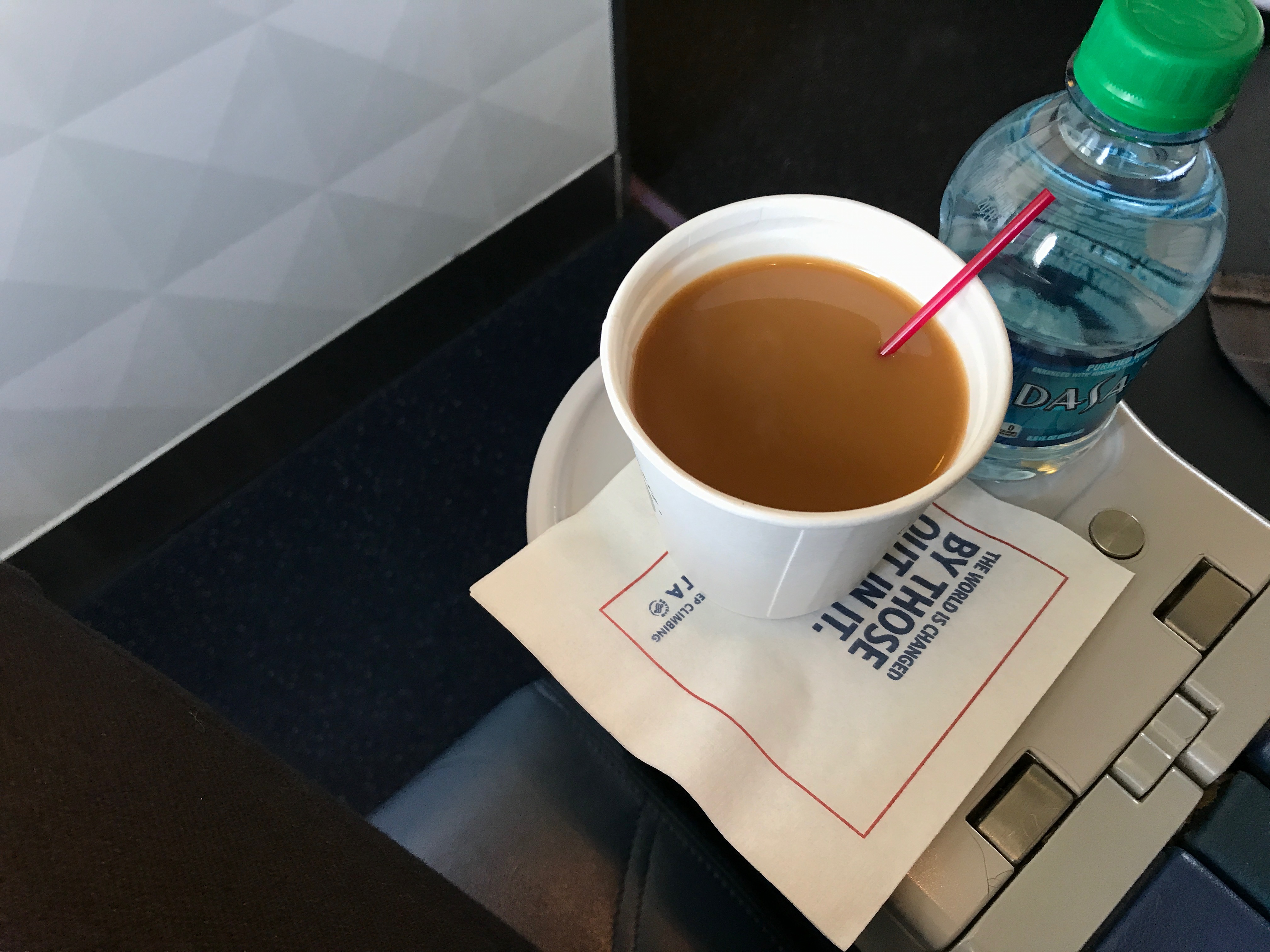 It was in this way. Pilot asked flight steward to serve him with coffee. Soon he was served with it but the size of the cup hasn't fit the special holder. Also the cup didn't have a cap. When trying to put the cup on the tray table the pilot overturned the boiling water on the dash panel.
Equipment has smoked, push buttons began to fuse, and hot coffee began to leak off to pilot's knees. Fuss appeared in the cabin and some sensors on the control panel failed, communication problems also occurred. The only decision that the crew could take was to turn around above the Atlantic and radio for a landing clearance in the nearest airport – in Irish Shannon.
As result no one was injured in the incident, burns on the pilots' knees were considered not threaten for his health. But the fact of emergency landing will cost a lot to the Airline Company – tens of thousands USD an this is without regard to possible law costs if someone of passengers will file a suit for lost nerves and time.