---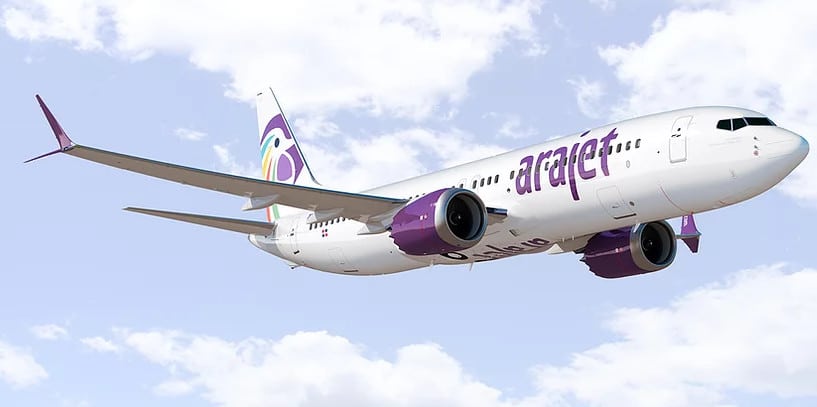 ---
---
Dominican airline company Arajet placed order for 20 airplanes Boeing 737 MAX but American Delta will acquire 100 passenger airplanes Boeing 737 MAX 10
Dominican airline company Arajet in January placed order for 20 airplanes Boeing 737 MAX, PR Newswire informs.
Arajet also may additionally acquire 15 more airplanes of this model. In this case company's airline fleet will grow up to 40 airplanes having 5 airplanes taken in lease.
It is planned that Boeing 737 MAX that may fly on longer distance and consumes by 20% less fuel than airplanes of previous generation will make flights in continental part of USA, Brazil, Columbia and other countries of the region.
---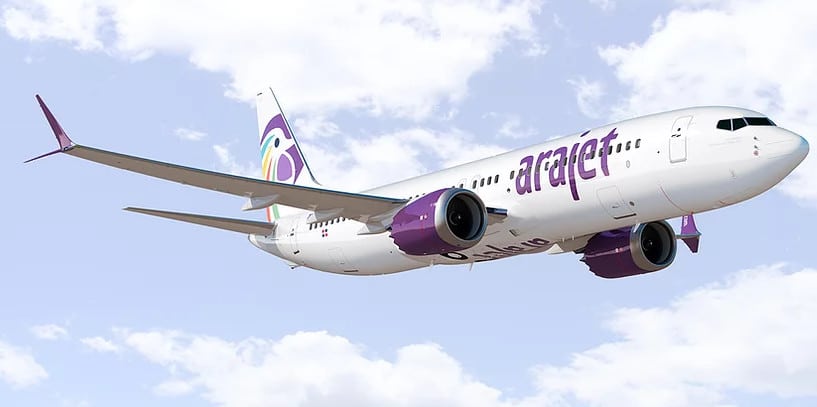 New Caribbean airline company Arajet plans to form the fleet consisted exclusively of 737 MAX airplanes such as US low-cost airline company Southwest has.
Arajet hopes to take advantage of burst of air traffic that has reduced due to pandemic, especially for the trips with recreation purpose. It is planned to create about 4000 jobs.
Delta airline company will also acquire Boeing airplanes – 100 passenger airplanes of 737 MAX 10 model. According to the sources, negotiations between Delta Air Lines and Boeing on acquisition transaction of 100 passenger airplanes of 737 MAX 10 model are on the final stage. Both airplanes have big passenger capacity, a little more than 200 seats.
There were no official comments about transaction from Boeing and Delta representatives