---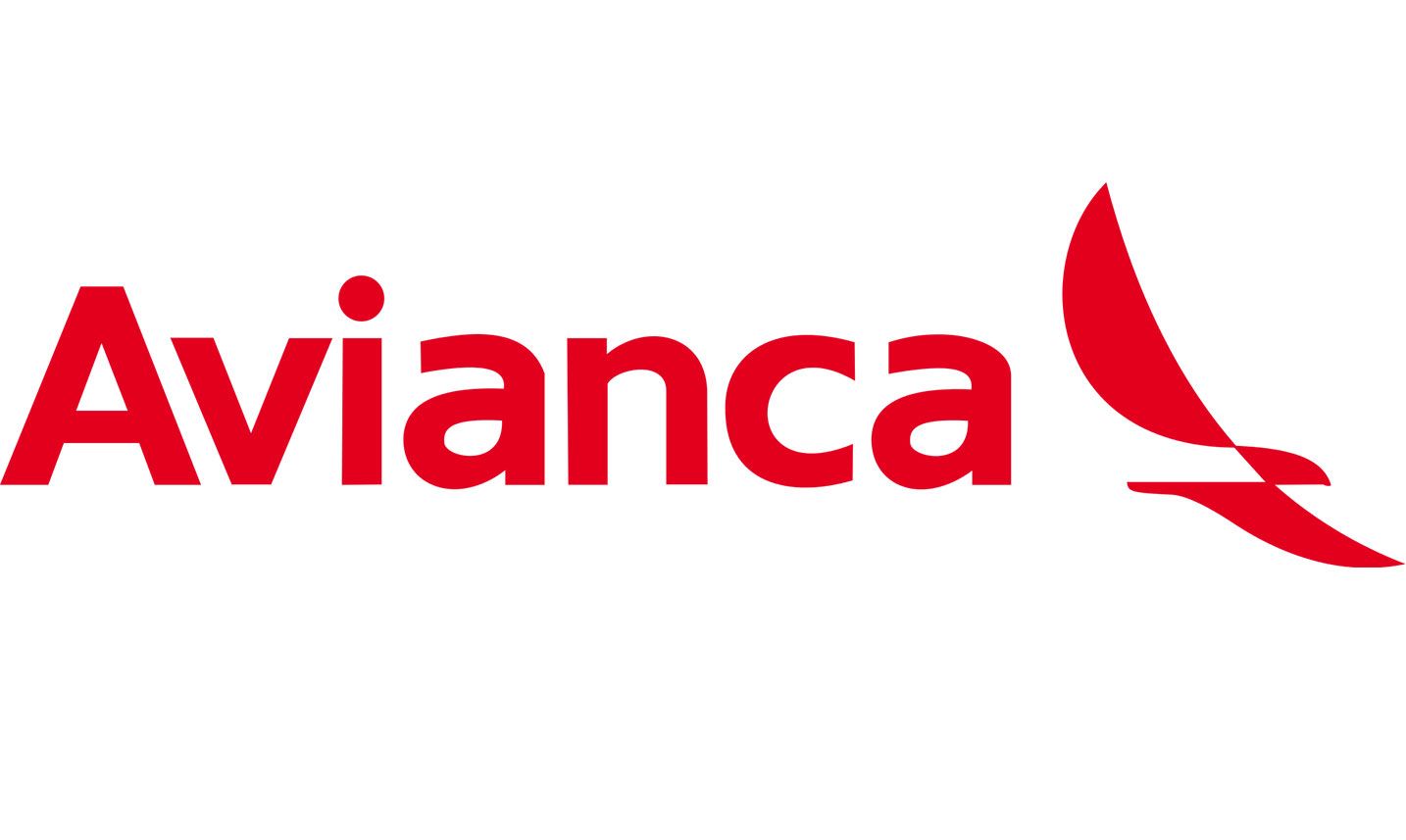 ---
---
Due to pandemic the biggest Columbian airline company filed for bankruptcy
The biggest and the oldest Columbian airline company Avianca filed for bankruptcy in order to reorganize business because coronavirus pandemic caused reduction of passenger flow. Company doesn't make flights since the end of March. The company has already went bankrupt at the end of 2000's.
On May 10th "Avianca Holdings SA and certain of its subsidiaries and affiliates filed voluntary petitions under Chapter 11 of the United States Bankruptcy Code in the U.S. Bankruptcy Court for the Southern District of New York to preserve and reorganize business" – the statement says.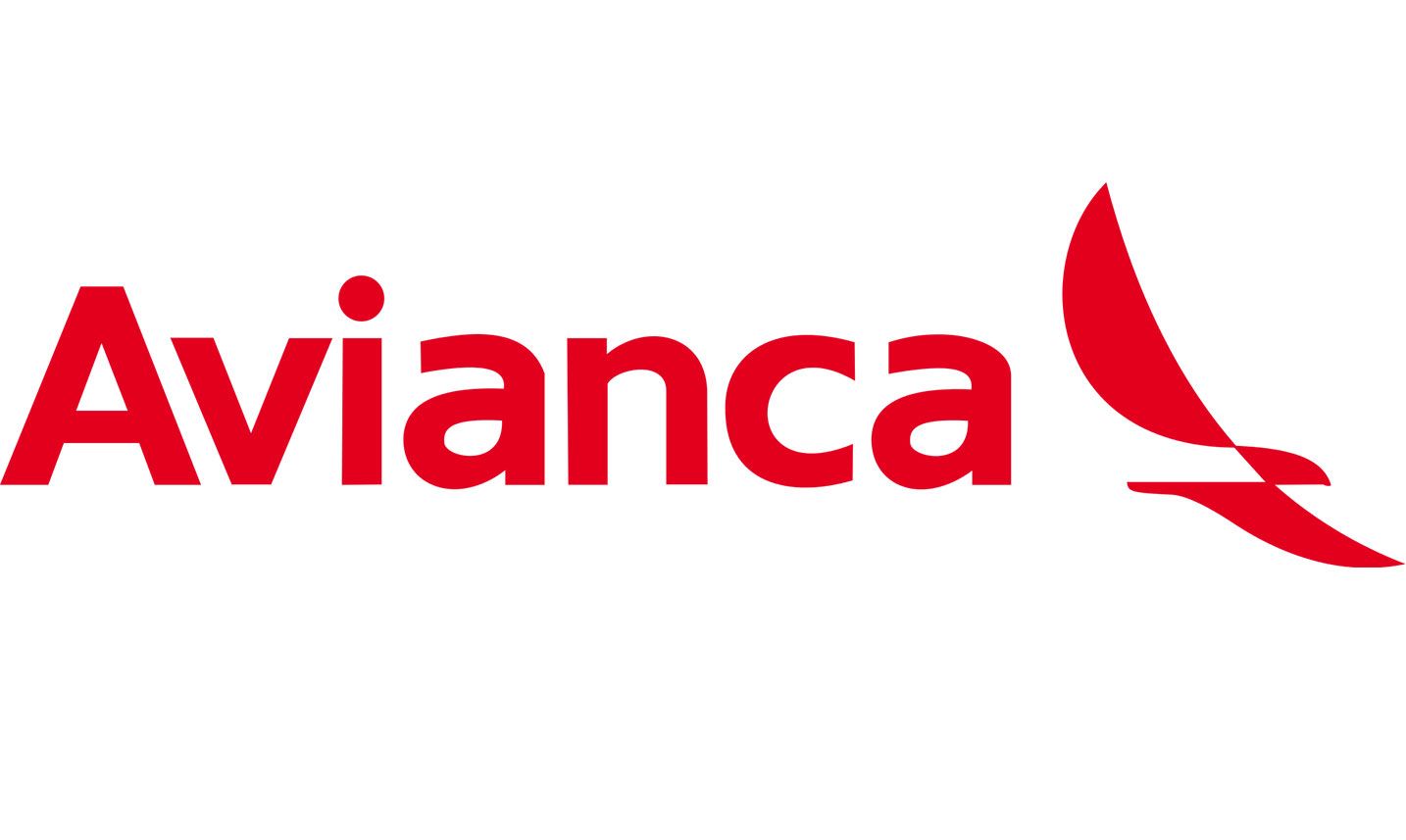 ---
It is marked that carrier will "continue working and serving clients during this process" and will also keep jobs. Besides, company is negotiating with government of Colombia and representatives of the key markets about allocation of financial assistance for reorganization period.
Coronavirus kick-up was identified at the end of 2019 in Central China and later invaded later to most countries of the world. On March 11th World Health Organization announced it pandemic. All countries and territories had to take various emergency sanitary-epidemiological measures. Pandemic caused deep international economic crises. According to the forecast of International Monetary Fund in 2020 world economy expects 3% fall.