---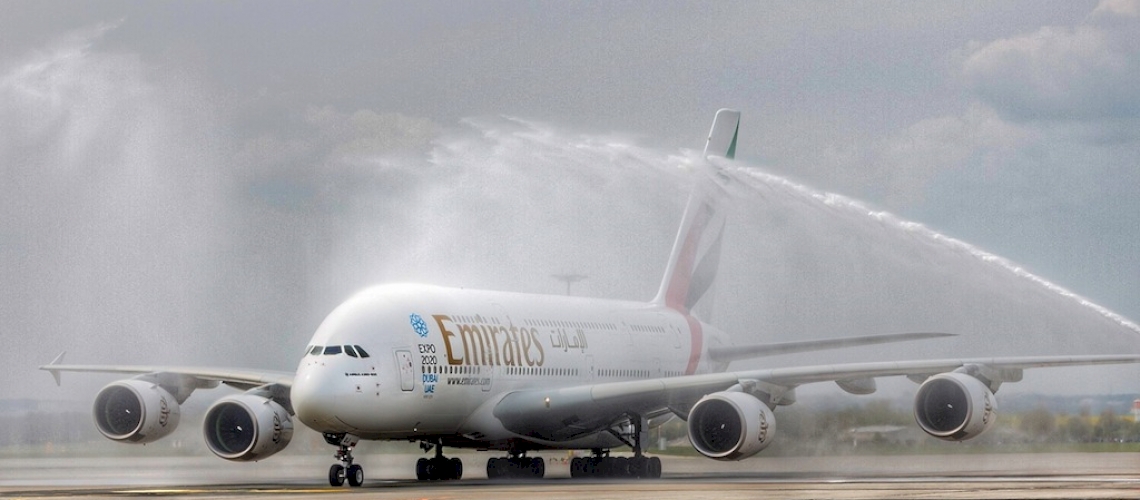 ---
---
EASA informed about the risk of cracks appearance on the Airbus A380 wings
European Aviation Safety Authority (EASA) notified about the danger of cracks appearance on the wings of some airplanes of A380 model – says EASA message.
Release informs that it was reported about cases of cracks finding on the affected areas of the rear wing spar of the A380 airplanes that are in operation. The Agency marked that 25 airplanes Airbus A380 constructed in 2004-2006 are subject to risk. The wings of these airplanes should be checked on the subject of cracks presence there because they may cause damage of structural integrity of the wing.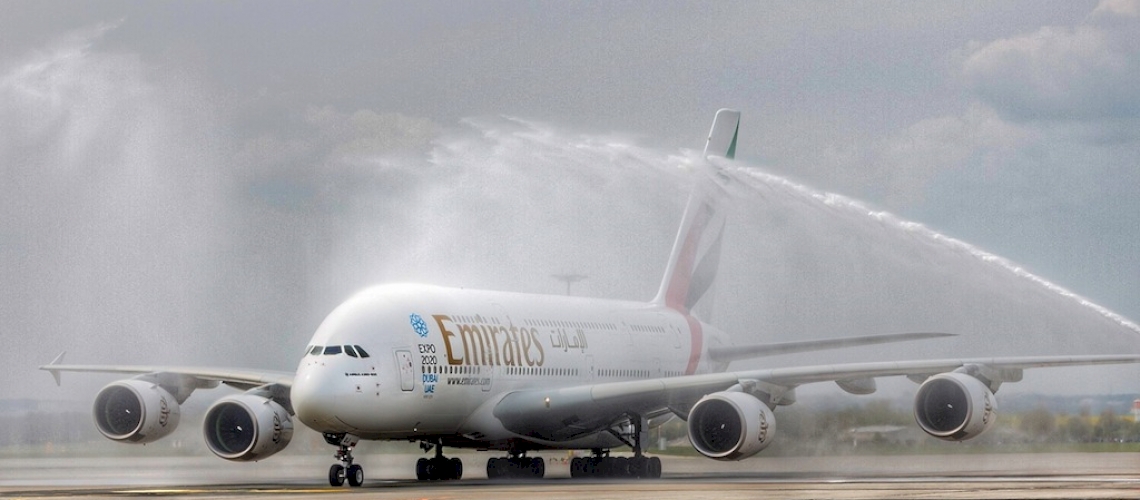 ---
In case of cracks finding EASA asks airline companies to address to Airbus to get instructions on repair.
Airbus A380 is wide-bodied two-decked passenger airplane, the biggest aircraft in the world produced in series. Aviation consortium Airbus in February informed that is phasing down production and the last deliveries are planned for 2021.
Airbus is one of the biggest aerospace and military companies of the world. It consists of divisions Airbus Helicopters. Number of employees as to December 31st made 133671 persons.