---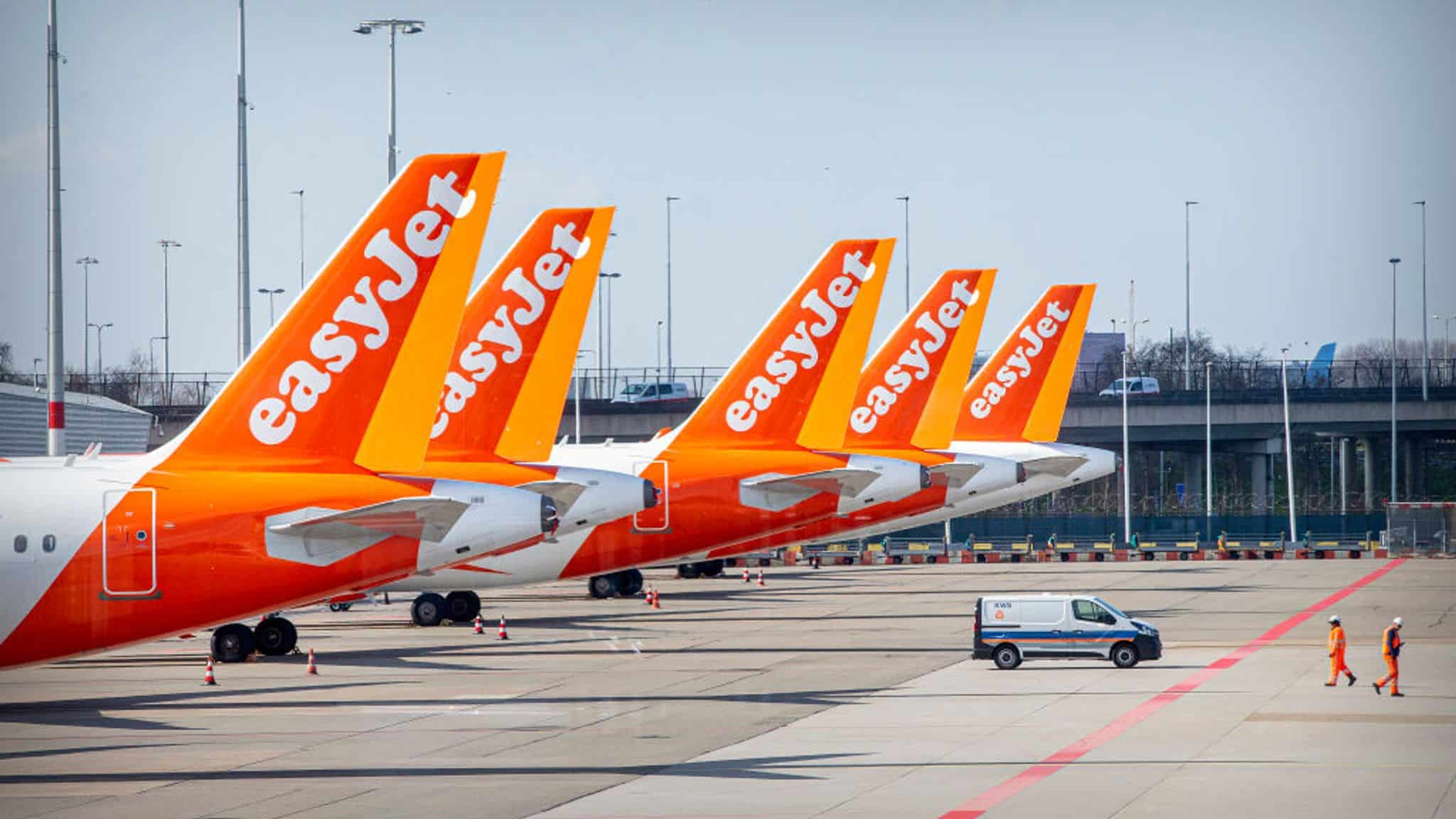 ---
---
EasyJet will dress flight attendants and pilots in the uniform made of plastic bottles
Britain low-cost company EasyJet will launch for flight attendants and pilots new uniform made of recycled plastic bottles.
Carrier marks that partnership with North Irish manufacturer Tailored Image will allow the company to reduce throwing to waste or into the oceans more than half of million of plastic bottles per one year. But during five years for which agreement is signed – 2.7 million bottles.
Flight attendants of the airline company will get new uniform this month. For one outfit is required about 45 bottles. The outfit leaves by 75% less carbon footprint than common polyester.
---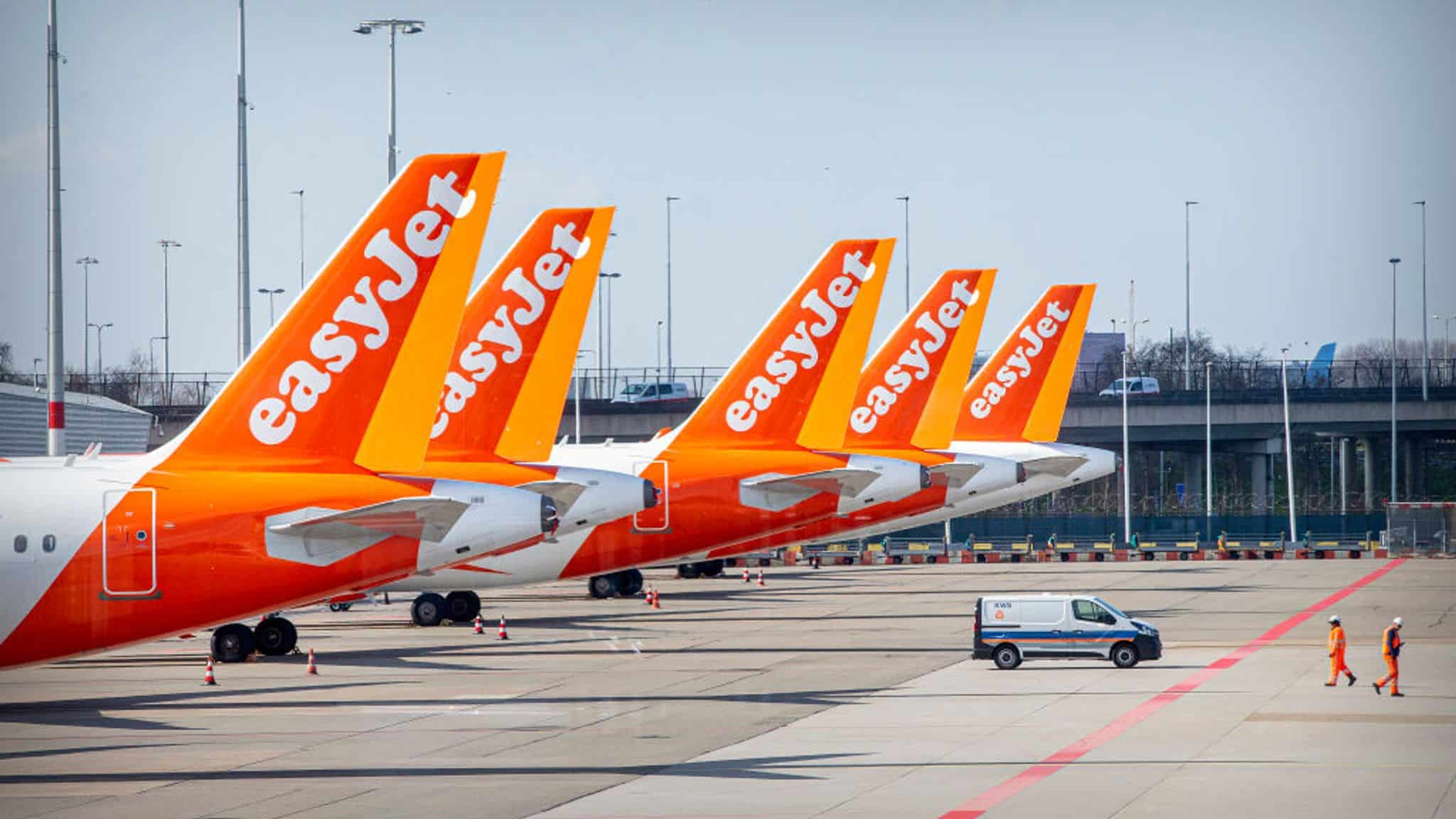 The material corresponds to the style of the airline company and was tested last year. According to the carriers' remark it turned to be much resistant to wearing than common material and is more elastic, stretched and provides better fitting and free movements.
It is not first step that EasyJet company made to reduce plastic quantity. Air carrier provides 50 pence discount to the passengers for hot drinks in multiple-use cups.
But in 2019 low-cost company announced plans to compensate carbon dioxide emission on all domestic and international flights.
Commenting this news Bernard Brett, managing director of Tailored Image company said that this project is driven solely by EasyJet high standards in the field of environmental impact mitigation: «Combining experience of our project and technological teams of clothing industry we have developed absolutely new material with the factory – leader in creating eco-friendly fabrics».