---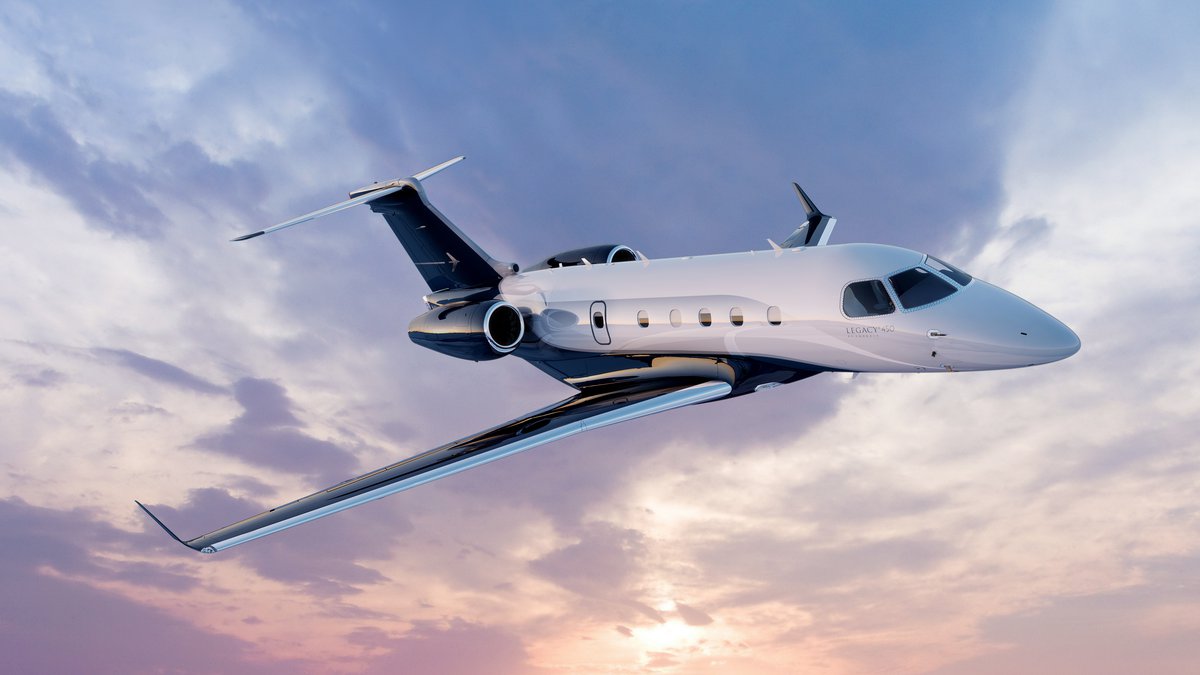 ---
---
Efficiency of business jets has improved Embraer results for the second quarter
High sales and deliveries of Embraer business jets helped to improve total financial results of Brazilian airplane manufacturer in the second quarter 2022 as compared with similar period of 2021.
Airplane manufacturer marked that income of the division of executive jet aircrafts in the second quarter was by 0.2% higher than one year earlier but gross profit for the second quarter 2022 made 22.1% – more than 17.5% declared in the second quarter 2021.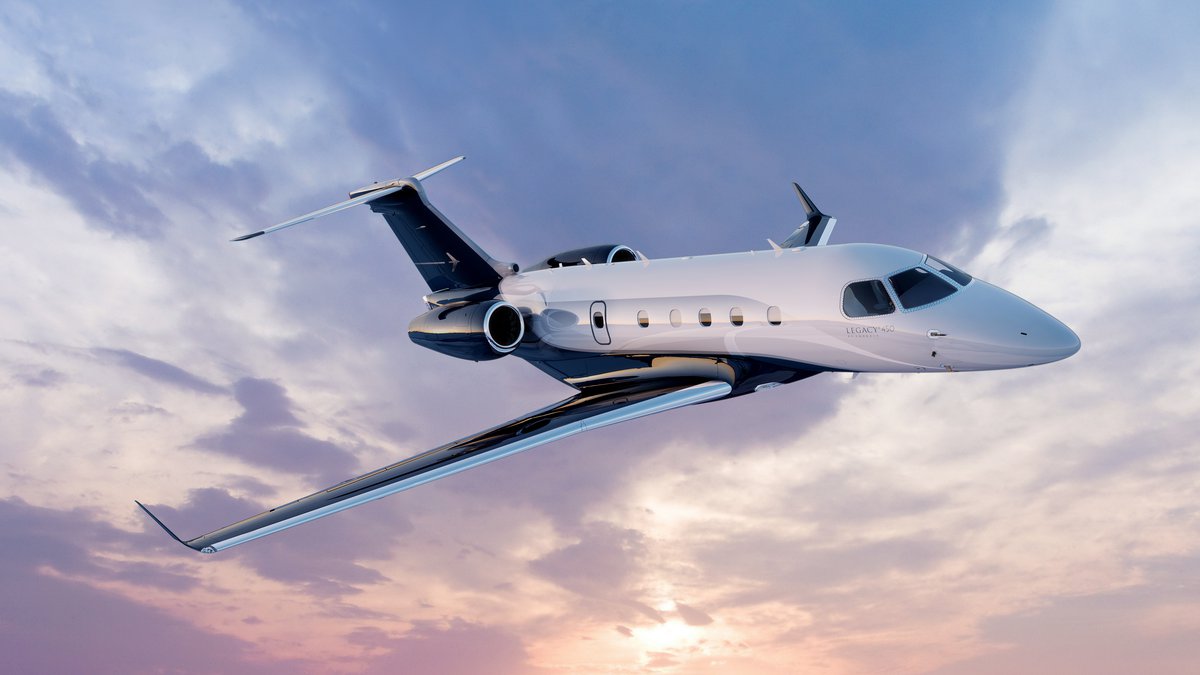 ---
Aviation company delivered 21 business jets in the second quarter 2022 including 12 light Phenom and 9 medium Praetor in accordance with the schedule. "Sales in this quarter remained high, number of orders exceeded level of the previous year", – Executive Vice President & CFO Antonio Garcia said. He added that ratio of the balance cost to account remains more than 2.5:1 that is the highest rate in the industry.
Embraer total revenue in amount of 1018.9 million USD in the second quarter 2022 represents reduction by 9.9% but adjusted net profit has reduced more than by 9.5% as compared to previous year namely due to reduction of deliveries in commercial, defense and guarding divisions.
Embraer CEO Francisco Neto admitted that "problems with the delivery chains are still one of the main problems" to fulfill schedule of deliveries but confirmed that company remains on the way to fulfillment of financial plan and delivery plans for 2022. Company forecasts that annual income will reach from 4.5 to 5 billion USD but deliveries will make from 100 to 110 business-jets and from 60 to 70 commercial airplanes.