---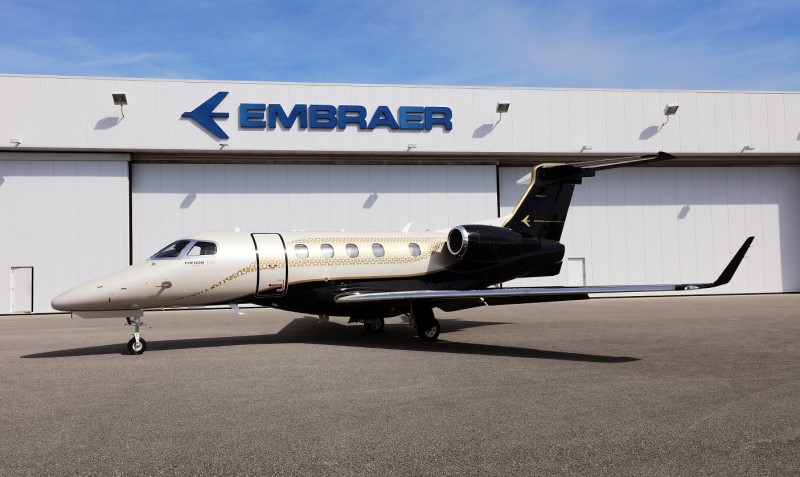 ---
---
Embraer ADR: incomes turned out lower than forecasts, profit has outreached expectations in the 1st quarter
Embraer ADR company (NYSE: ERJ) on March 10th has issued report with the results in the first quarter that disappointed analysts. Incomes measure exceeded forecasts.
Company reported earnings per share in amount of $0.12, profits made 1.99B $. Analysts supposed in their forecasts that earning per share will make $0.33 but total income will make 1.96B $.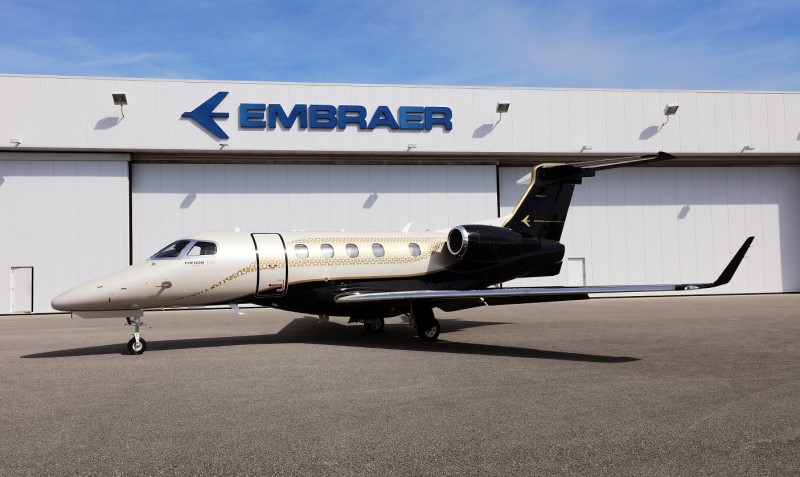 Embraer ADR company follows common tendency of the companies from "Industry" sector this month.
---
On February 17th Deere&Company reported in the first quarter report $6.55, profit made 12.65B $ as compared to the profit forecasts per share in amount of 5.53$ with total incomes 11,4B $.
Incomes of Airbus Group NV exceeded expectations of the analysts. In the fourth quarter, quarter income per share made $0.5683 for total profit 22.03B $. Analysts earlier have forecasted that earning per share will make $ 0.474 with total profit 22.06B $.