---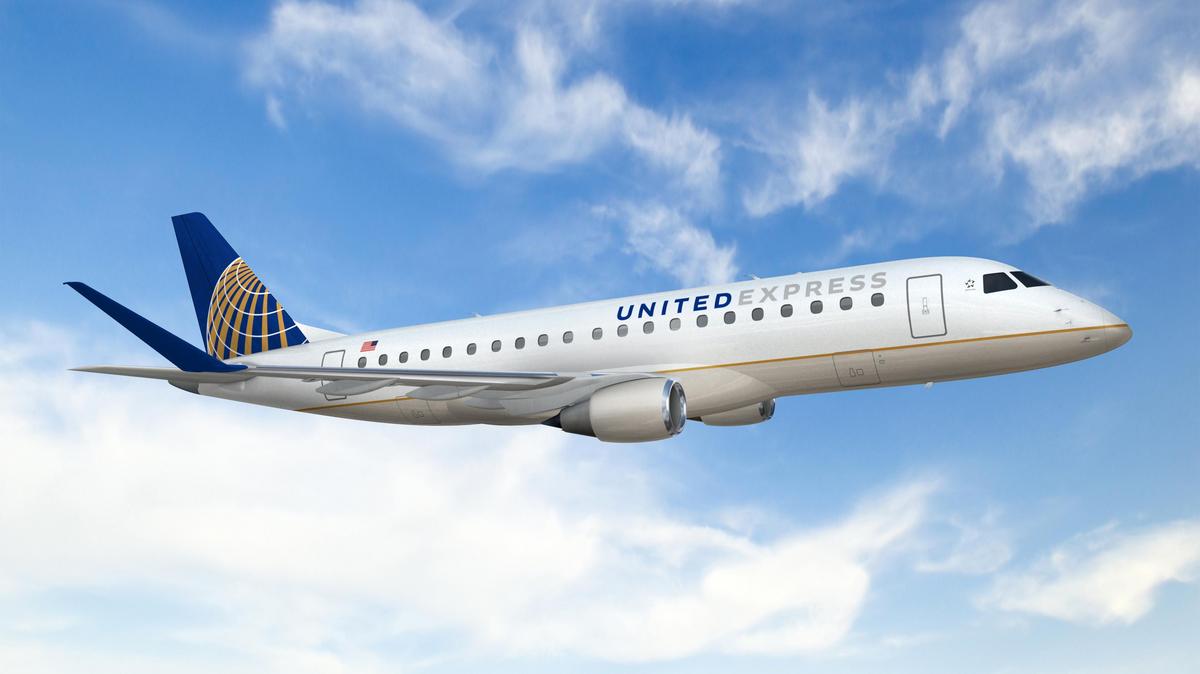 ---
---
Embraer deliveries in second quarter exceeded expectations
Un the second quarter of the current year Embraer delivered 14 commercial airplanes and 20 of business class. During the same period of the previous year Brazilian aviation company delivered to the customers just four commercial airplanes and 14 business jets.
In commercial sector in the second quarter 2021 deliveries shared equally: per seven E175 E-Jet (four to United Airlines and three to American regional airline company Republic Airlines) and E195-E2 to five different Customers. Among customers E195-E2 lease companies Aercap (1) and Aircastle (2), Swiss carrier Helvetic (2), Nigerian Air Peace (1) and Spanish Binter Canarias (1).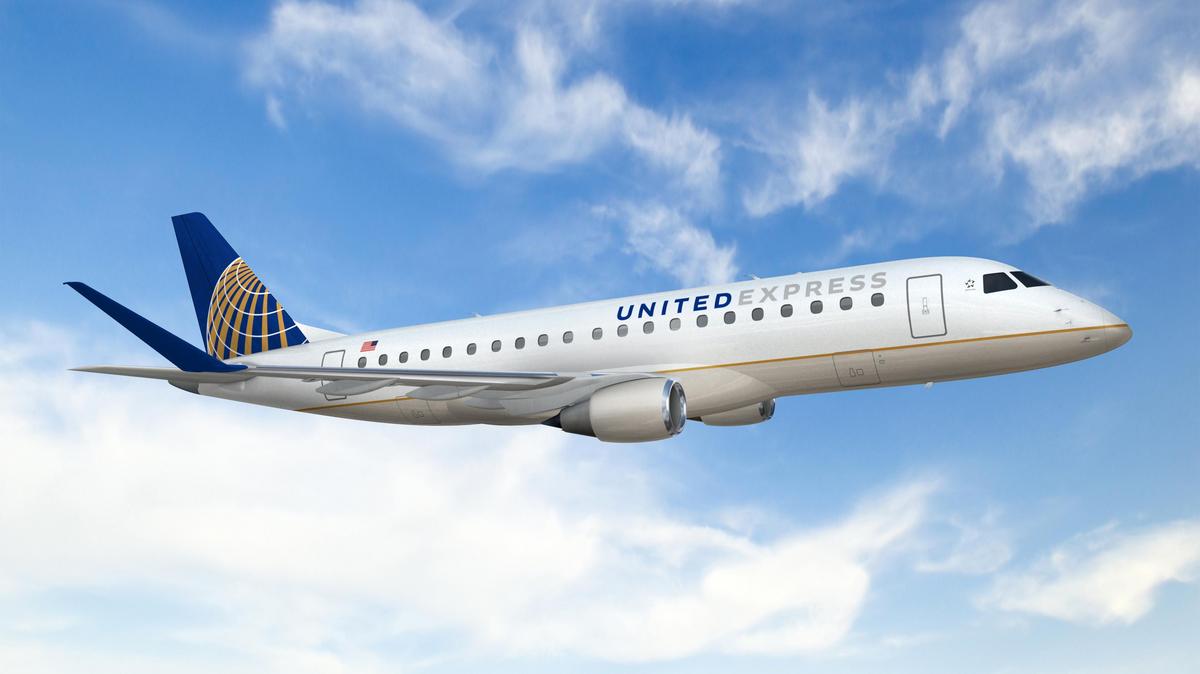 ---
In the business sector 12 deliveries came to light class: one Phenom 100 and 11 Phenom 300. In heavy class have been delivered three Praetor 500 and five Praetor 600. One year earlier proportion between light class and class of "big" jets was 9:4.
Total cost of stock of orders for all Embraer models for June 30th made 15.9 billion USD that is 12% more than to the end of first quarter of the current year.
Deliveries of Embraer business jets have verified forecasts of industrial experts in quantity but they have slightly exceeded the cost. Deliveries of commercial airplanes exceeded all expectations. For the same period manufacturer received 48 orders for commercial airplanes. In such a way, proportion of orders to deliveries made 3,4 in commercial segments. In other segments this component exceeded 1,1.