---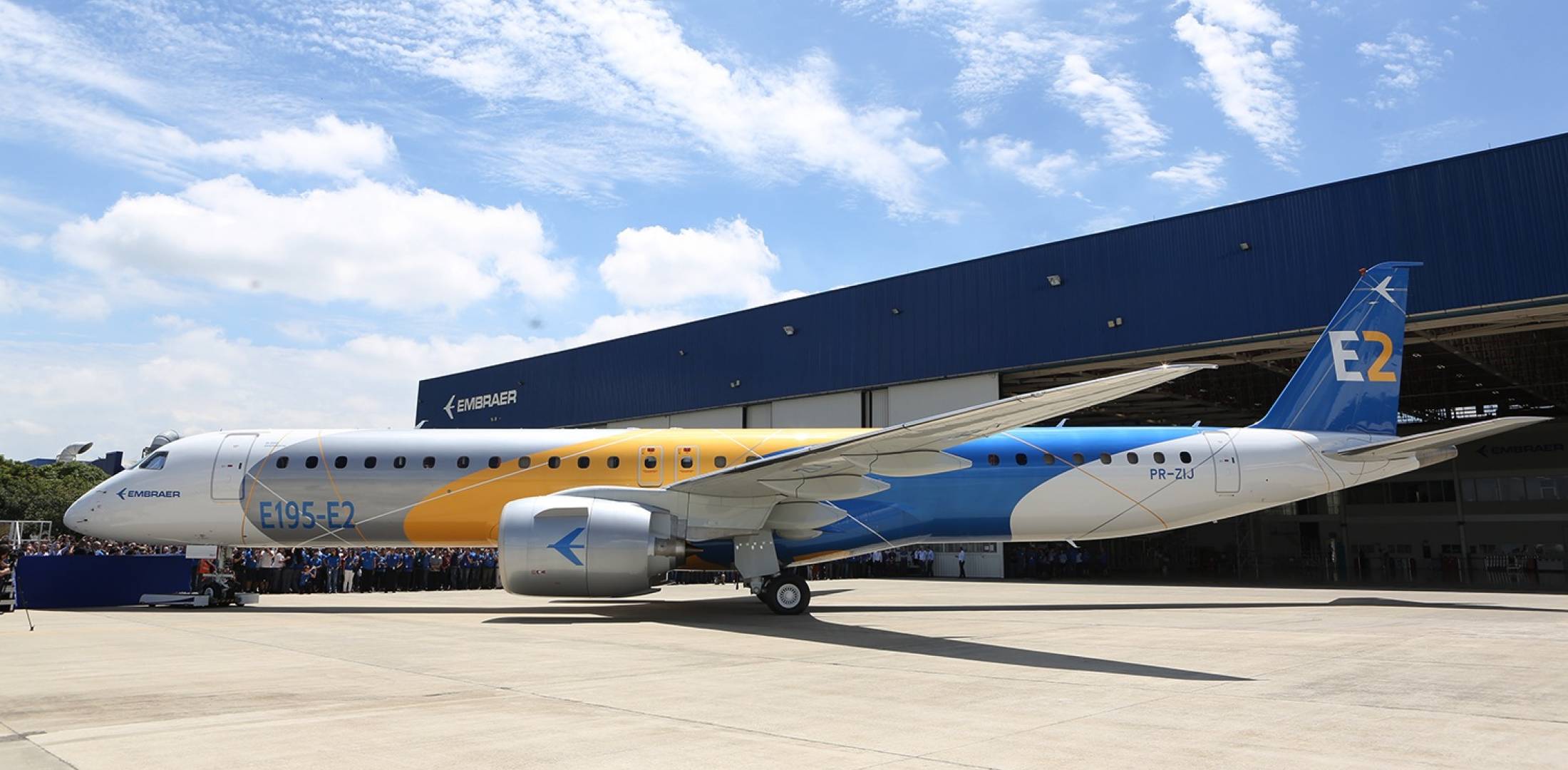 ---
---
Embraer estimated CIS market of the airplanes with up to 150 seats capacity at 740 units
Brazilian manufacturer is thinking over launching program of converting their passenger airplanes Embraer 190 and 195 E1 into all-cargo version in 2022. The airplane may transport about 14 tons of the cargo to the distance up to 2000 sea miles.
Embraer hasn't taken firm decision as of yet to launch P2F program (passenger to freight). When it happens manufacturer will begin 24-months program of entering into the market in 2024. At present moment Embraer is very active on the air freight market.
Embraer forecasts that airline companies will order about 700 all-cargo airplanes in the market segment that it will serve during the next 20 years.
---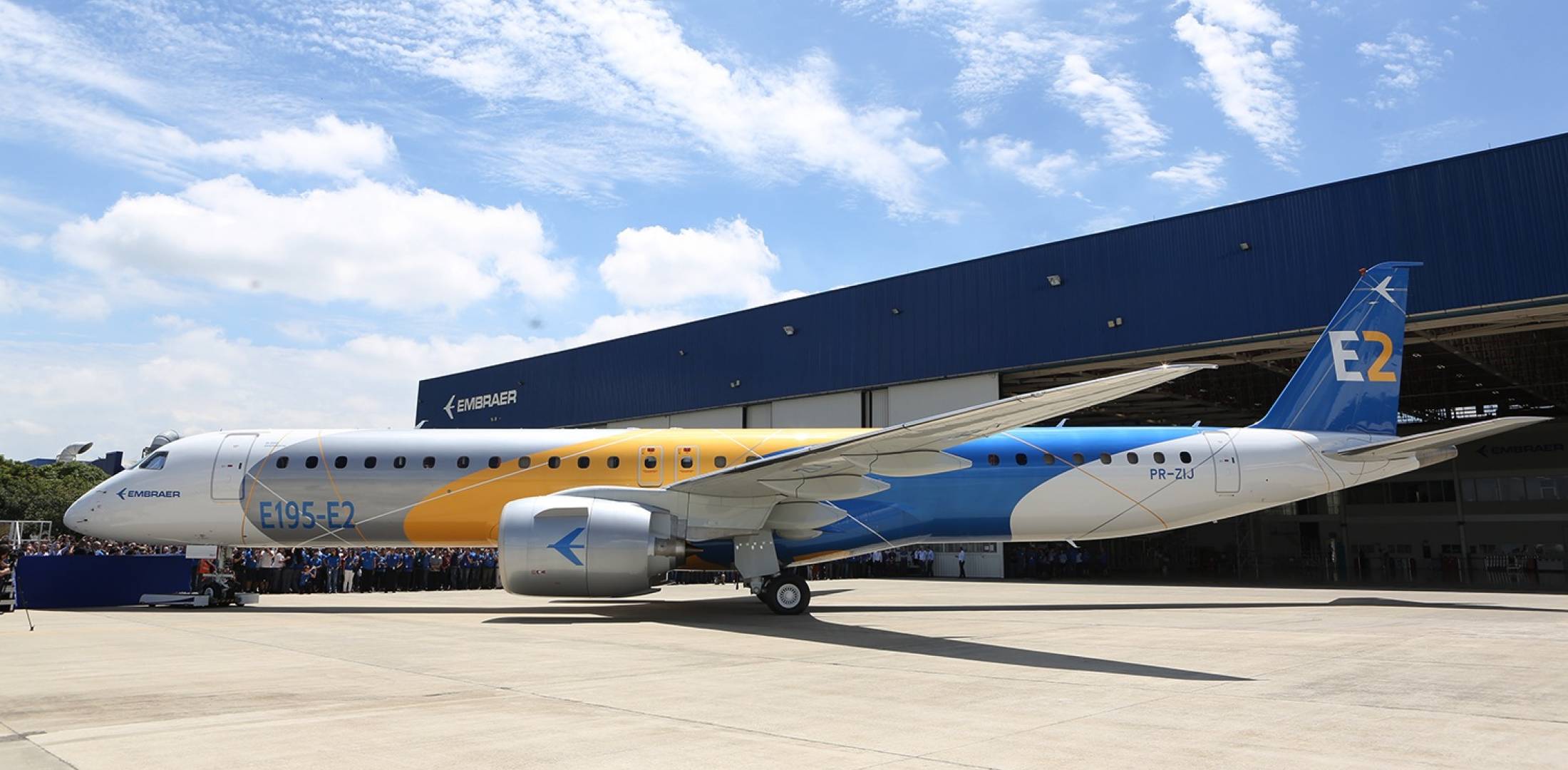 Embraer considers that in the nearest two decades demand on new airplanes with 150 seats capacity will make 10.9 thousand units. In the new forecast published on the Dubai Air Show 2021 that recently took place Brazilian manufacturer estimates capacity of the world market of such airplanes in 650 billion USD.
Company expects that airline companies and leaseholders will order 8640 jet and 2260 turboprop airplanes. Market of CIS countries to 2040 will need 740 airplanes of this category: 640 jet airplanes (including Russian Superjet 100) and about 100 turboprop airplanes.
The key factors that form the demand on future air transport services and hence on the airplanes are "sustainable development, digitalization and enhancement of regionality of air communication", commented Commercial Aviation Marketing vice-president of Embraer Commercial Rodrigo Silva e Sousa. "In after-pandemic period we see the industry is smaller, more profitable and more stable", – he marked. The main factor of after-COVID market will be reduction of global GDP from 2.8 to 2.6%, Embraer considers. "Now the industry is more focused on profitability, there is no place for low margin anymore. This will become leading reason to flee size management". – Sousa says.