---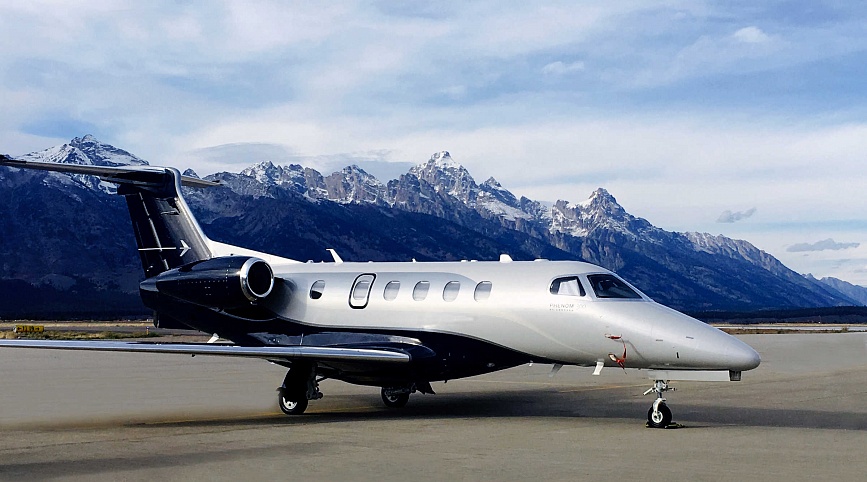 ---
---
Embraer marks growth of deliveries of commercial and business airplanes
Brazilian aviation corporation Embraer marked significant growth of deliveries in the fourth quarter 2020 and also resumption of demand both for commercial and business airplanes.
In the fourth quarter of the previous year Brazilian company delivered to Customers 43 airplanes of business class including 23 light business jets and 20 airplanes of high dimension. In such a way during the last quarter have been delivered the same quantity of business airplanes as during previous three quarters.
Embraer Financial Officer Antonia Garcia marked that division of business jets demonstrated high profit and sales volumes and also "firm stock of orders and growing sales". The best-selling model in this segment for the 9th year in a row is business jet of light class Phenom 300. This model also holds leading positions in sales in the category of two-engine business jets in the world.
---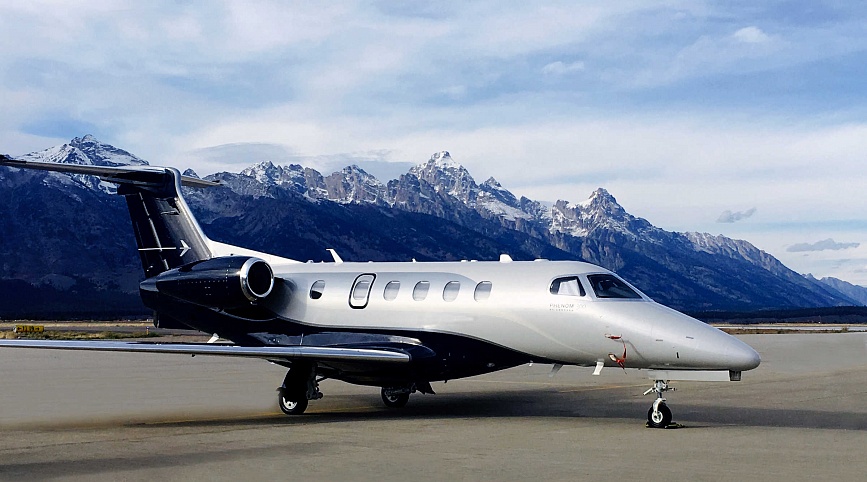 Garcia underlined that in the terms of pandemic business aviation turned to be more viable that commercial. Now intensity of operation of business class airplanes exceeds 90% of pre-crises level and in 2021 Embraer expects further consolidation of this market.
In the field of commercial aviation Embraer closed 28 deliveries in the fourth quarter of the previous year and just 16 during the previous nine months. In such a way 44 of delivered airplanes in 2020 is twice less than deliveries of commercial jet airplanes in pre-crises 2019. E-jets family showed itself bot bad during recovery after crises: lease companies delivered to operators 90 used airplanes. Six new customers placed order for the first time.
Embraer CEO Francisco Neto told that company continues to look for partners for co-financing turboprop airplanes of new generation. Management hopes to launch program in 2022 and introduce this airplane into the market in 2027.
In 2020 net loss of Embraer made 464 million USD, in 2019 – 218 million USD. Income during one year reduced by 30% , up to 1,8 billion USD., – by 80% due to changes to the worth in the commercial aviation field.