---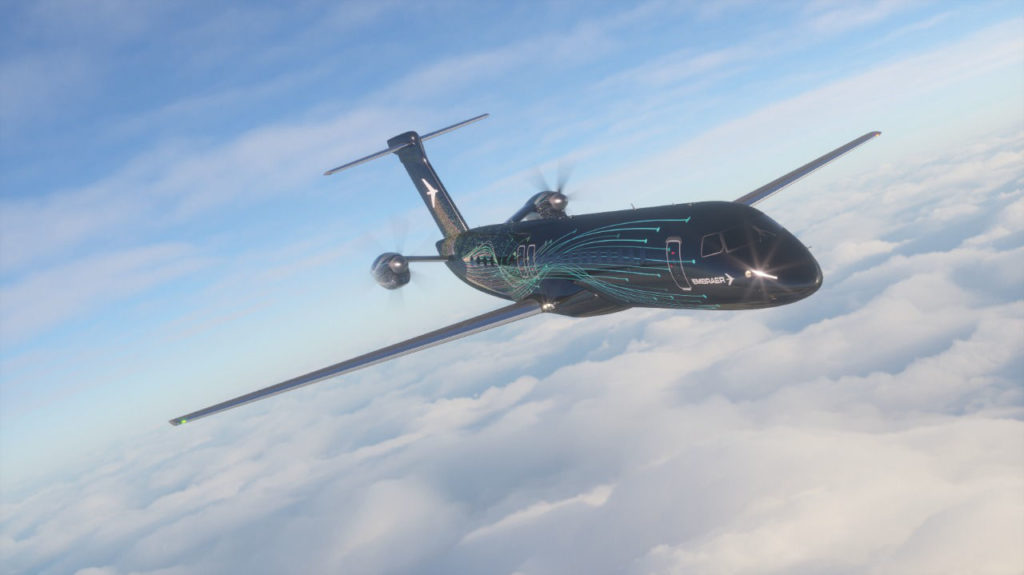 ---
---
Embraer postpones launch of the program of turboprop airplane of new generation
On the market of turboprop airplanes will continue to be manufactured airplanes engineered decades years ago.
Embraer took decision to postpone launch of the program of 70-90-seats turboprop airplane (NGTP) of the next generation with reference to unfavorable technical, economical and market conditions. This decision became unexpected change of the course of Brazilian manufacturer that until recently created impression of active work over the program's schedule. Earlier this year Embraer promised that it will choose supplier of the engine till the end of 2022 and recently announced receipt of the applications for participation in the program from the suppliers of the systems and components.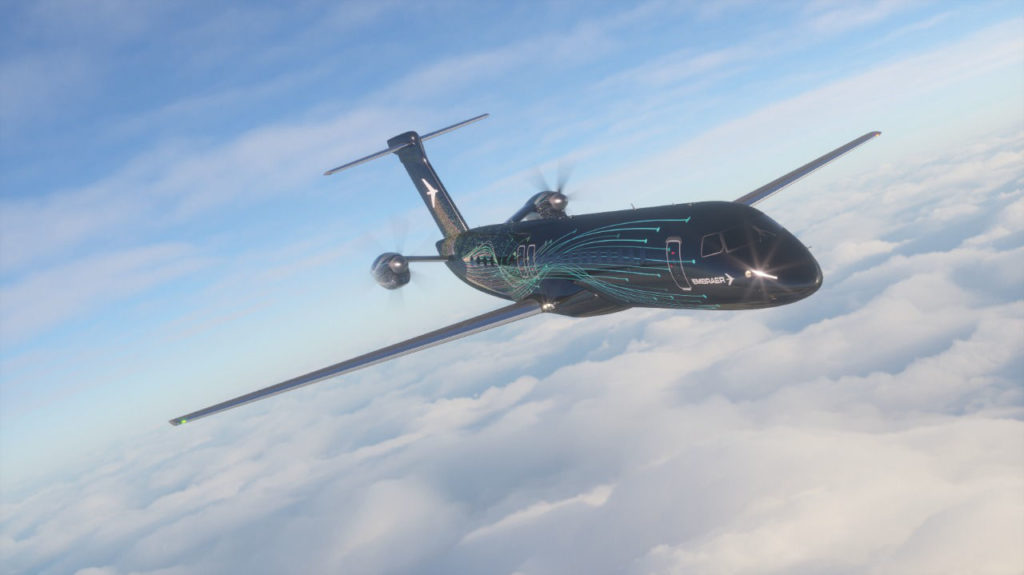 ---
Company has pushed forward project of the airplane as modern, effective alternative to engineered decades ago and manufactured with some small modifications and dominating on the market European ATR and Canadian De Havilland Canada. ATR plans launching the program of engine replacement for own airplanes in 2023 setting challenging tasks to increase fuel efficiency, reduction of the ecological footprint and operational expenses.
Embraer has earlier informed that new turboprop airplane may get the same body as the family of regional jet airplanes E-Jet. If the program would have started in 2023 as it was planned, first airplanes would have appeared on the market from 2028.