---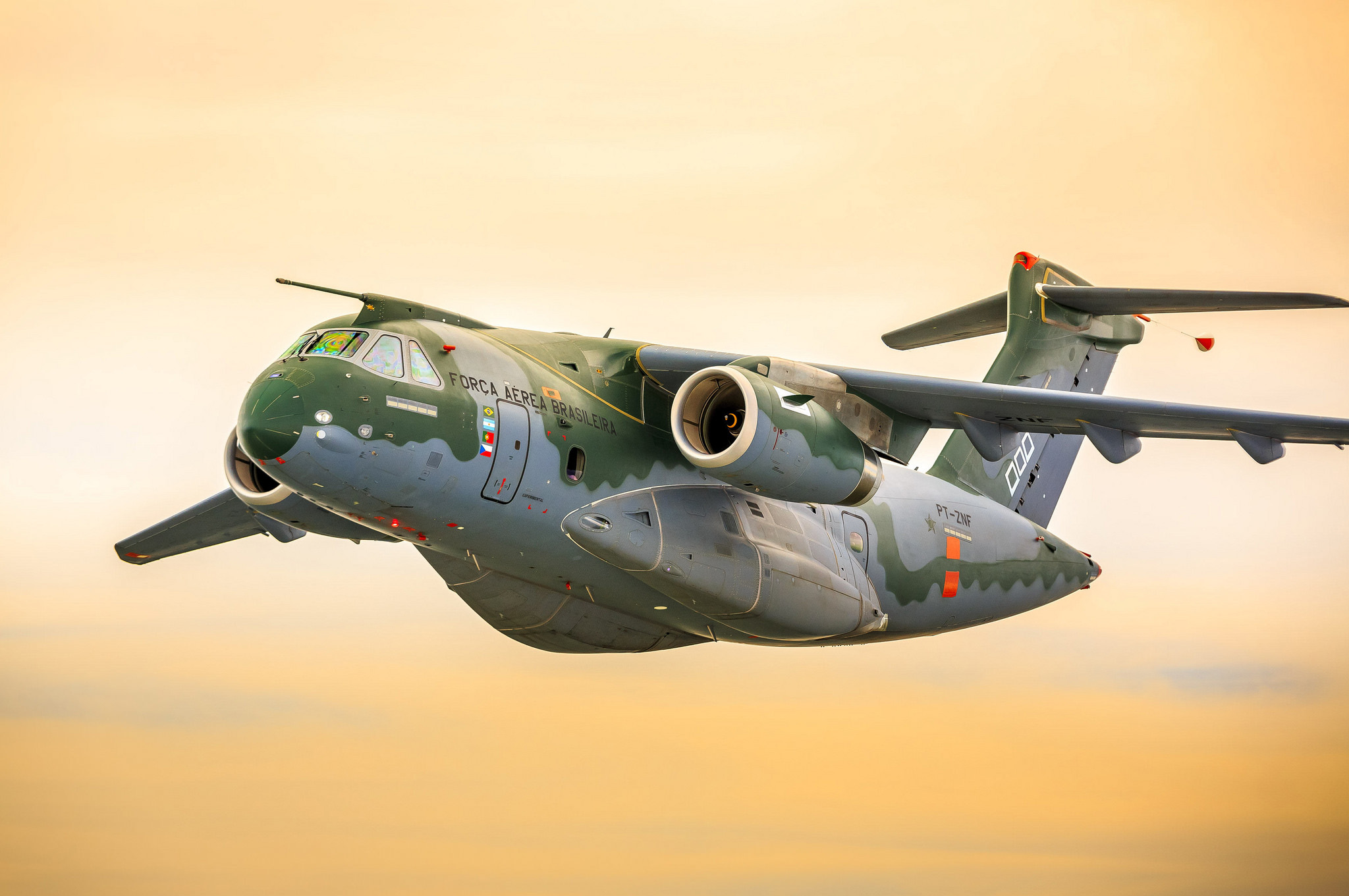 ---
---
Embraer set to final certification of KC-390 airplane
Brazilian Company Embraer set to final certification of fuel transporter KC-390 the heaviest airplane of ever engineered in Brazil.
As Jane's reports final stage of certification supposes examination of the airplane to compliance with the requirements to Air Force of Brazil. After finishing this procedure transport plane will be transmitted to militaries.
Military aviation equipment usually goes through two types of certification. During the first type is checking compliance of the flying machine to the airworthiness standards but during the second type – checking compliance to the special mil-spec requirements. First stage of certification KC-390 successfully went through in 2018 and got certificate of Brazilian Civil Aviation National Agency type in October 2018.
---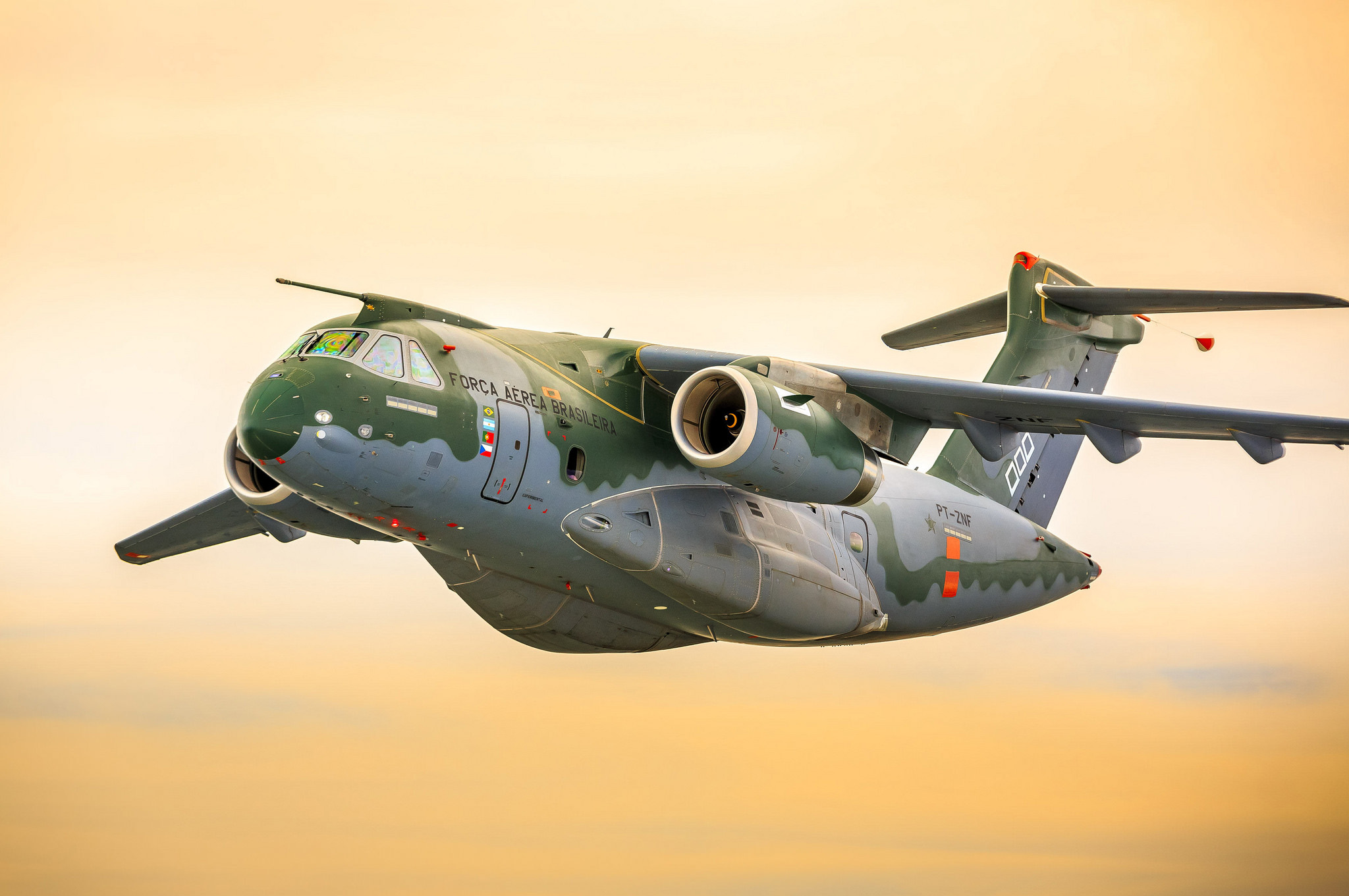 During the second final stage of certification KC-390 will be tested on air refueling, precise cargo drop, parachuting and also landing force boarding and landing. Besides, engineers will have to check work of airplane's self-protection system – dispensers of heat flares and dipole scatterers.
Final certificate tests are planned to be finished in the current year. If it will be done Air Force of Brazil will put into operational service the fuel transporter till the end of 2019. Nevertheless Embraer Company admits that some tests may be postponed to 2020.
Elaboration of KC-390 is made by Embraer Company since 2007. First flight of the airplane took place in February 2015 but in the middle of October 2018 took off first serial KC-390. Fuel transporter is 33.4 meters long, has the height of 11.4 meters and wing span of 33.9 meters. Maximum take-off weight of the airplane will make 81 tones.
Brazilian fuel transporter is intended for transportation of cargos or fuel with the weight of up to 26 tones. The airplane is able to accelerate up to 850 kilometers per hour and make flights to the distance of up to 5 thousands kilometers. Totally Brazilian military ordered 30 new airplanes including two flight models for tests.