---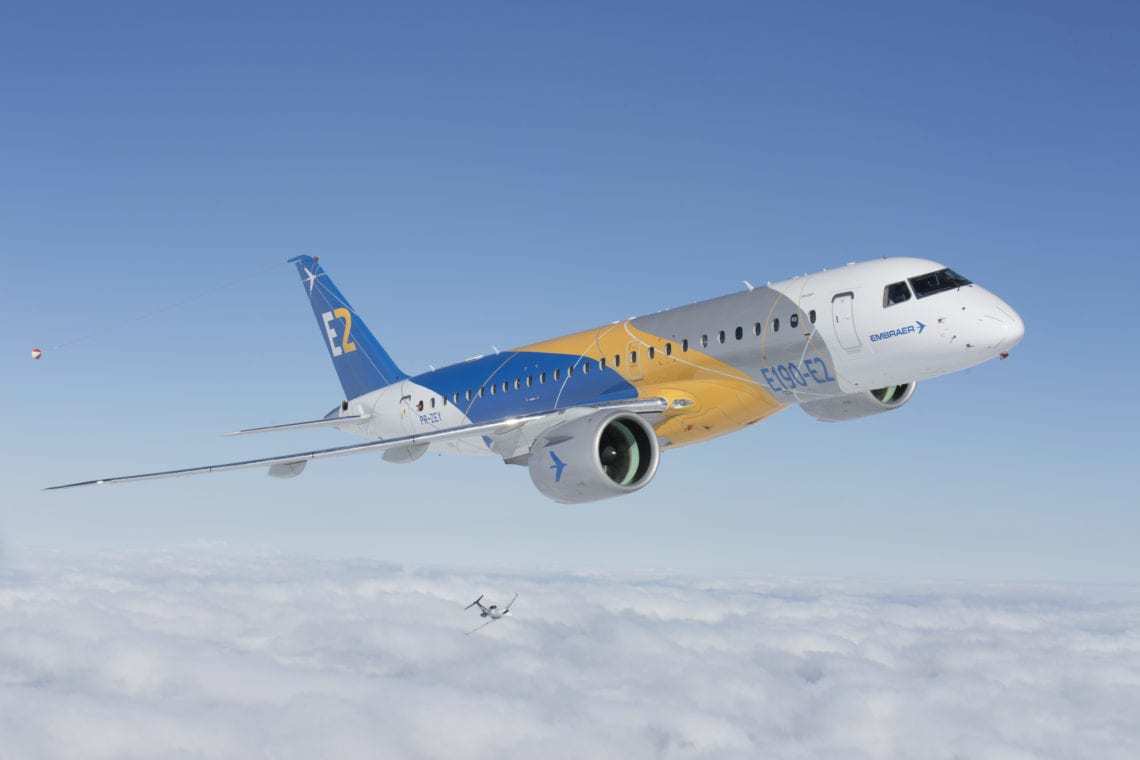 ---
---
Embraer will lose own name and will be renamed into Boeing Brazil
Boeing Corporation declared that after taking under control division of passenger jet aircrafts of Brazilian Aviation Company Embraer this division will get the name Boeing Brazil – Commercial.
In such a way in American Aircraft Corporation decided to refuse one of the most famous Brazilian brands.
Decision to change the name was declared after Boeing agreed to pay 4.2 billions USD for 80 % of Embraer operations of manufacturing passenger airplanes with up to 150 passengers' capacity in January 2019. At the same time Embraer will keep control over the remaining 20%.
---
For the first time the plans to acquire passenger division of Embraer was declared during Farnborough Air Show in July 2018.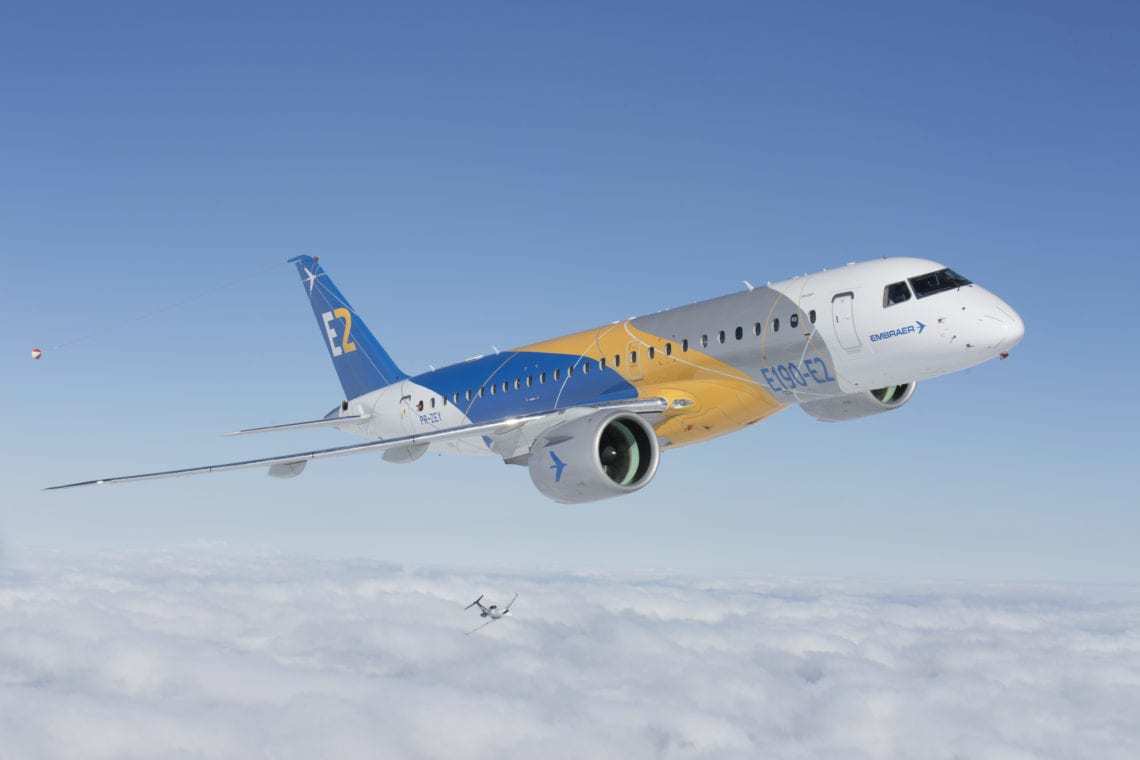 Boeing hasn't decided yet whether to rename small and medium airplanes or not.
New corporate name underlines restructuring of the world aerospace segment in which two dominating manufacturers – Boeing and Airbus – have straightened duopoly on the market that today is estimated of 150 billion USD by merging weaker competitors.
After Airbus acquired controlling interest in CSeries division of Bombardier Company that has directly competed in this segment with Embraer it made rebranding of CSeries airplanes in accordance with the brand of other Airbus airplanes.
Embraer Corporation was founded in 1969 as state-owned company that rose to national scale and was privatized in 1994. It worth to mention that this name has special significance for Brazil. Embraer is shortened name from Empresa Brasileira de Aeronautica or "Brazilian Aviation Company".