---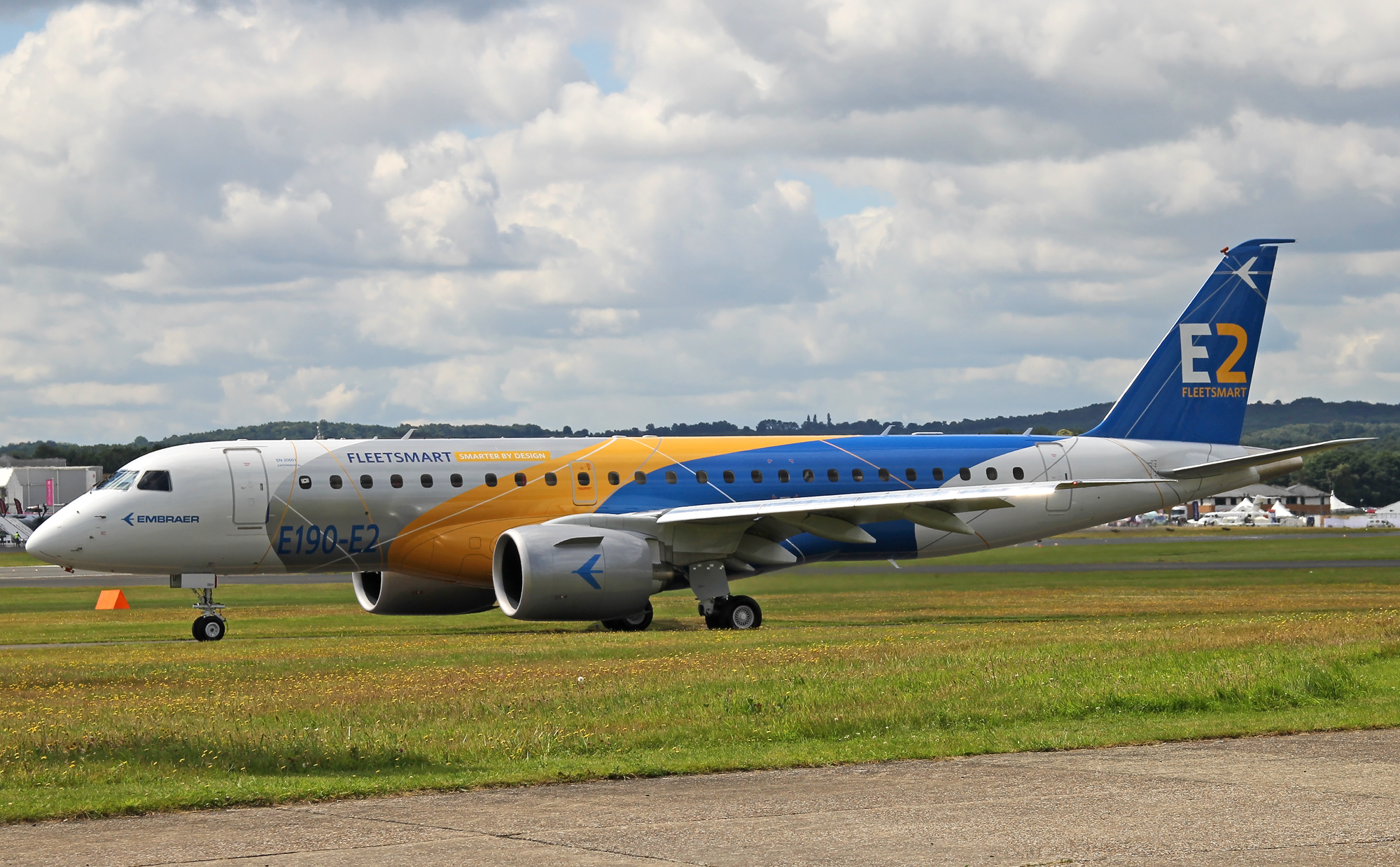 ---
---
Embraer will reduce gradually production of airplanes E190/195-E1
Brazil aviation company Embraer is going to concentrate on construction of airplanes of next generation – E-Jet E2 family. That is why it plans to reduce gradually production of regional airplanes of E-Jet E1 family in the nearest years, – told company representative on International Aviation Forum "Wings of the future 2019" (opened on October 30th in Moscow, organized by ATO Events).
Decline in production will start from the models Embraer E190/195. Less capacious representative of the family – Embraer E179 is not produced anymore, there are no orders for this airplanes. But there are still orders for approximately 200 aircrafts Embraer E175 that, in particular are of high demand on the market of regional flights of USA.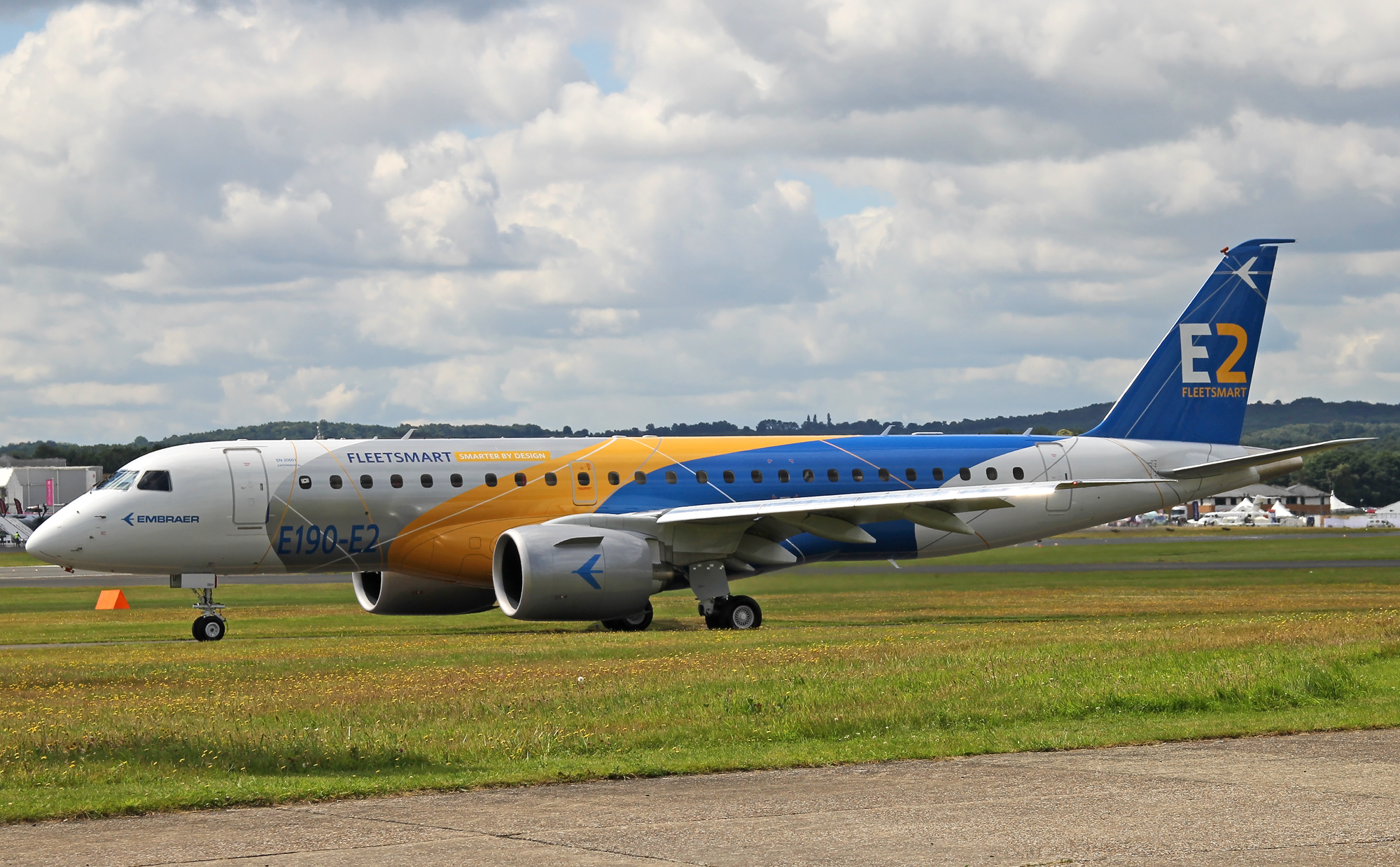 ---
Brazilian aircraft company Embraer delivered to the Customers in the third quarter of 2019 44 passenger airplanes – informs press service of the Company.
From total number of delivered airplanes during reference period 17 airplanes referred to commercial aviation and 27 more to business aviation. Totally during 9 months Embraer delivered to customers 54 commercial airplanes (45 – E175, 3- E190, 2 – E195, 3 – E190-E2, 1 – E195-E2) and 63 business-jets.
According to data on September 30th 2019 total firm order book of the Company makes about 16.2 billion USD.