---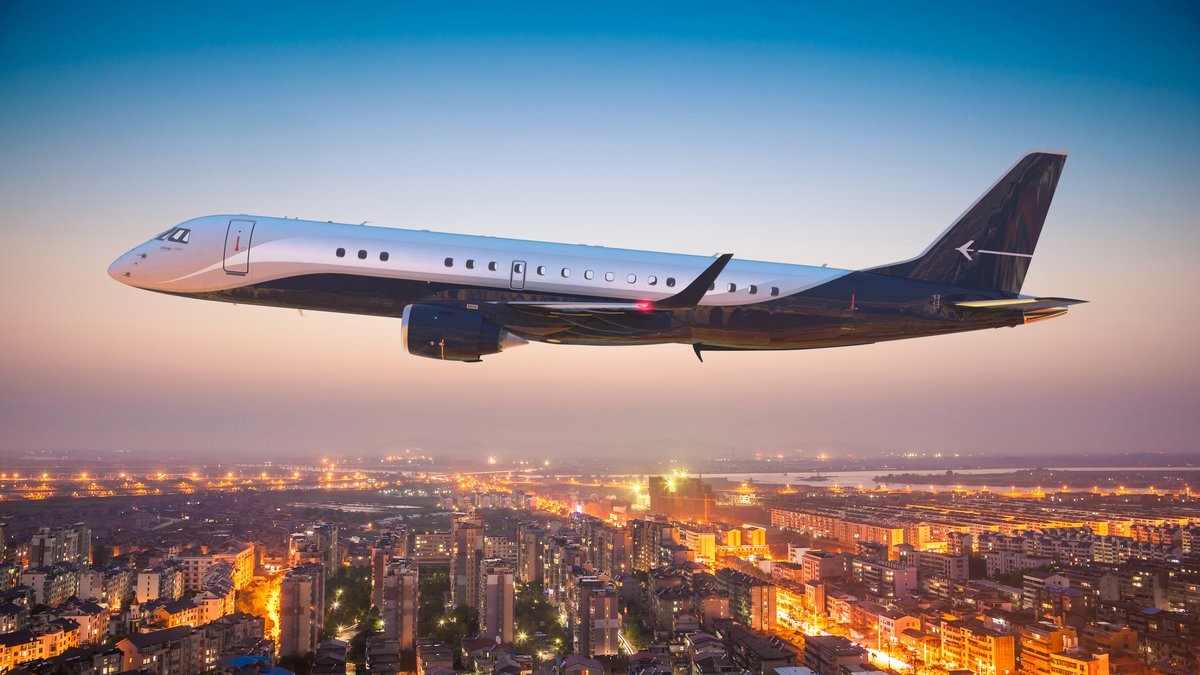 ---
---
Embraer withdraws from production Lineage 1000 and Legacy 650
Embraer Executive Jets division of Brazil aircraft manufacturer that specializes on the corporate class equipment will restructure its product line by discontinuing airplanes of super midsize. The key offer of the company will become family of light business-jets Phenom and airplanes of midsize class Praetor.
"In the framework of revised priorities of Embraer Executive Jets directed to presentation of the best decision for business aviation elaborated specially for corporate exploitation airplanes of the family Phenom 100 and 300, Praetor 500 and 600, early models Legacy 450, 500 and 650 and also Lineage 1000 are being withdrawn from production", – the Embraer declaration says.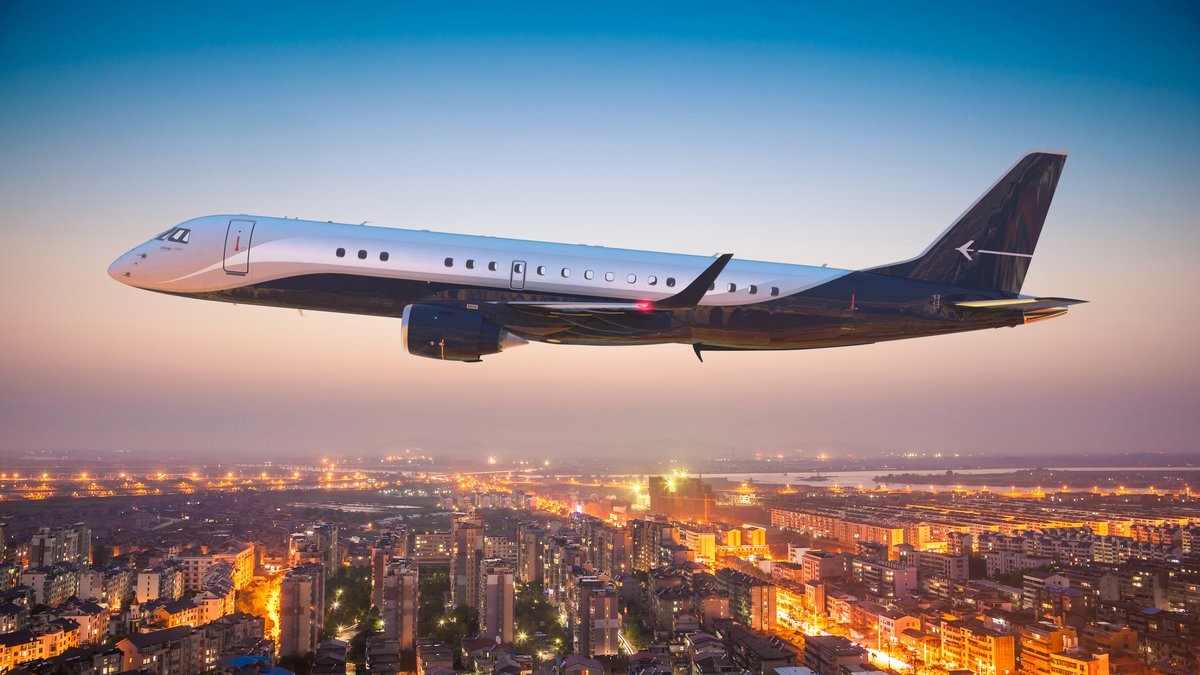 ---
Nevertheless, company expressed readiness "to continue production of Legacy 450 and Legacy 500 for some strategic customers" and also ensured that discontinuance of serial production will not influence service and support of existing operators of not anymore manufactured machines.
Embraer came into the market of business aviation in 2001 presenting Legacy 600 – VIP version of regional jet airplane ERJ-135. Bolstered by the success company launched to the market Lineage 1000 in 2006; Phenom 600 in 2008, Phenom 300 and modernized model Legacy 650 in 2009, Legacy 450 and 500 – in 2016 and 2014 correspondingly; updated versions on the base of Legacy 450 and 500 (Praetor 500 and 600) in 2019. At the same time appeared modified versions Phenom: 100EV and 300E.