---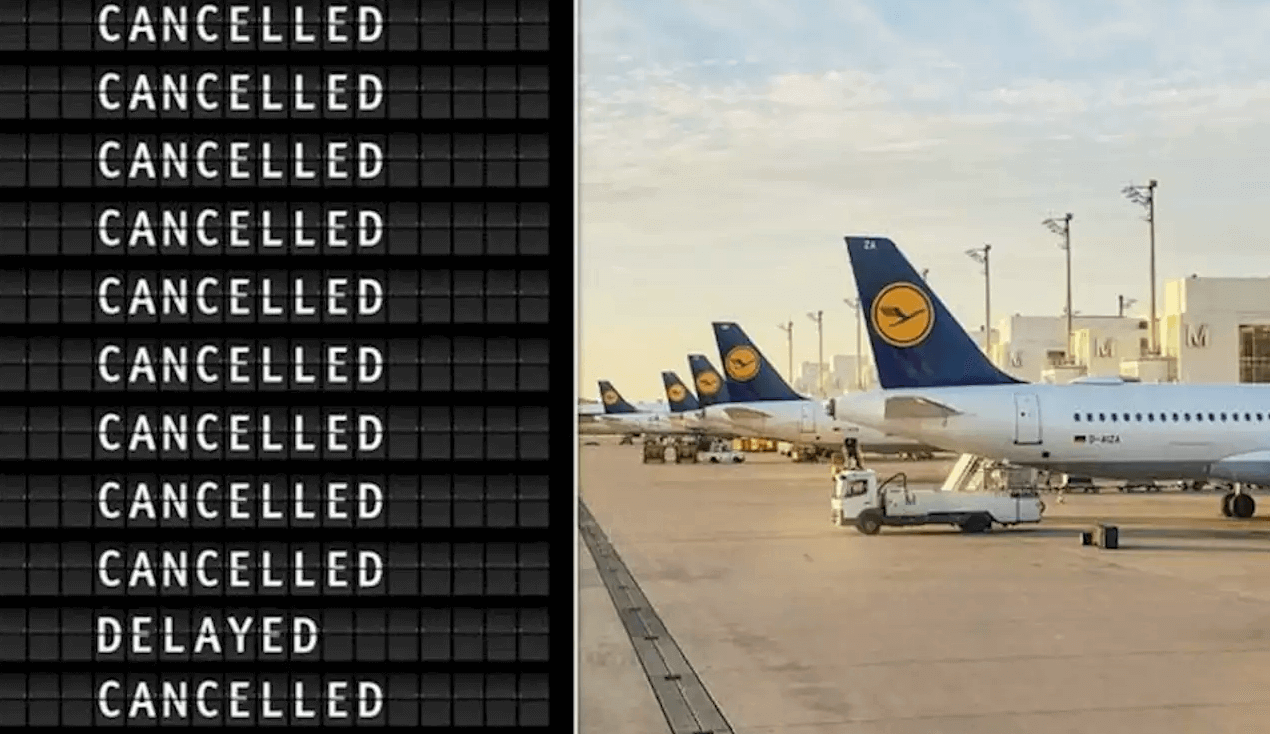 ---
---
Emirates, Lufthansa, Air France: cost of air travel rises. Part 1
Everyone who plans flights this year will have to pay for ticket on many routes significantly more than in the previous year.
Travelers will have to pick their pockets more deeply to buy air tickets because cost of the flights grows up against rising prices on energy resources. Many airline companies shift increased expenses on their clients.
Passengers of Lufthansa airline company in the nearest months will have to pay more as well. German airline company increase prices on the flights on both directions to South America, Australia, Asia, Africa, Canada and Mexica and also to USA and to the Middle East.
---
Lufthansa clients will have to pay by 30 euro more for the flights in economy class, by 50 euro more in the premium economy class, by 100 euro more in business class and up to 200 euro more in the first class. Of course, customers do not like this.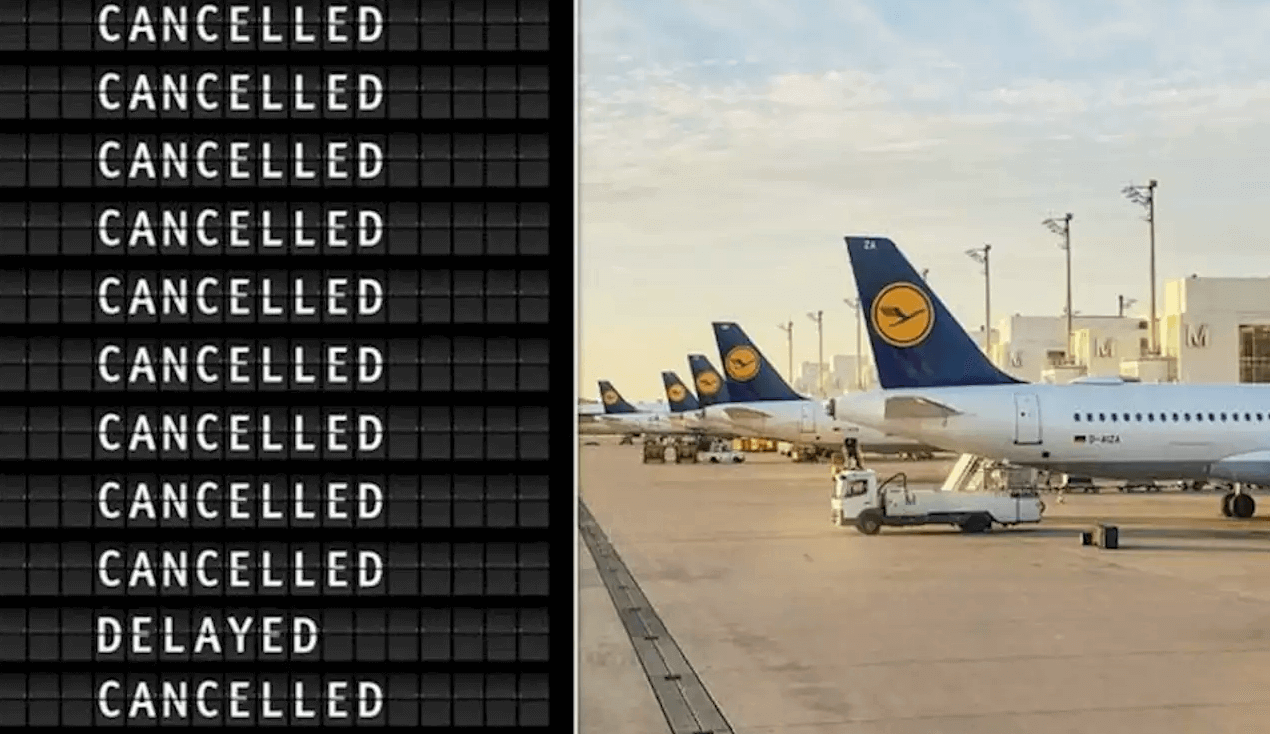 Cost increase also applies on affiliate and subsidiary Lufthansa companies:
• Eurowings Discover.
• Swiss Air.
• Austrian Airlines.
In addition, Deutsche Lufthansa AG cancelled some local flights due to personnel shortage of Fraport AG, Frankfurt airport operator.
This decision influenced some flights on April 7th and by April 10th – informs MarketWatch with the reference to representative of German airline company. He hasn't named precise number of cancelled flights.
Lufthansa will offer ticket holders on these flights, alternative – trip on train.
According to Fraport declaration in the social media company takes measures to airport "work stabilization" including "cancellation of some flights by airline companies as precautionary measure" as answer on such problems as personnel shortage, pandemic influence and peak loads at the beginning of Eater Holidays.
Airport in Frankfurt is the biggest in Germany.