---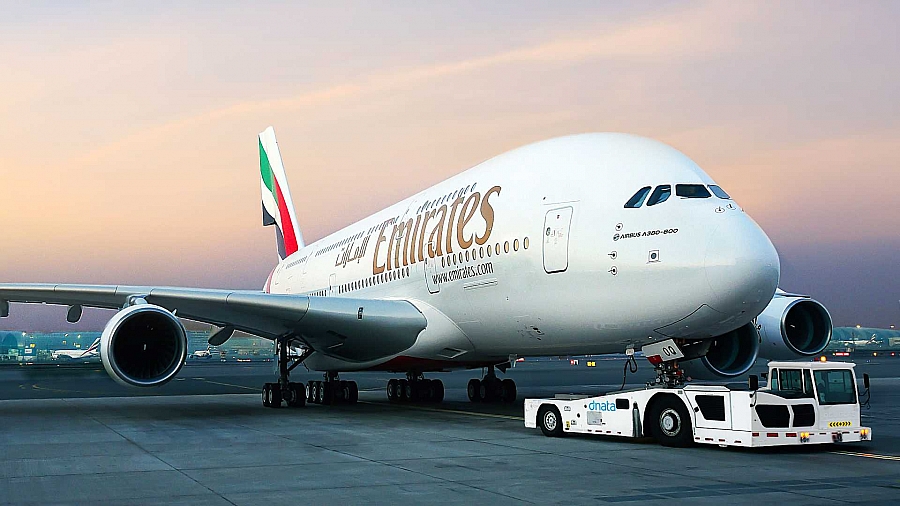 ---
---
Emirates, Lufthansa, Air France: cost of air travel rises. Part 2
As well as Lufthansa Emirates based in Dubai airline company of United Arab Emirates also increases prices on the tickets.
Emirates as well as other airline companies suffered of the current cost increase of the fuel. Airline company is closely following dynamics of prices on fuel as on it comes the biggest part of its operating expenses.
However, Emirates works on passing on to the customers as less expenses as possible.
---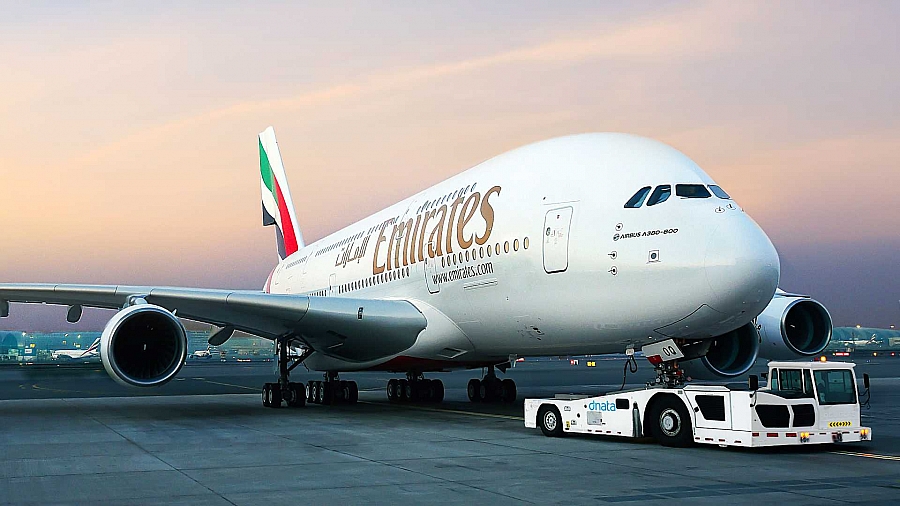 French airline company Air France and Dutch airline company KLM Royal Dutch Airlines that make part of aviation group also increase tariffs: Fahmi Mahjoub, Air France-KLM CEO told that increase of the tariffs at present moment is "absolutely inevitable".
Price increase in KLM depends on direction and travel class. For example, the cost of return flight between Amsterdam and New York will increase by 30 euro for economy-class ticket and by 100 euro for business-class ticket. Price increase applies only on new bookings.
The second biggest Japan airline company Japan Airlines also shifts fuel price increase on its clients. "JAL collects fuel charge and insurance fee from all international passenger tickets", – the airline company writes on its web-site.
The rate of the fuel charge is reviewed each two months. Charges were introduced as answer on unprecedented increase of operating expenses.