---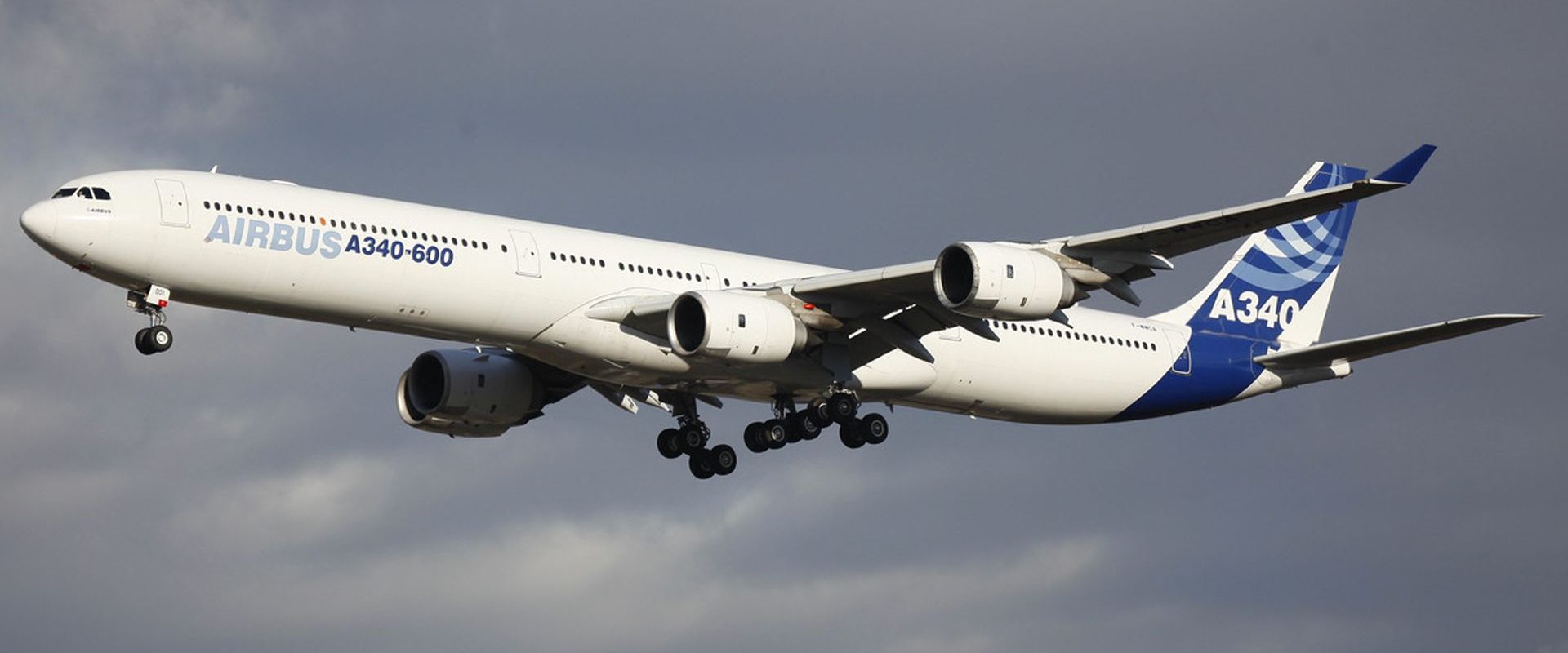 ---
---
English airline company will convert 10 airplanes Airbus A340-600 into cargo version
Airline company European Aviation Group registered in Great Britain plans to convert up to ten airplanes Airbus A340-600 into cargo version. This type of aircrafts is the longest among ever manufactured Airbus airplanes (75,4 meters). Company explains this decision with the fact that demand for individual protective equipment and other health care products transportation exceeds available capacities of the cargo compartments of passenger airplanes that are used now.
In the conditions when significant part of entire world fleet of passenger airplanes continues to stand idle because of continuing COVID-19 pandemic, European Aviation saw possibility to start operation of cargo airplanes independently or provide in wet leas according to the ACMI scheme.
Airline company based in Bournemouth owns 17 four-engine airplanes. Company also renders MRO (Maintenance, Repair & Overhaul) services, in particular it delivers spare parts and re-equips cabins. In plans is conversion into cargo version of 7 airplanes A340-600 that earlier were operated by Virgin Atlantic. Probably, project will spread to three more airplanes that company acquired from Etihad Airways.
---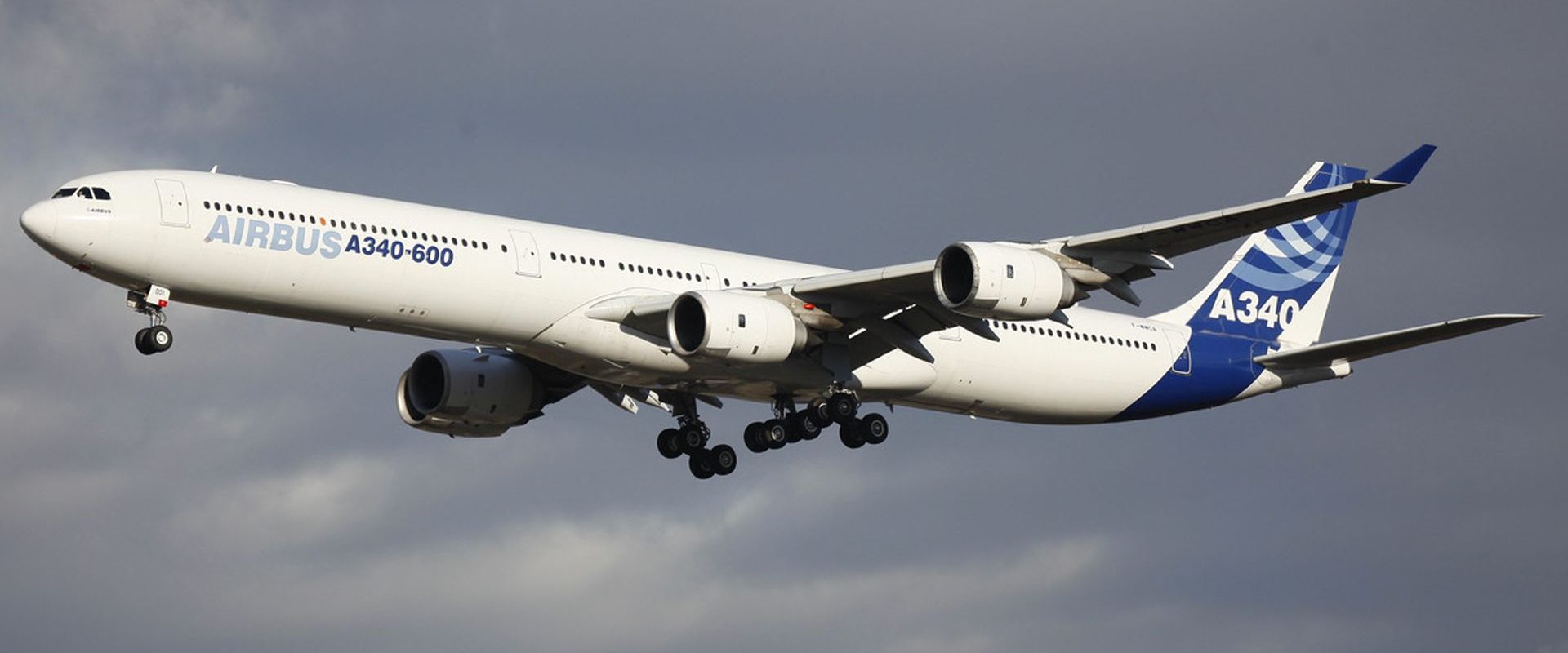 Aviation authorities of Great Britain have already authorized temporary operation of four converted airplanes on a fast-track basis that is active during COVID-19 quarantine that allows European to remove from cabins passenger seats and install nets that hold cargo from being moved during the flight. Collaterally with this airline company applied for additional certificate to make permanent conversion.
Big number of relatively "young" A340 have been withdrawn from operation due to increased price on fuel and high cost of engine maintenance four-engine airplanes lost to more commercially effective two-engine.
"We have 99 engines at our warehouse, so this problem doesn't disturb us. As to the fuel, the price up to 60 USD suits us", – commented founder and president of European Aviation Paul Stoddart.
The airplane may transport up to 90 tons of cargo depending on the distance. It is comparable with 100 tons of commercial load of cargo Boeing 777F.
Earlier Portugal charter airline company Hi Fly demonstrated first in the world "cargo" mega-liner Airbus A380.