---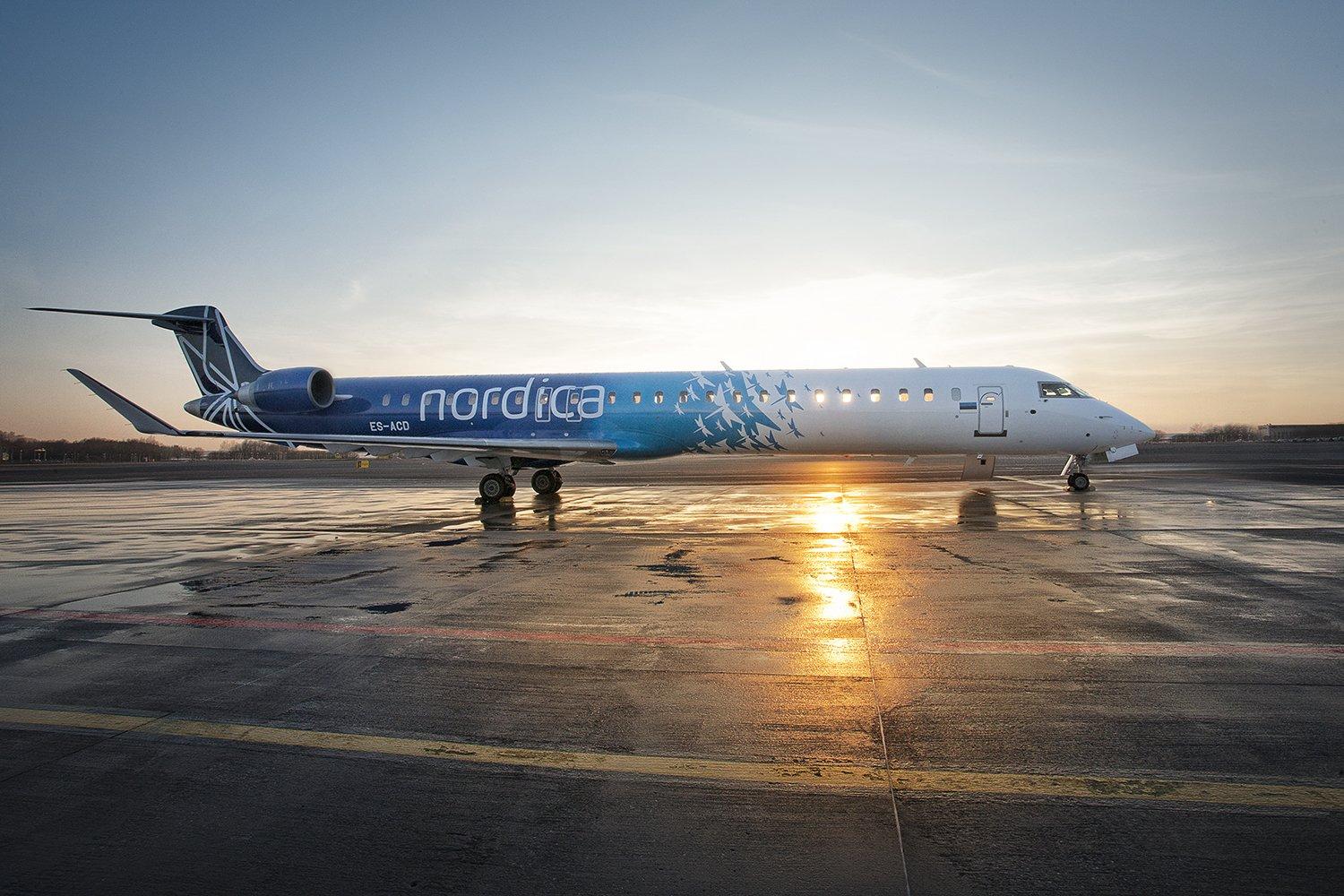 ---
---
Estonian airline company plans to supplement fleet with ten airplanes Airbus A320
Nordic Aviation Group sees potential of the wet leasing market in Europe.
Estonian aviation group Nordic Aviation Group (Nordica) that specializes on long-term wet leasing service supply is getting ready to take to the fleet first Airbus A320 on Summer 2022. In the nearest years group may bring the fleet to 10 medium-range airplanes of this type.
Nordica that is owned by government and its subsidiary airline company Xfly come to summer season with the fleet of 16 regional airplanes: seven turbo-prop ATR 72-600 and nine jet airplanes Bombardier CRJ900. These airplanes work on the contracts of wet leasing in the interests of European companies including Air Serbia (Serbia), LOT (Poland) and Luxair (Luxemburg). But the key customer of Nordica is Scandinavian Airlines (SAS)
---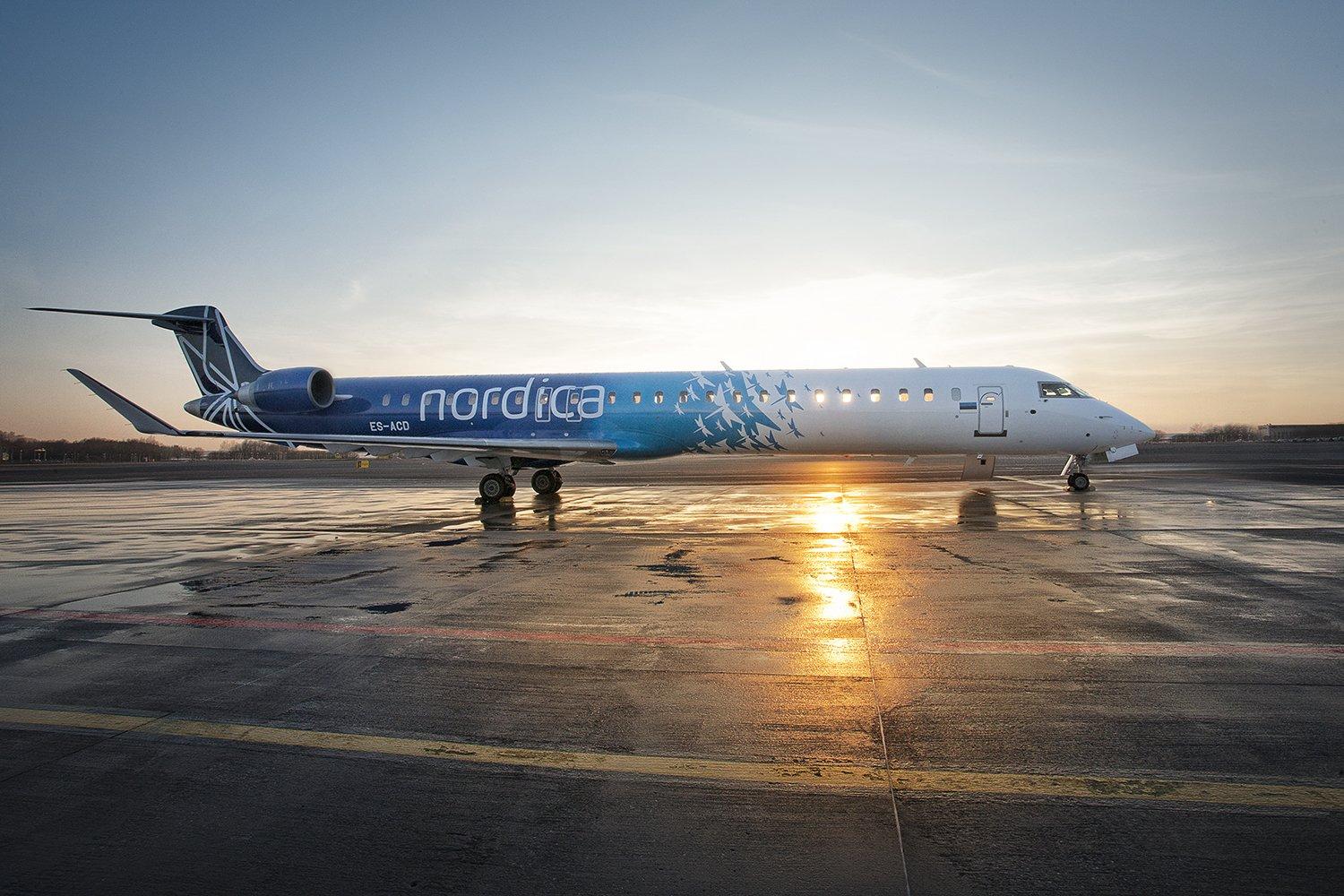 From July 1st in the Air Operator Certificate of Nordica will be added first 180-seat medium-range narrow-body Airbus A320. "We are sure that will be able to increase fleet minimum up to 10 units A320 during several years based on the negotiations that we had with potential ordering customers, – commented Xfly CEO and Accountable Manager Anton Onnik. – It will allow us gaining critical mass and become significant player in this segment".
Earlier Nordica examined reasonability of Embraer E195 acquisition as answer on demand changes on the market. About these plans is still mentioned as about "future intentions".
Nordica that is based in Tallin has the workforce of 480 employees, crews of the company are placed in Aarhus, Copenhagen, Tallin, Turku and Vilnius.