---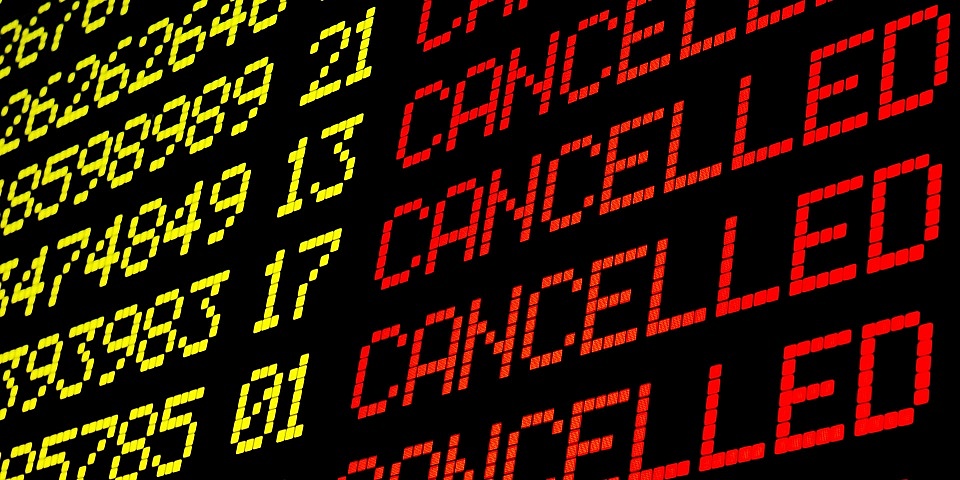 ---
---
European airline companies will return money in case of flight cancellation during 7 days. Part 1
Which airline companies will return money for tickets in timely manner?
On the first stage of the pandemic when almost all flights were cancelling and the borders were closing, European airline companies refused to return money to passengers for the flights that haven't took place offering as compensation vouchers. Such policy of the carriers infringed European Union rules On Protection of Consumers' Right.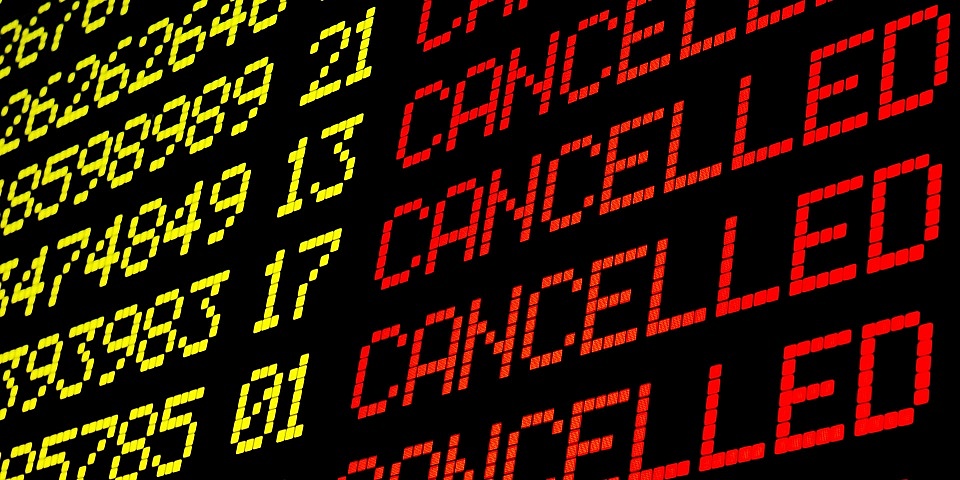 ---
In February 2021 net of national authorities controlling consumer rights headed by coordinating agencies from Belgium, Germany, Greece, Italy, Spain and Sweden supported by European Commission requested information from 16 airline companies that are most frequently mentioned in passengers' complaints.
As Press Service of European Commission (EC) informs, based on the results of this data dialog of all interested parties took place, as result 16 European airline companies assumed obligation to present more precise information and pay compensation to passengers in timely manner in case of flights' cancellation.
According to the information of the European Commission in this list are: Aegean Airlines, Air France, Alitalia, Austrian Airlines, British Airways, Brussels Airlines, Easyjet, Eurowings, Iberia, KLM, Lufthansa, Norwegian, Ryanair, TAP, Vueling and Wizz Air.