---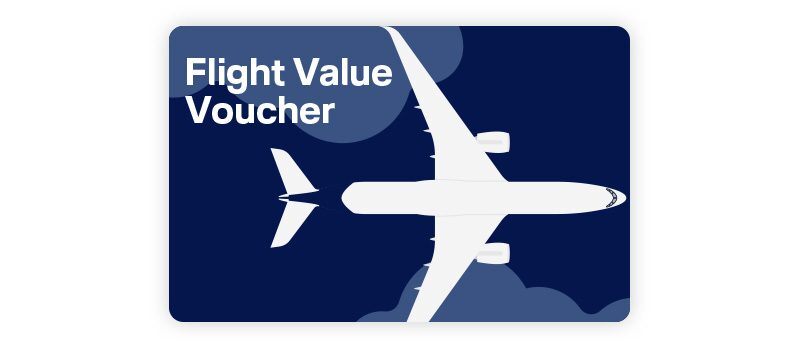 ---
---
European airline companies will return money in case of flight cancellation during 7 days. Part 2
For the not-used voucher can be requested refund.
According to the data of European Commission major part of the companies who participated in the agreement agreed that not-used vouchers from passengers that have been issued on the early stages of the pandemic can be refunded if passenger wants it.
Besides, passengers who booked flight through an agent and experience difficulties in getting refund can address to airline company and ask refund.
---
It is expected that above mentioned carriers will inform passengers about such possibility and other variants of direct compensation on their web-sites.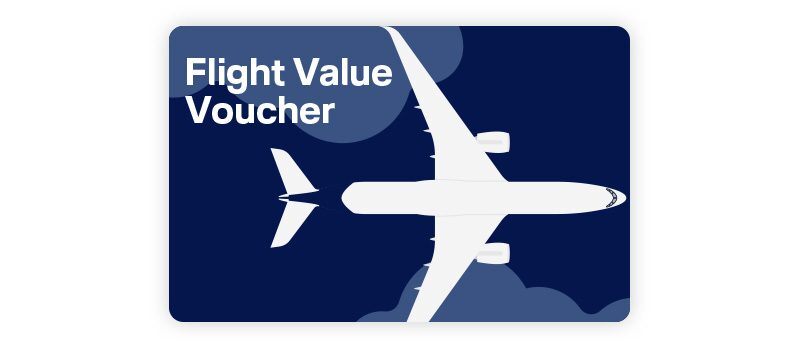 Information about flight cancellation must be communicated by any means.
Airline companies have also undertaken to return money for the air tickets in case of flight cancellation within 7 days in accordance with requirements of European Union legislation and also to precisely inform passengers about their rights in case of flight cancellation.
At the same time carries undertake to inform passengers about flight cancellation and corresponding alternatives (change of the route, refund or voucher) by different means of communication equally: by official web-site, e-mail, mobile application, SMS and other.
It is underlined that European airline companies cannot offer only vouchers as compensation in case of flight cancellation. Passengers may receive vouchers only in case if they choose them.