---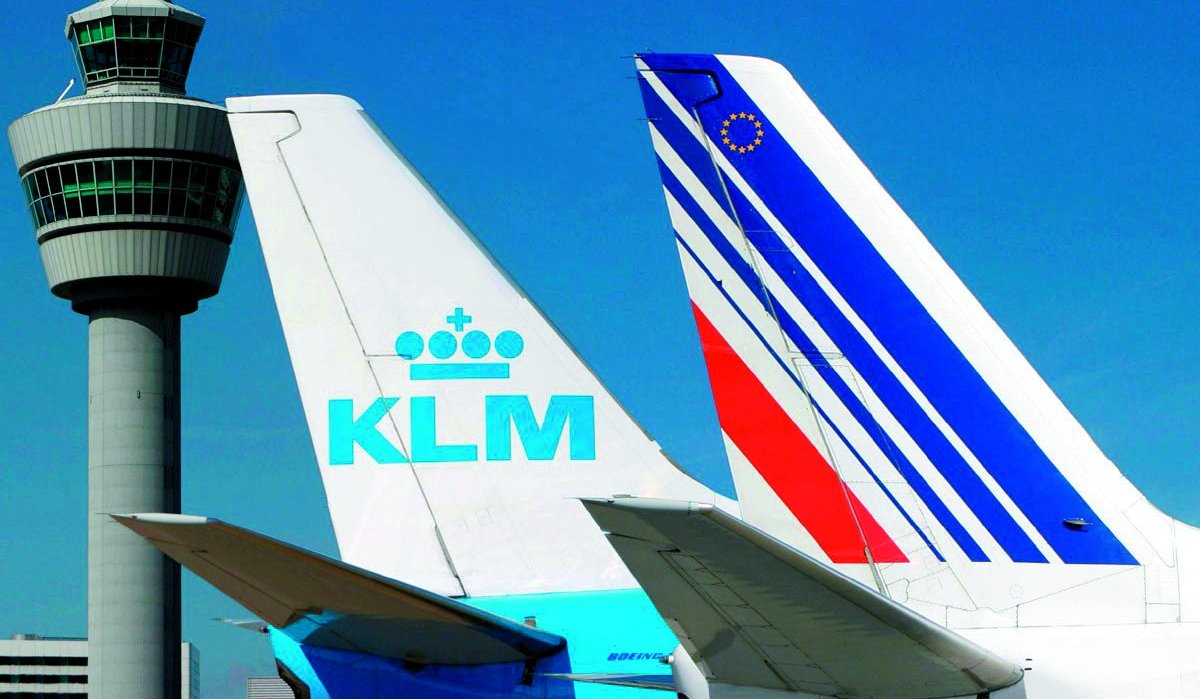 ---
---
European Commission informed details of government aid to Air France – KLM
European Commission approved financial aid to the airline company Air France – KLM by French government and informed details of the agreement. About essential achievement of the agreement was declared back on April 4th.
According to the conditions of the agreement French authorities will investigate in air carrier up to 4 billion euro. 3 billion of them have been already granted by French government in form of loan that will be converted into hybrid financial instrument and one more billion will be invested in the company by Air France – KLM share acquisition. As result government's share of corporate stock of the carrier may grow from current 14,3% to "a little less than 30%".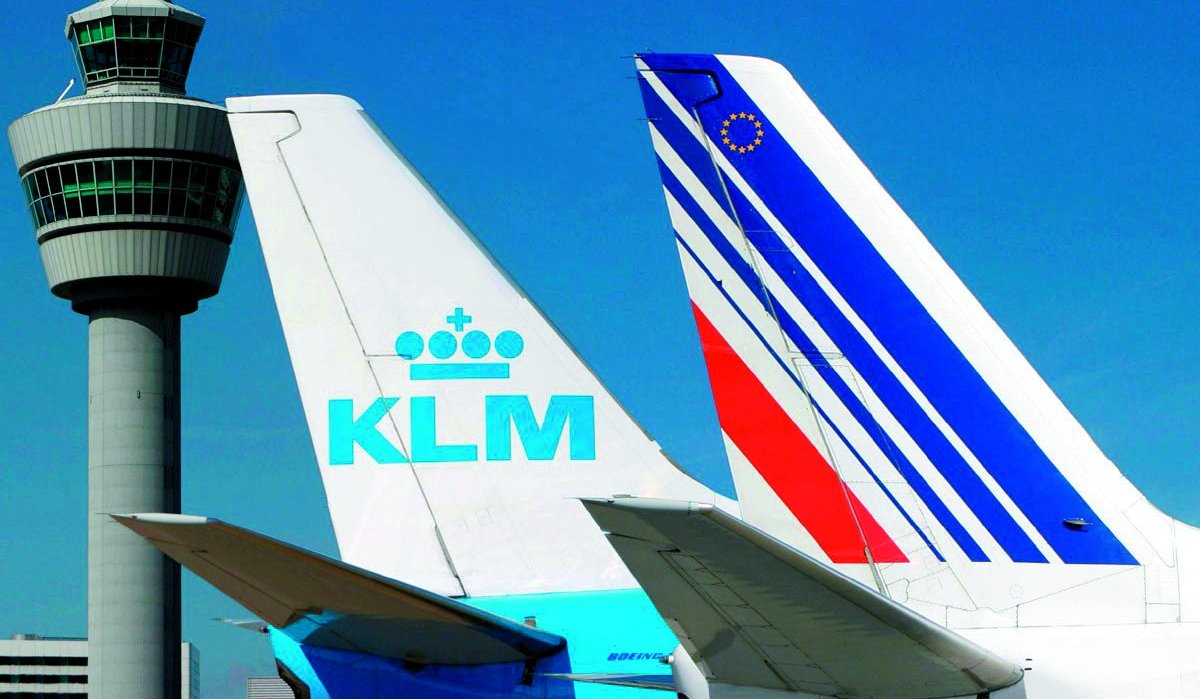 ---
Besides, European Commission from the very beginning required Air-France-KLM to refuse 24 slots (time provided to the route for arrival and departure during certain period) in return for the aid in Paris Orly Airport so that French-Dutch company would have the same position as other air carriers that refused some part of slots for getting assistance. As result parties managed to come to agreement that Air France-KLM will grant to competitors up to 18 of its' current slots a day in the Orly airport.
Last year air carrier received aid in the amount of 10,4 billion euro in the form of direct loans and government guarantees from France and Netherlands. To the end of 2020 net debt of Air France-KLM grew up to 11 billion euro.