---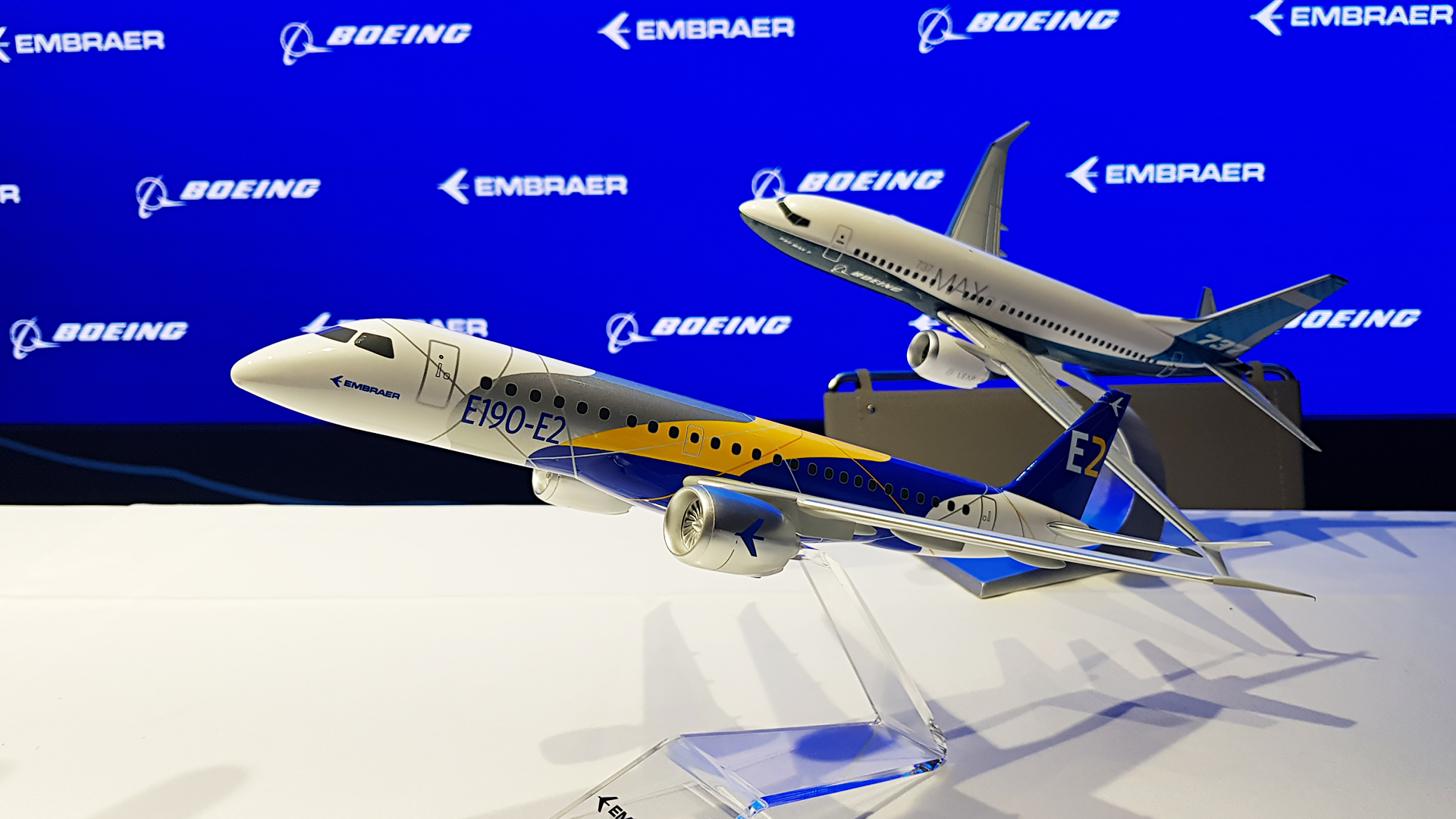 ---
---
European Commission suspended investigation on estimating transaction Boeing-Embraer
European Commission suspended own advanced investigation on estimation of the planned creation of two joint ventures of two aviation companies Boeing and Embraer.
As Bloomberg Agency informs with reference to Press Service of the regulator, Commission hasn't received enough information from manufacturers.
It is mainly about joint venture company Boeing Brazil – Commercial, 80 % of which will be owned by American Corporation Boeing. Despite relatively small marker share of Embraer company, European Commission considers that Brazil manufacturer has some price influence on marker leaders – Boeing and Airbus. In such a way transaction of creating joint venture may eliminate small but important power on the concentrated world market of wide-body airplanes.
---
Initially their decision made according to the results European Commission planned to take till February 20th 2010 but later it extended the tem till March 5th before the inspection was suspended.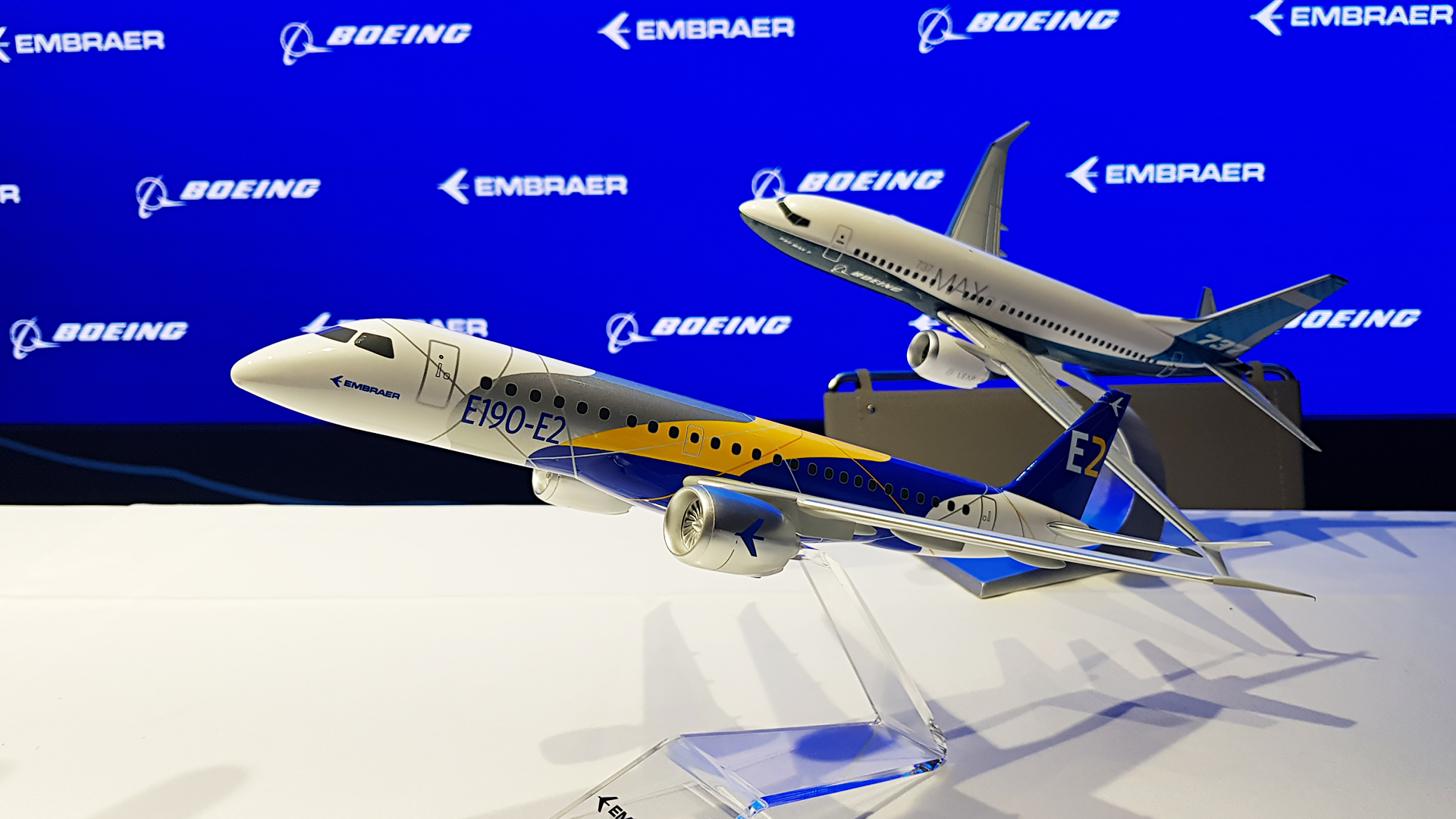 "Parties have to present all necessary information for investigation in timely manner, – Press Service of the regulator informed. – Non-fulfilment of this will cause "stop of the clock" by the Commission".
Boeing representative commented that both manufacturers "will continue cooperation with European Commission in the framework of investigation and are waiting for positive decision".
As a reminder, decision of European Commission to start detailed analysis of supposed transaction between Boeing and Embraer was placed after USA won lawsuit in World Trade Organization about illegal, according to opinion of American government, grants from governments of European countries for Airbus.
Organization allowed USA to introduce 100% customs duties on the amount of 7,5 billion USD on imported European goods, including airplanes and other flying machines with the weight of more than 30 tons.
But as of yet US government decided to limit with additional 10% customs duty on airplanes made in European Union.