---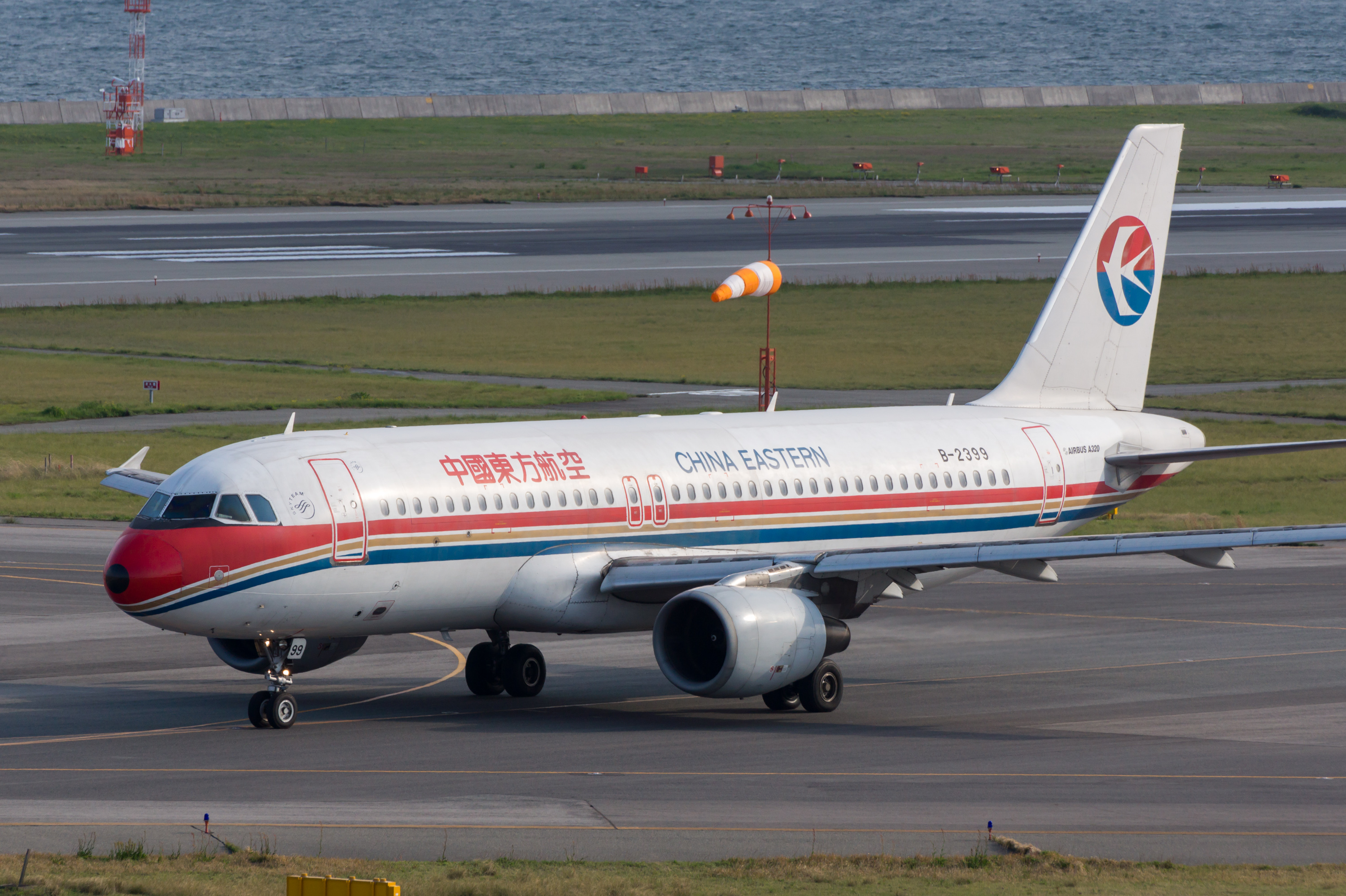 ---
---
European company Airbus will deliver 300 airplanes for 30 billions euro to China. Part 1
Airbus signed sale agreement with China for 300 units of Airbus A320 and A350 for total amount of 30 billions euro. The agreement was signed against refusal of many countries of the main competitor of these models – airplane Boeing Max 8.
Airbus has signed sale agreement for 300 airplanes with Chinese holding China Aviation Suppliers for total amount of 300 billions euro. This was informed by French president Emmanuel Macron during common statement with President of the People's Republic of China Xi Jinping in Paris. To french holding SOGEPA belong 11.1 % of the stocks of parent company Airbus Group (11% more owns German GZBV, 4.2 % – Spanish SEPI, other stocks are listed at stock exchanges).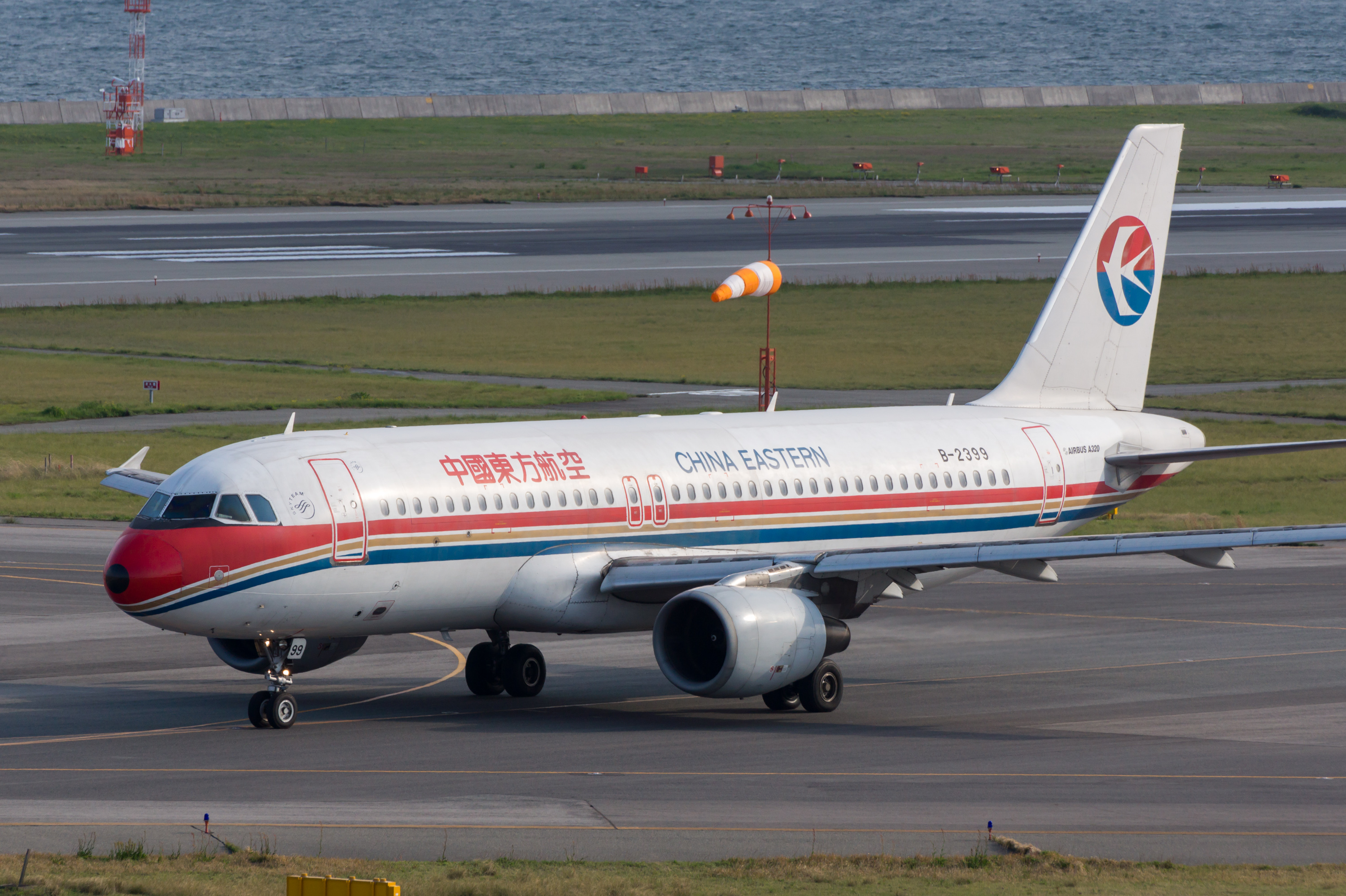 ---
Agreement foresees deliveries of 290 airplanes of A320 model and 10 of A350 model. "Signing big aviation agreement is an important step forward" – commented Macro. "I'm sure that the choice of 21st century is behind European-Chinese partnership based on clear, diligent and ambitious ground"– added Macron. The agreement was signed during visit of Xi Jinping to France.
In Airbus message are not indicated delivery dates.