---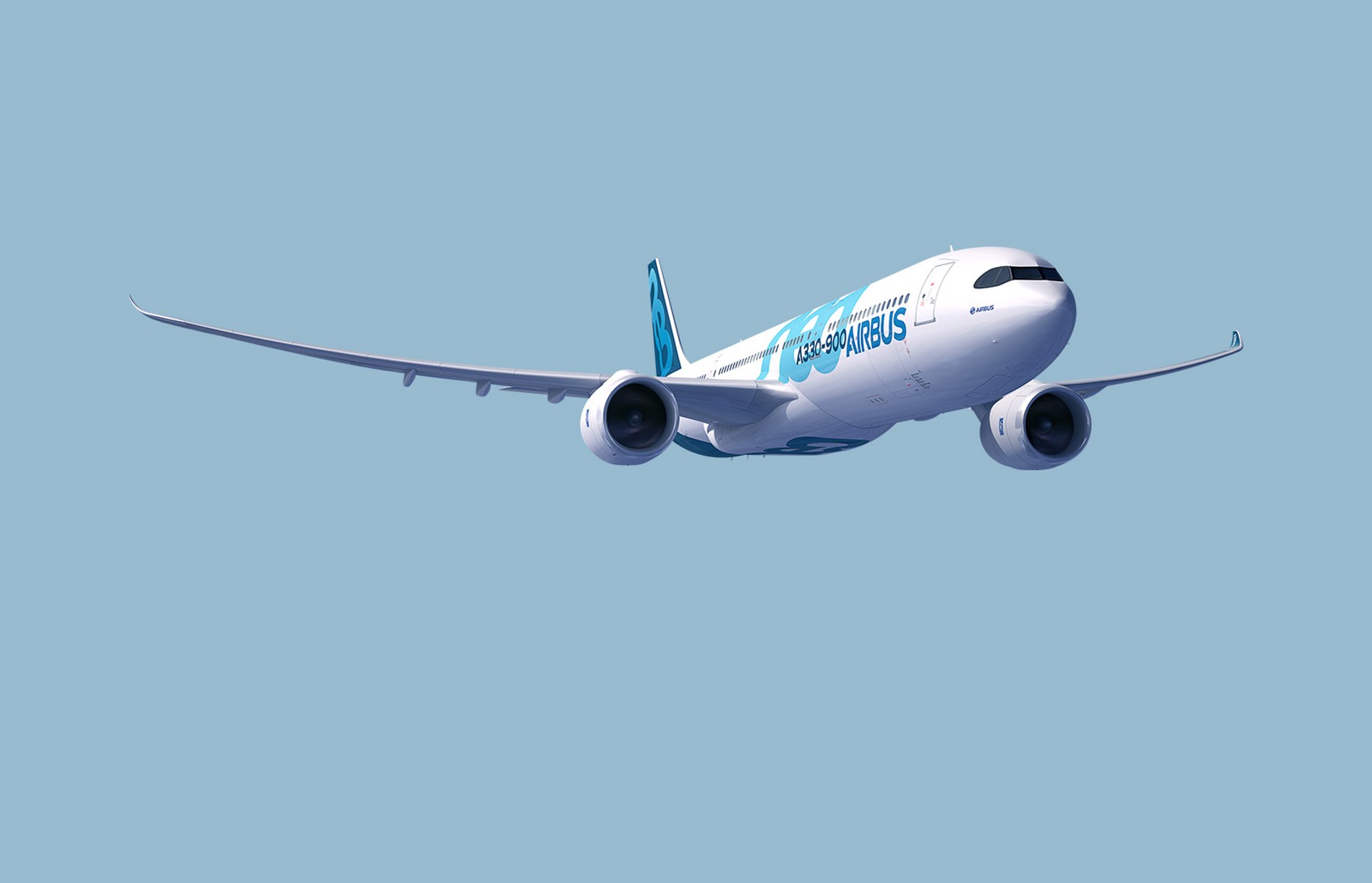 ---
---
European company Airbus will deliver 300 airplanes for 30 billions euro to China. Part 2
The news that China is going to buy the newest Airbus models was reported in January 2018 during the visit of French president to China. But during that visit the question was about deliveries in 2018-2019 of 185 airplanes of Airbus A320 family for 13 Chinese companies. French president marked during his visit that China promised to keep equal proportion of the market share among Airbus and Boeing.
According to estimations of European company China in the nearest 20 years (in 2018-2037) will have to buy 7.4 thousands of new airplanes. According to data of Airbus in January 2019 Chinese airline companies had more than 1.7 thousand airplanes of this manufacturer.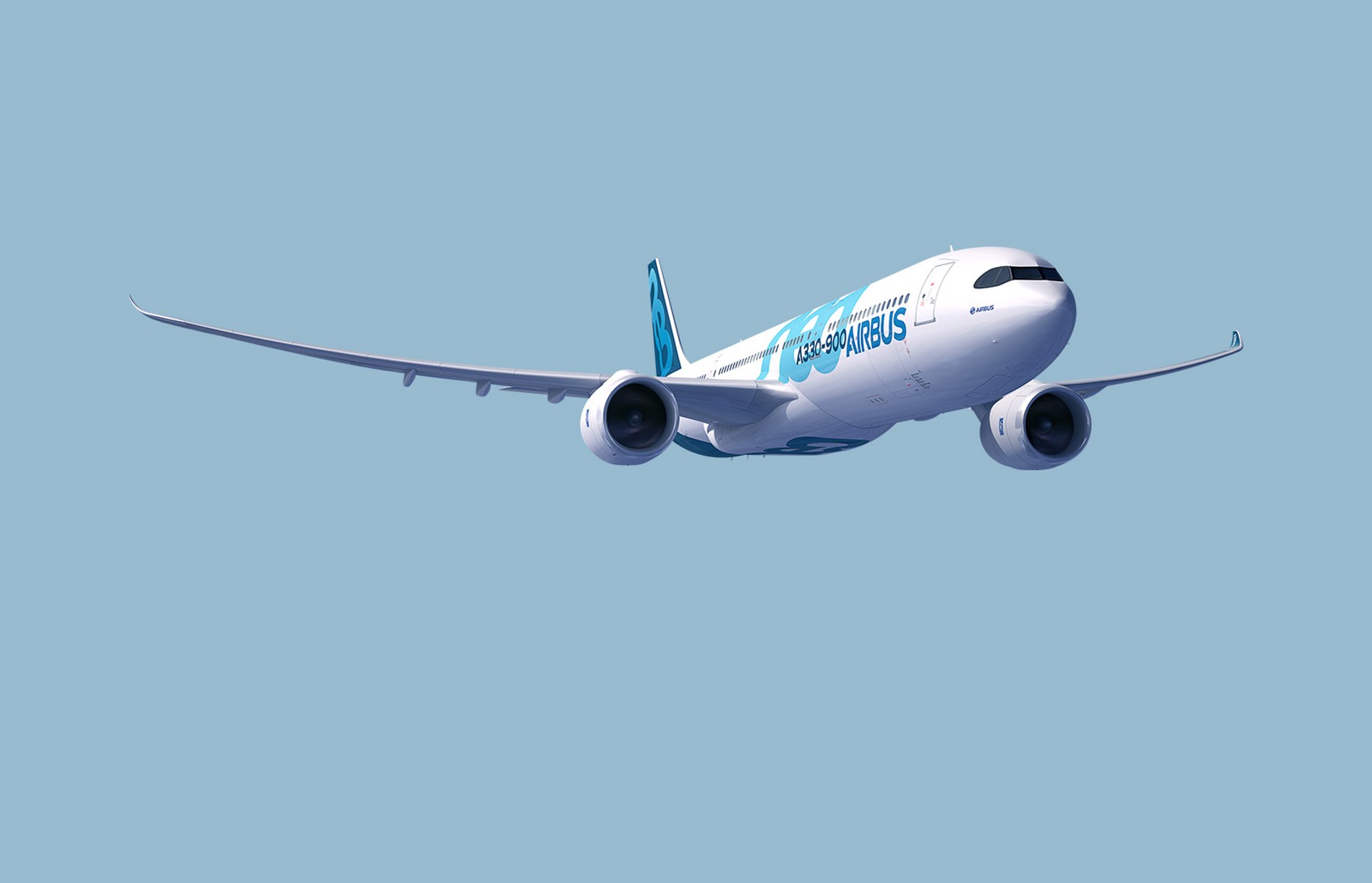 ---
Conclusion of big transaction takes place against introduction of temporary ban on use of Boeing Max 8 all over the world after the air crash in Ethiopia.
On March 22nd Garuda Indonesia was first company that annulled contract for 35 billions USD with Boeing for delivery of 49 passenger airplanes Boeing 737 Max 8. Three days later about refusal to use Boeing in favor of Airbus 330-900NEO informed Indonesian Lion Air. Representative of this company has marked that is expected delivery of two airplanes of this model this year.
Later Boeing informed about development of new software for model 737 MAX. As the company noted, update will cover maneuvering performance, pilot's display and reaction to faulty data about angle-of-attack.