---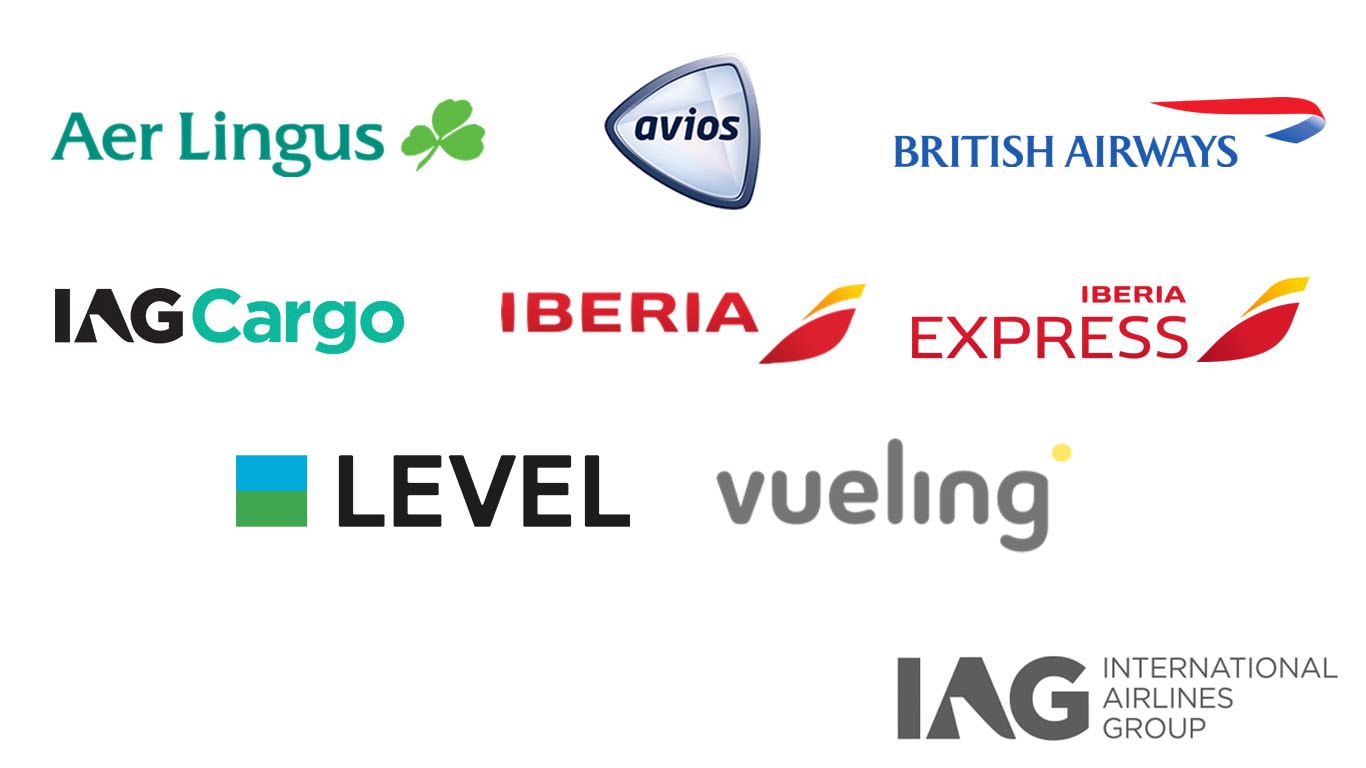 ---
---
European group of airline companies placed order for 150 Boeing 737MAX of increased capacity
IAG transferred into firm order declaration of intention to acquire American narrow-body airplanes.
Parent company of Britain British Airways and Spanish Iberia – International Airlines Group (IAG) transferred into firm order earlier signed declaration of intention to acquire 150 airplanes Boeing 737MAX. The orders consist of the airplanes of increases capacity – per 25 B-737-8200 and B-737-10 with the engines LEAP-1B from CFM international. Delivery schedule is set up from 2023 to 2027.
IAG informed that new airplanes will be allocated as replacement between the fleets of all airline companies that make part of the group: Irish Aer Lingus, Britain British Airways, Spanish Iberia and also two Spanish low-cost companies – LEVEL and Vueling. At present moment all these airline companies operate narrow-body airplanes of Airbus A320 family.
---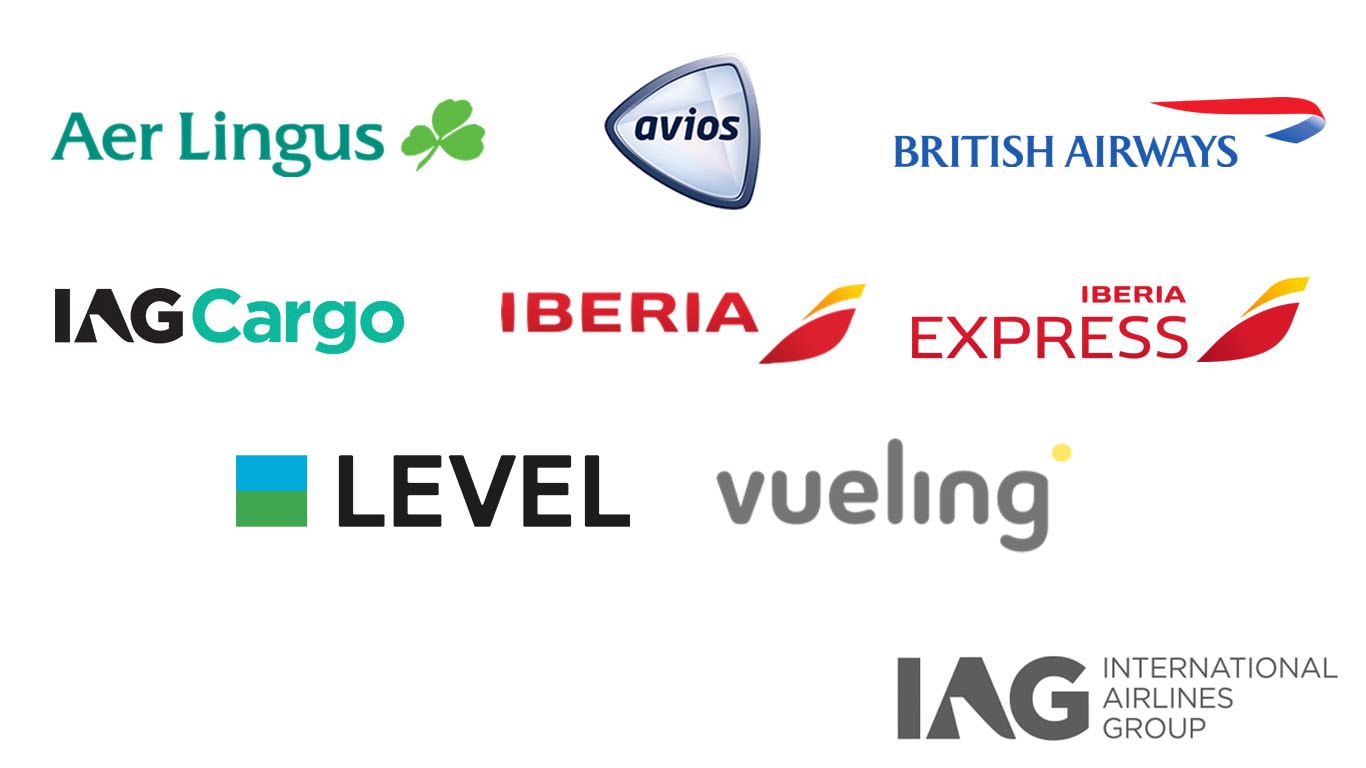 Initial agreement between IAG and Boeing was signed in 2019 in the framework of aviation exhibition Paris Air Show and included 200 narrow-body re-engined airplanes for making flights by airline companies LEVEL, Vueling and British Airways from London airport Gatwick. Intention was signed three months after the air crash of B-737MAX of the airline company Ethiopian Airlines that caused long-term prohibition to operate this type of the airplane and its followed recertification.
The fact that this situation ended up with signing firm contract is definitely long-expected good news for Boeing company. During the last months American manufacturer continues to overcome difficulties in realizing program of wide-body B-777X and B-787 at the same time increasing production of B-737MAX.
IAG will be able to install in the cabin of Boeing 737-8200 up to 200 seats increasing profitability of the flights and saving on fuel, Boeing informed. Variant -8200 was engineered under the requirements of Irish low-cost airline company Ryanair that competes with the airline companies of IAG group on some directions. Variant with elongated body B-737-10 may transport up to 230 passengers in one-class configuration.
"Airplanes of the last generation exceed in fuel efficiency those types to replace which they are coming. This corresponds to our strategy to decrease to zero volumes of hazardous emissions to 2050", – underlined International Airlines Group.