---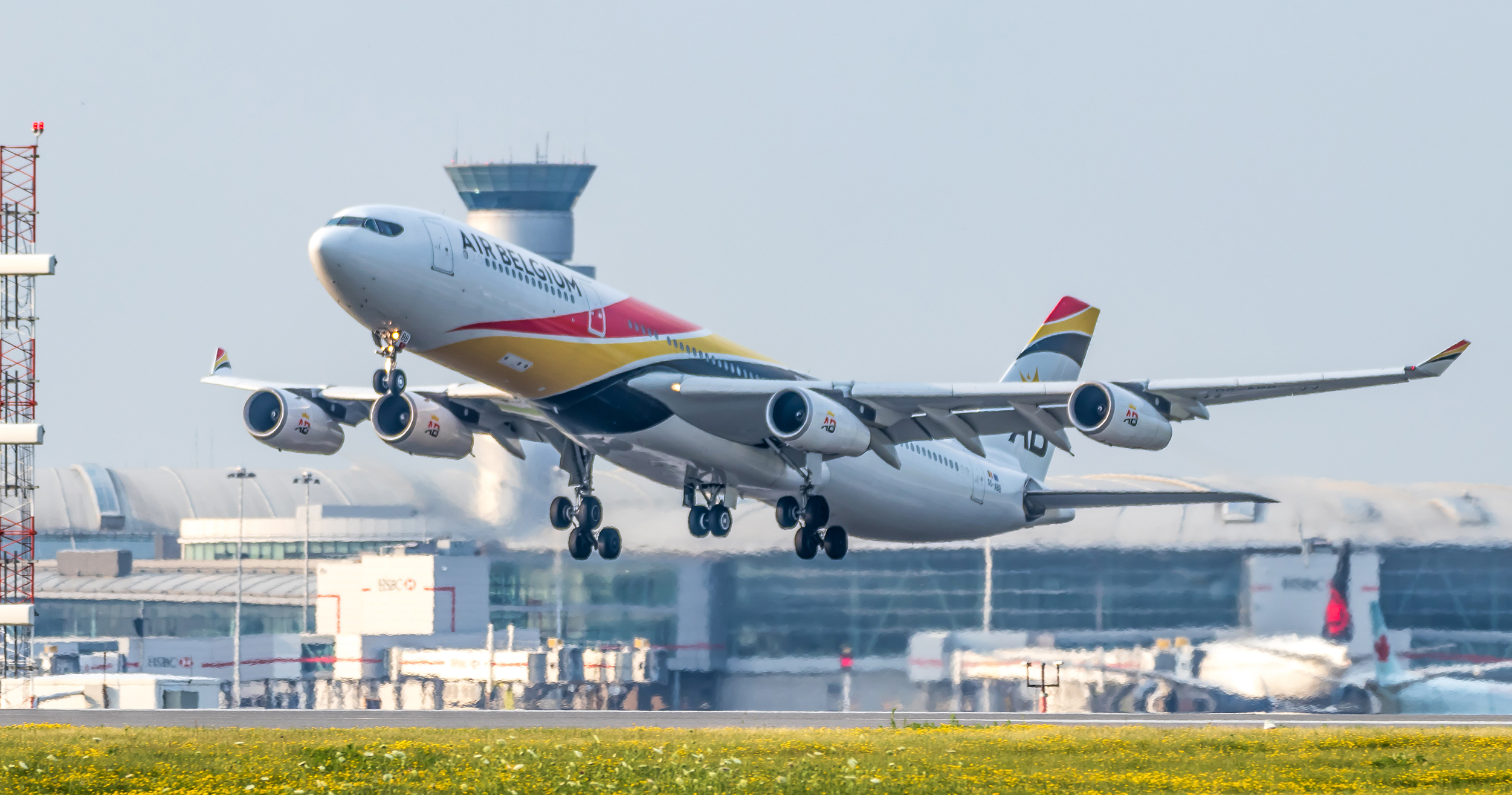 ---
---
European resort air carrier launches freight traffic
Air Belgium acquires six cargo airplanes.
Airline company Air Belgium that specializes on long-haul tourist traffic to resort destinations announced plans to diversify business into cargo transportation. "In the nearest time airline company will introduce into service four cargo airplanes and strives to bring the cargo fleet to 6 units to the end of 2021", – the message of the airline company says.
In 2018 Air Belgium got license on transit flights over the territory of Russian Federation that opened to Belgium start-up opportunity to make long-haul flights to Asia.
---
Company's chief executive Niky Terzakis has big experience in organizing cargo transportation and logistics, he was president of TNT Airways in Liege (at present moment it merges with FedEx express) from 2000 to 2014.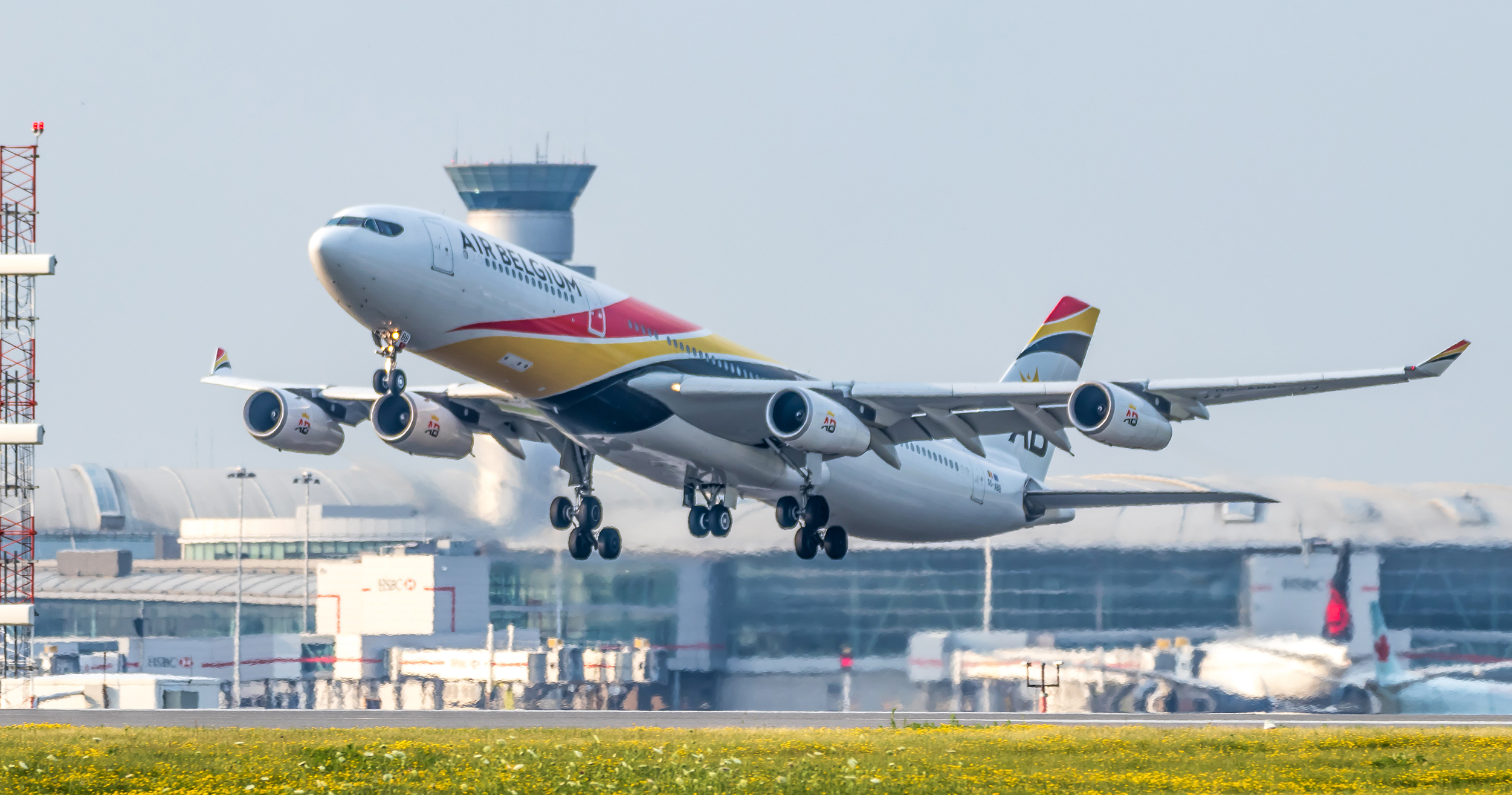 Terzakis is at the head of Air Belgium since 2016. Using long-haul Airbus A340, initially airline company planned to focus on the flights to China but later it started to specialize on carrying tourists to the resorts of French coast of the Caribbean Sea.
After introduction of the ban for "not existing" trips in the beginning of the current year by Belgian government till March 1st 2021, carrier was forced to stop flights.
Airline company plans to start operation of two cargo airplanes from March. The type of the airplane is not specified but it is informed that both airplanes are not converted but constructed from the beginning in cargo configuration and will bae in Liege.
Air Belgium that is based in Brussel airport Charleroi began flights on Summer 2018. At that moment more than 50 % of its stocks belonged to Belgium stock holders but there was significant Chinese capital (investor – big tourist operator UTour) that played core role in the owners' structure.
At present moment out of four passenger A340 that were taken on lease, two are laid up, third returned to owner – Airbus Financial Services.