---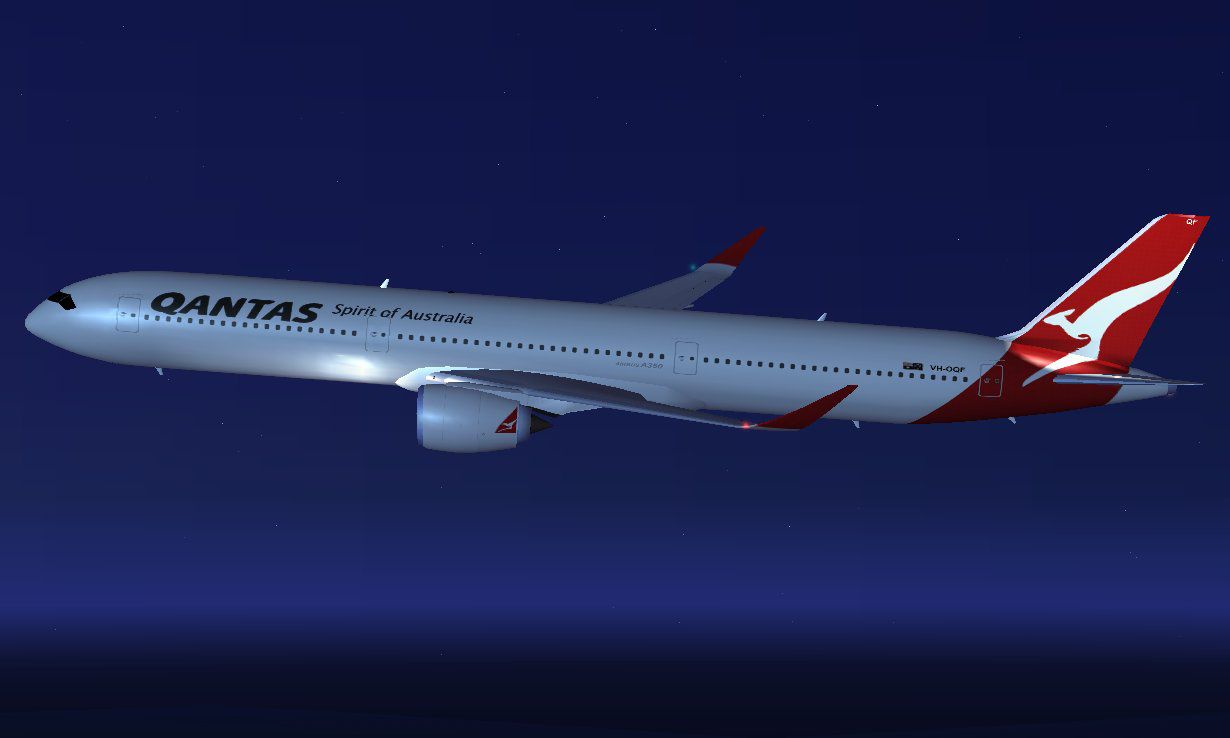 ---
---
Europeans will engineer passenger airplane for long-haul flights
European aviation consortium Airbus will engineer new passenger airplane that will be able to make flights on the routes of very long distance.
As Flightglobal writes elaboration will be made on demand of Australian Airline Company Qantas. The airplane is planned to be used on regular flights from Sydney to London and back.
At present moment Qantas company makes research of the influence of long-haul flights to passengers' and crew team condition and also studies new methods that may reduce jet lag symptoms. According to the research results Qantas management intends to take decision about arranging regular nonstop flights between Sydney and London and Sydney and New York.
---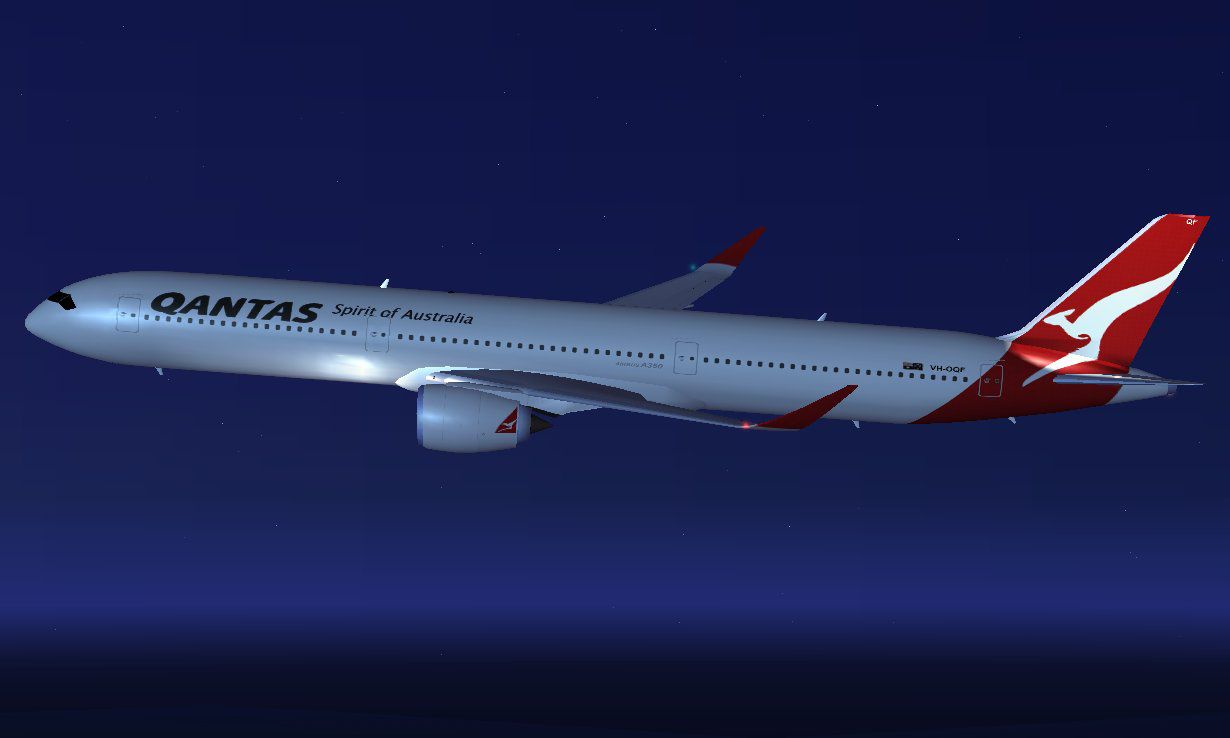 According to declaration of the Airbus consortium new airplane for long-haul flights will be created on the base of passenger airplane A350-1000. Technical characteristics of the new airplane are not determined as of yet. It is supposed that airplane will get engines Rolls-Royce Trent XWB. Besides, new airplane will get new fuel tank. Volume of fuel tanks of the base version of A350-100 is 156 thousand liters. In Airbus assert that new airplane will be able to make flights both from London to Sydney and from Sydney to London. In the latter case as well as in case of the flights from the West to the East in the general airplane consume more fuel. It has to do with the direction of stream flows in the Earth's atmosphere. Other details about new elaboration are not disclosed as of yet. In case Qantas decides to arrange long-haul flights from Sydney, airline company will acquire 12 new airplanes on the base of Airbus A350-1000.
In the middle of November 2019 Airline Company Qantas has renewed record of commercial flight duration by making passenger flight from London Sydney. All together airplane Boeing 787-9 Dreamliner spent in the air 19 hours and 19 minutes.