---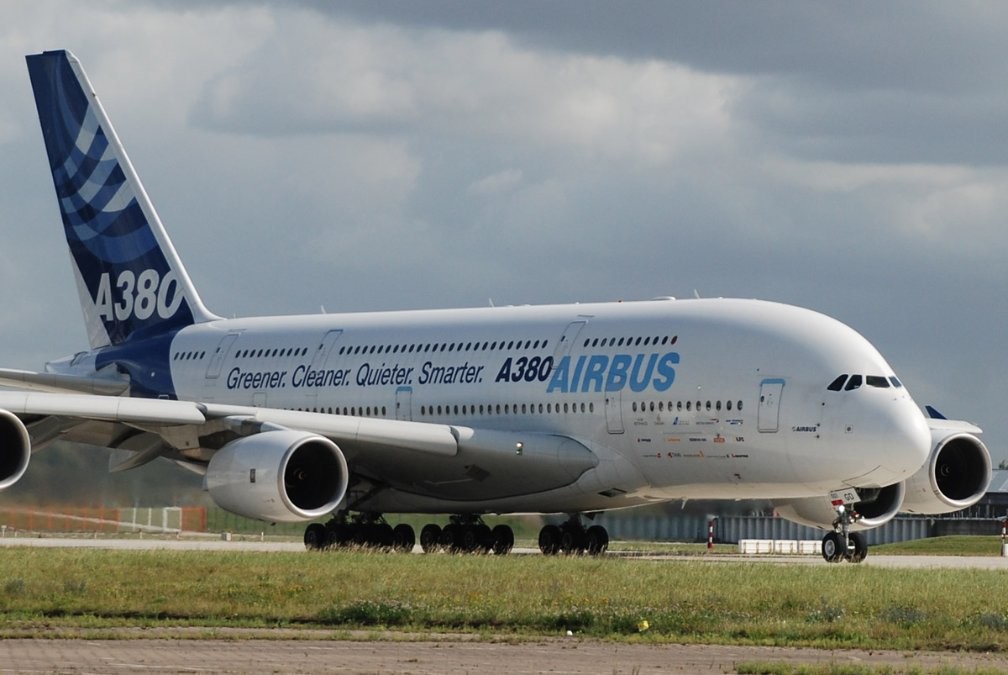 ---
---
Experts have named the safest airplanes
According to some data 70% of travelers feel very nervous before flight and that is why the question about safest airplane is always important. Passengers need to know where pressure falls more often in the airplane (like it happened on one of Ryanair airplanes recently) or something else abnormal takes place.
Generally experts are sure that all modern airplanes are safe enough to take passengers from point A to point B without any incidents. However, some types of aircrafts after all exceed in technical characteristics and have no spots on reputation during many years of exploitation.
First of all specialists give credits to modern models of Airbus and Boeing because their engineers have took into consideration everything that happened to these airplanes during exploitation and have eliminated all omissions.
---
Airbus A380 carries passengers without complaints for more than 10 years. Now in the word passenger fleet there are 226 airplanes of this model. Boeing 787 that was introduced into service 7 years ago is also good. Now more than 700 such airplanes are operated and 680 more are being prepared to be launched.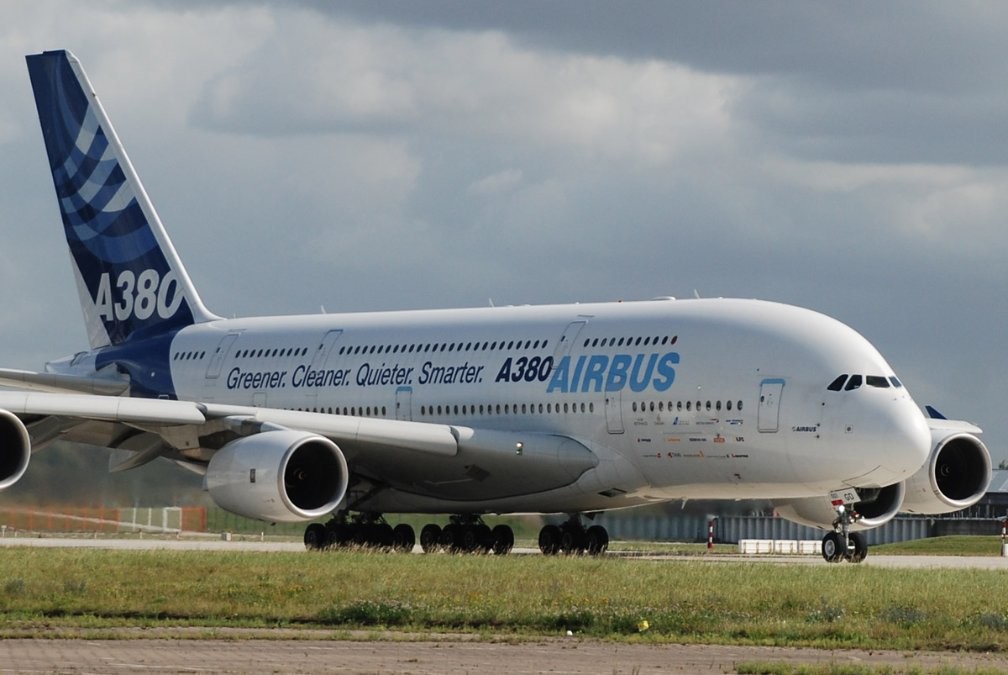 Also the list of the safest airplanes contains Boeing 747MAX, Airbus A320neo, Boeing 747-8i, Bombardier CRJ700, CRJ900, CRJ1000, Airbus A220. In the top of the safest airplanes are airplanes that have been already withdrawn from production Boeing 717 and Airbus 340 and they deserve to be there because have shown good results in the safety reports.
It is interesting that popular model Boeing 777 hasn't entered the list of the safest airplanes: it was involved in several accidents. At the same time it is important to mention that no one of the three accidents was caused by technical errors of engineers. Technically this Boeing is very very good.